LUT for Cars, Motocycles, and More
This LUT is made especially for automotive, motorcycle, or other similar types of footage. Use it to add intensity and drama, while keeping a professional look.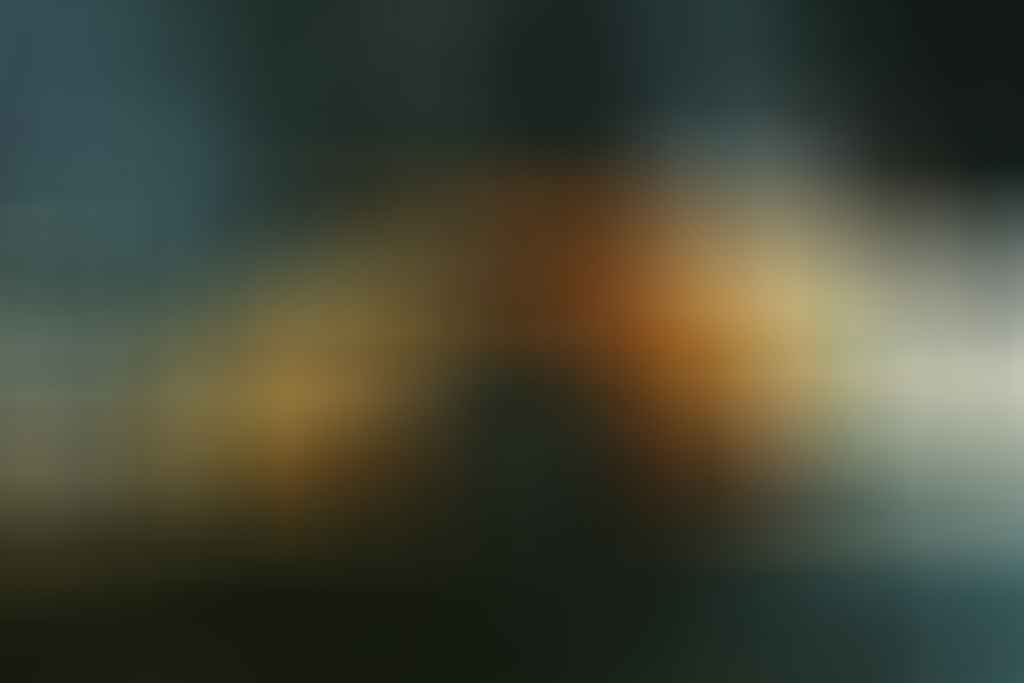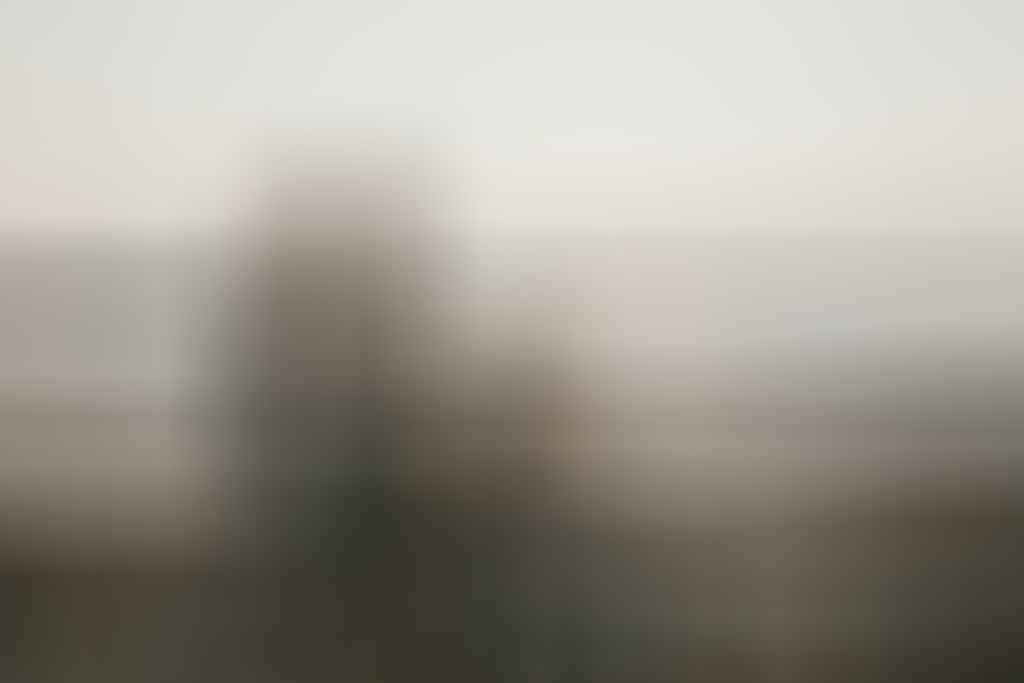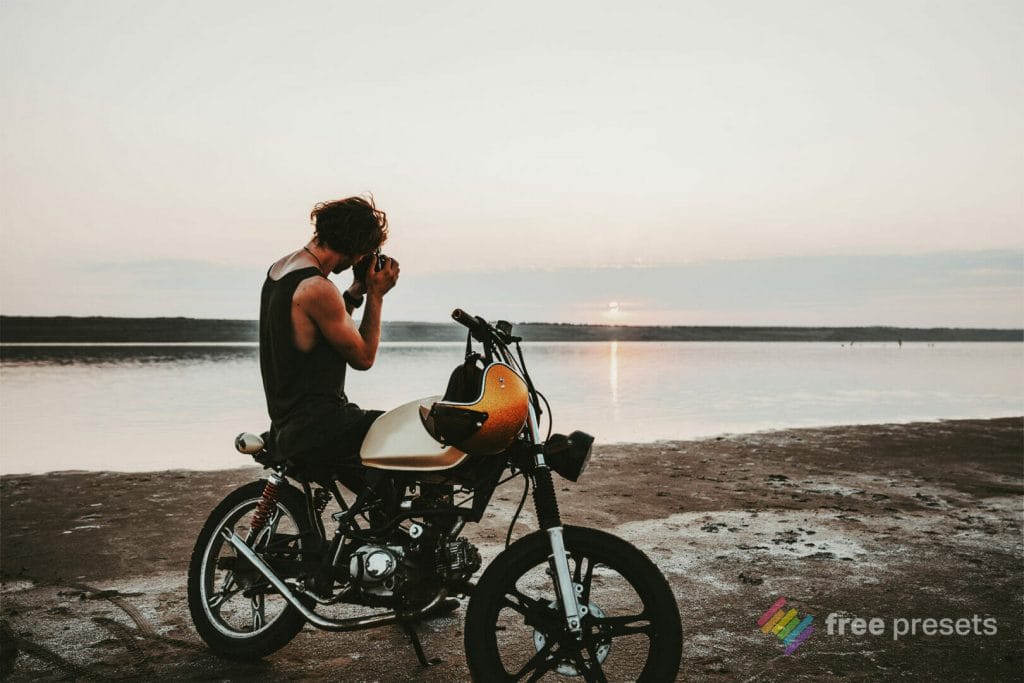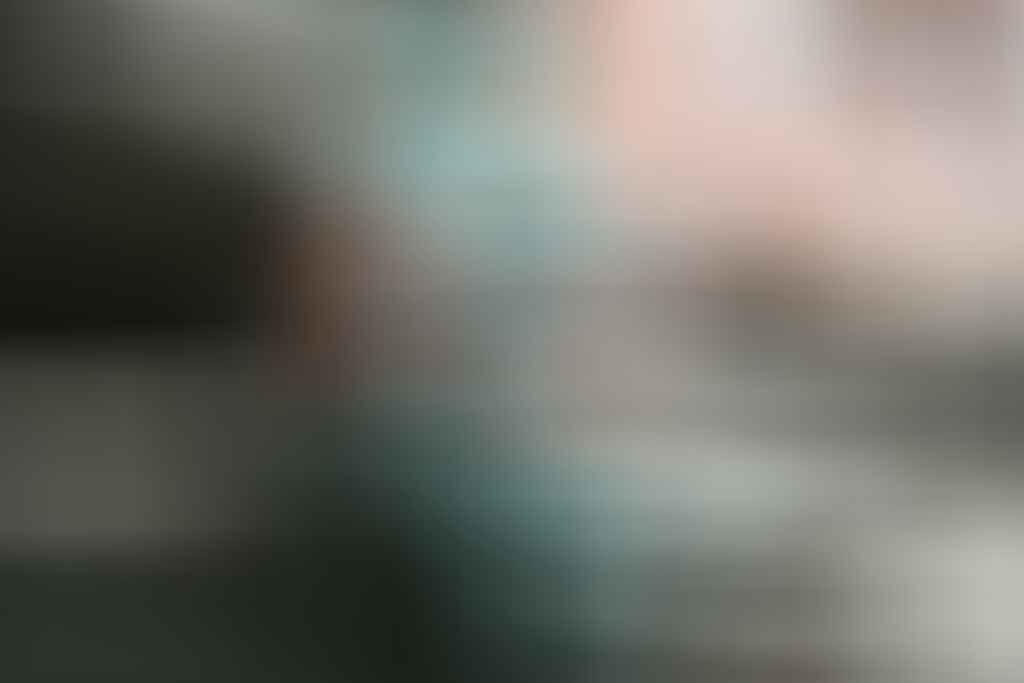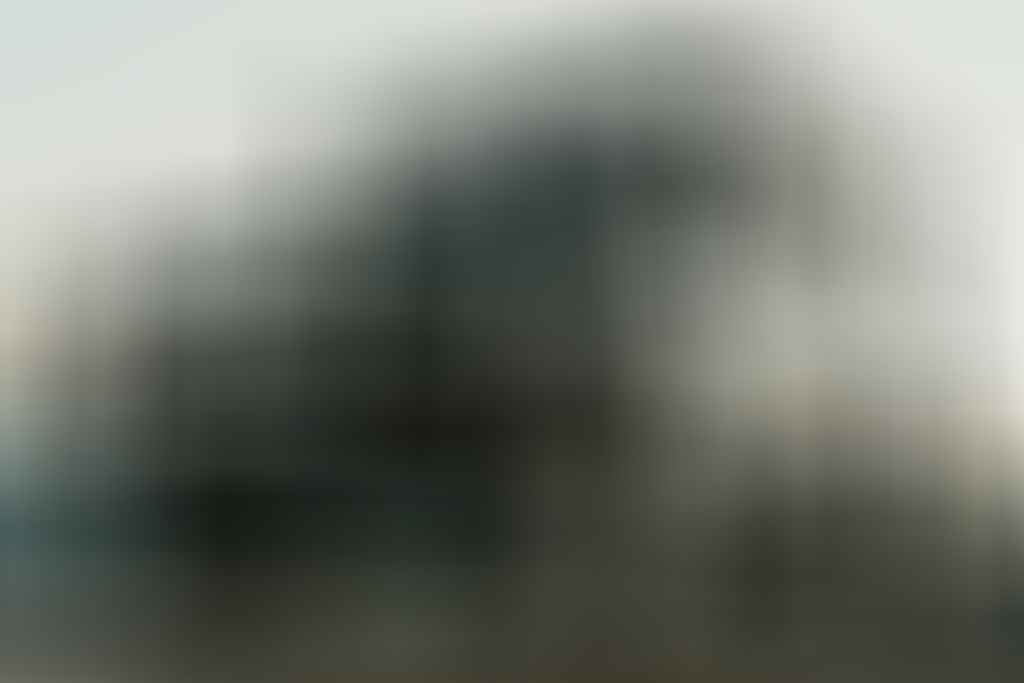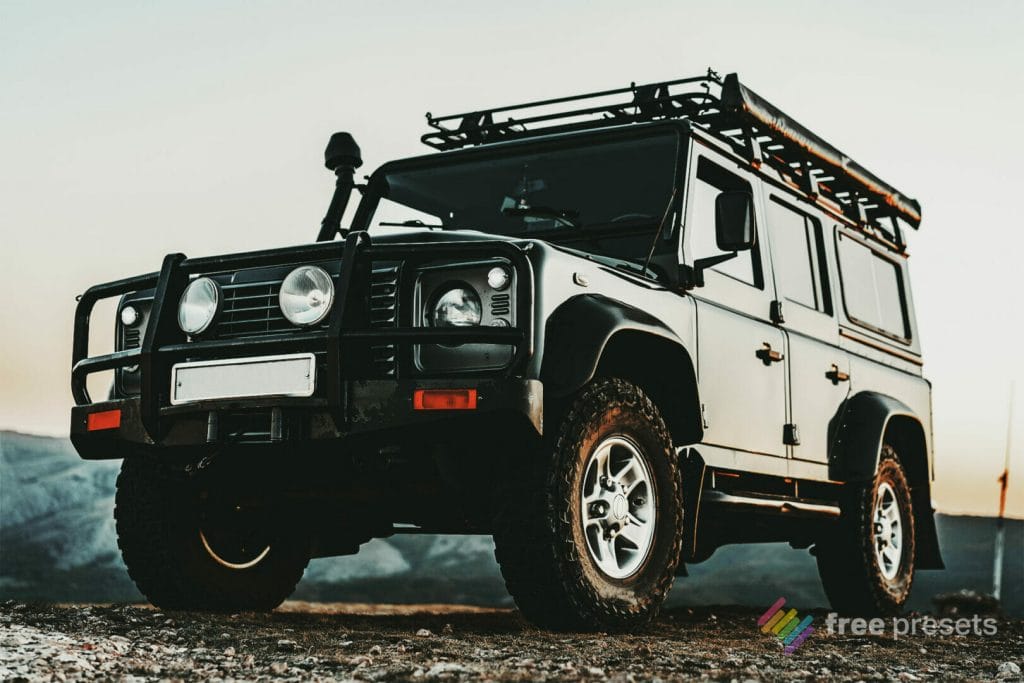 Color Grading
The LUT creates a dramatic color grading with an emphasis on reds so that taillights stand out. It also boosts the midtone contrast to give paint finishes an extra glossy look.
This LUT has been enhanced with VOXCOLOR SmoothTones to give an even more polished result. SmoothTones is an algorithm that enhances the quality of LUTs to ensure that there are no artifacts, banding, and flickering.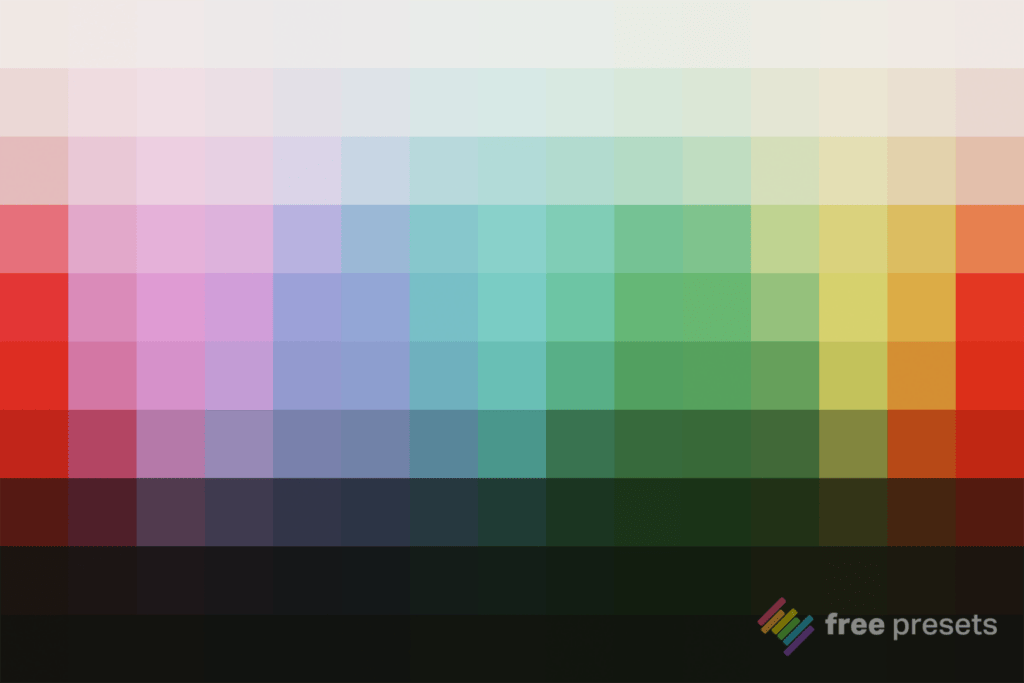 Compatibility
The LUT can be applied to your footage in many different editing and color grading programs. For car photography, we recommend using the 3D LUT Adjustment Layer in Photoshop or Affinity Photo. Multiple formats of LUTs are included so that they can be used with Adobe Premiere Pro, After Effects, DaVinci Resolve, Final Cut Pro, and more. There is also a PNG LUT that can be used with Spark AR Studio and OBS Studio.
This download is free for personal use. By downloading the file, you agree to the End User License Agreement. For commercial use, including but not limited to paid projects, please purchase a commercial license.