The Buttery Brown Lightroom Preset
The good old times were the best, We never had a worry or a care. We just lived in the moment, and we never thought it would end. I made this Lightroom preset to make your photos look warm and special, reminding you of the past when life was more comforting and carefree.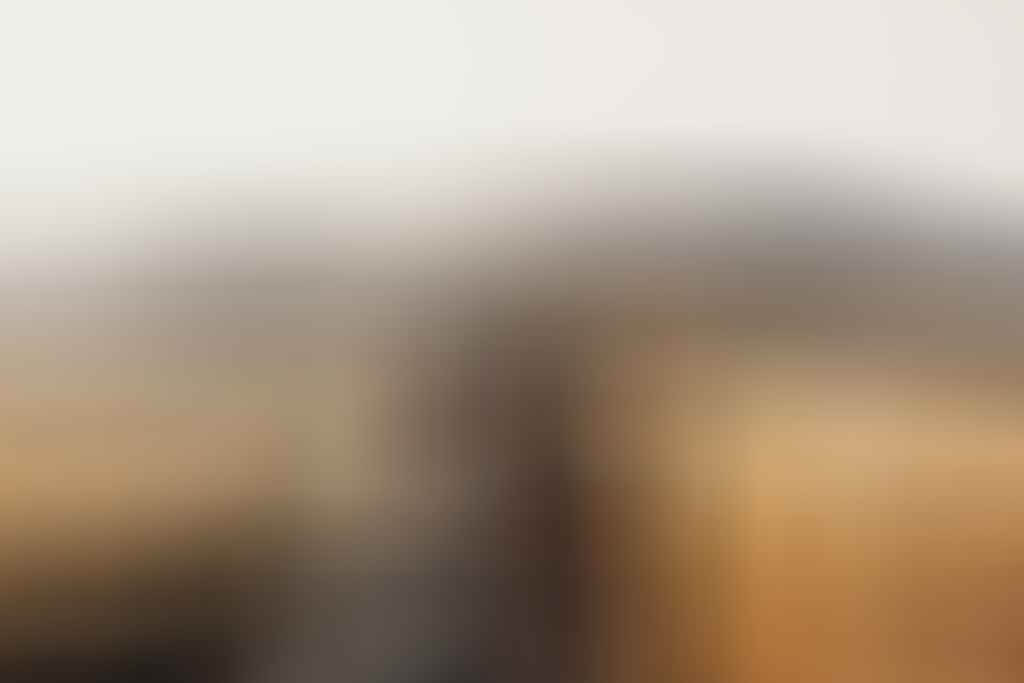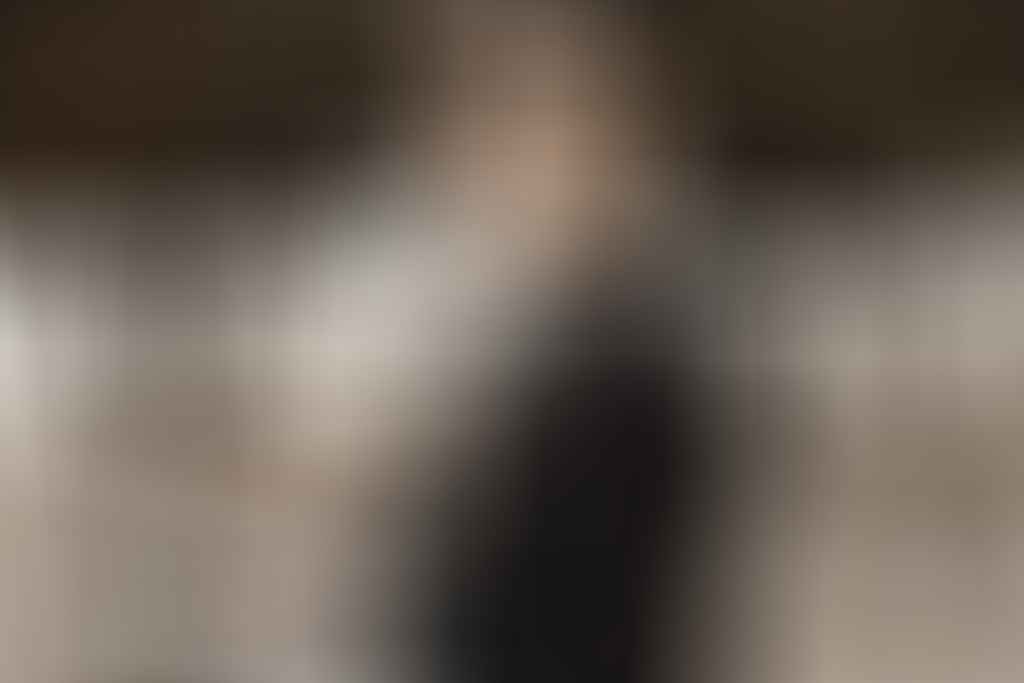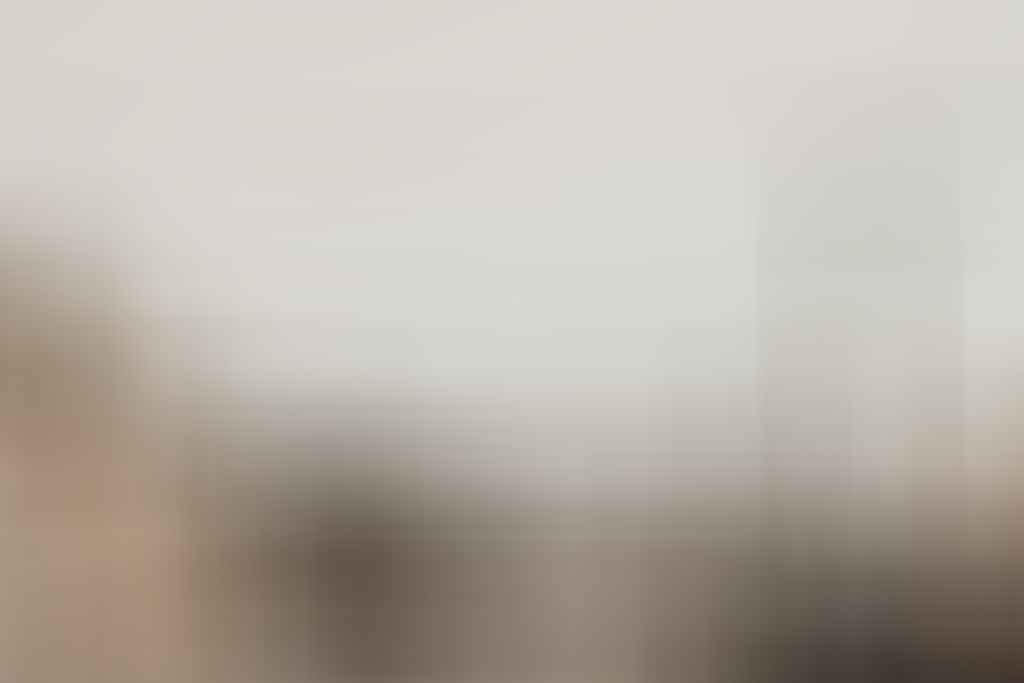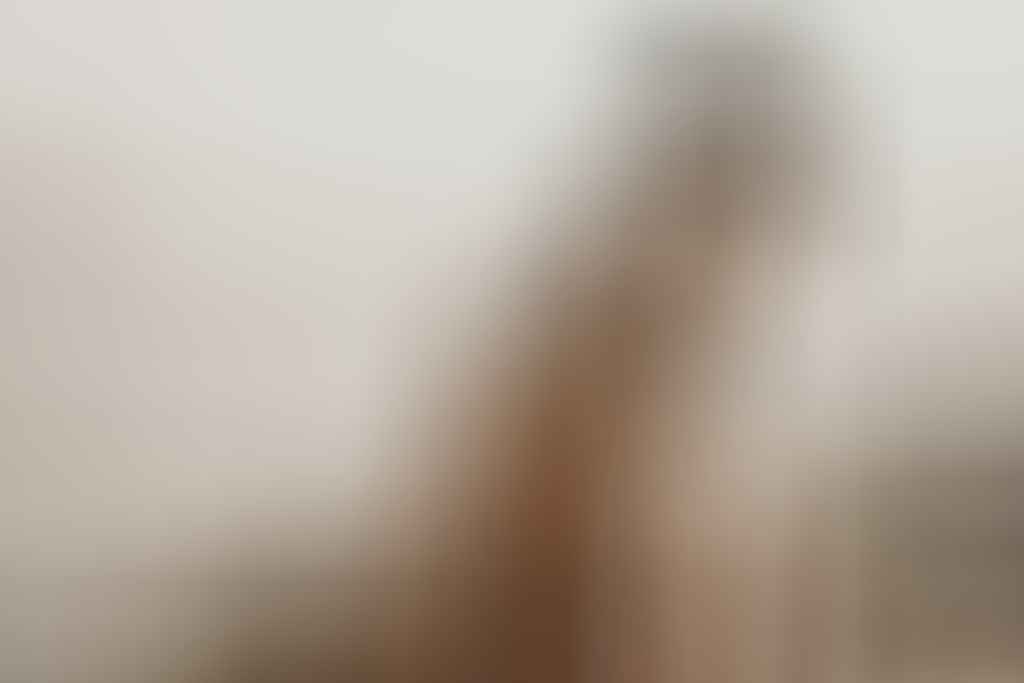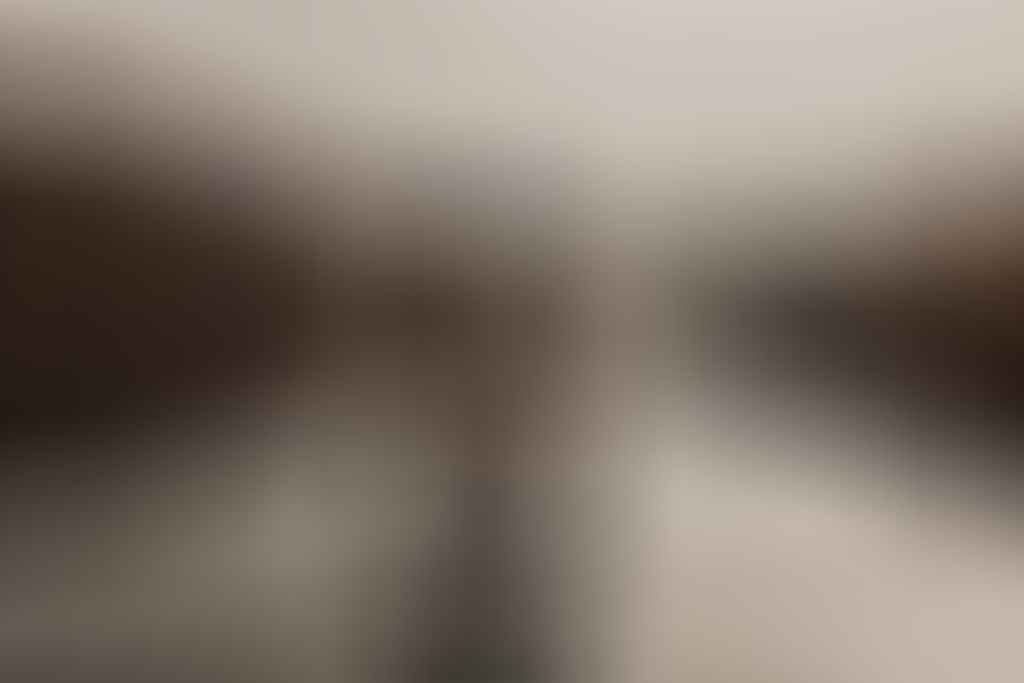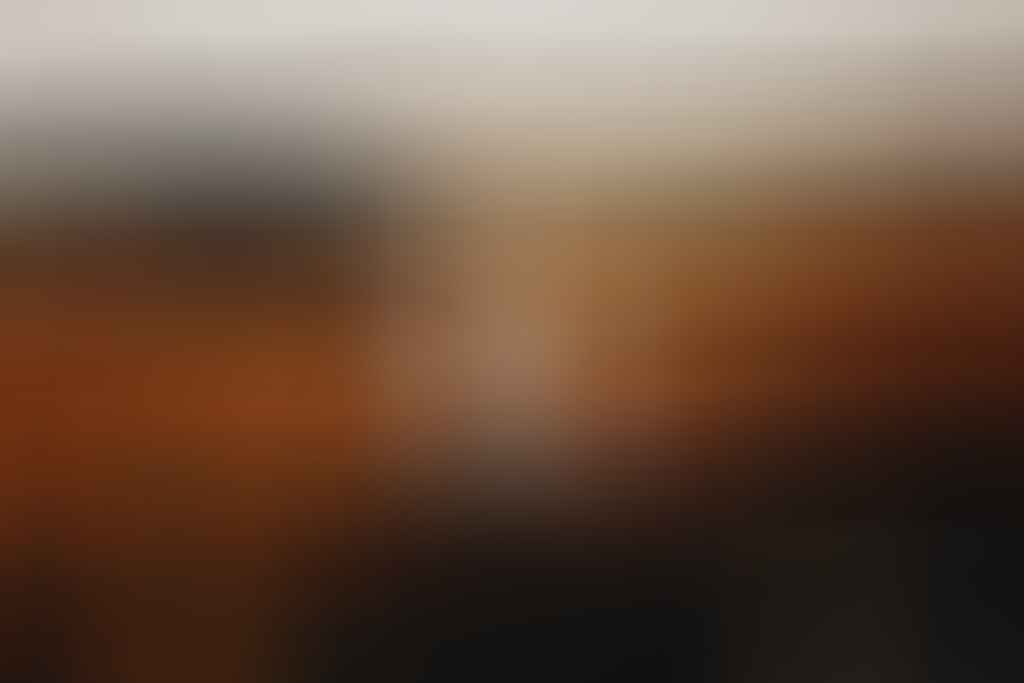 Color Profile
The preset creates adds a brown color grading to your photos. On some photos, it can look like a sepia effect, but it is actually not because other colors like dark blues and reds show through. If you're looking for a vintage preset with more colors, take a look at our Vintage Vibe Lightroom preset.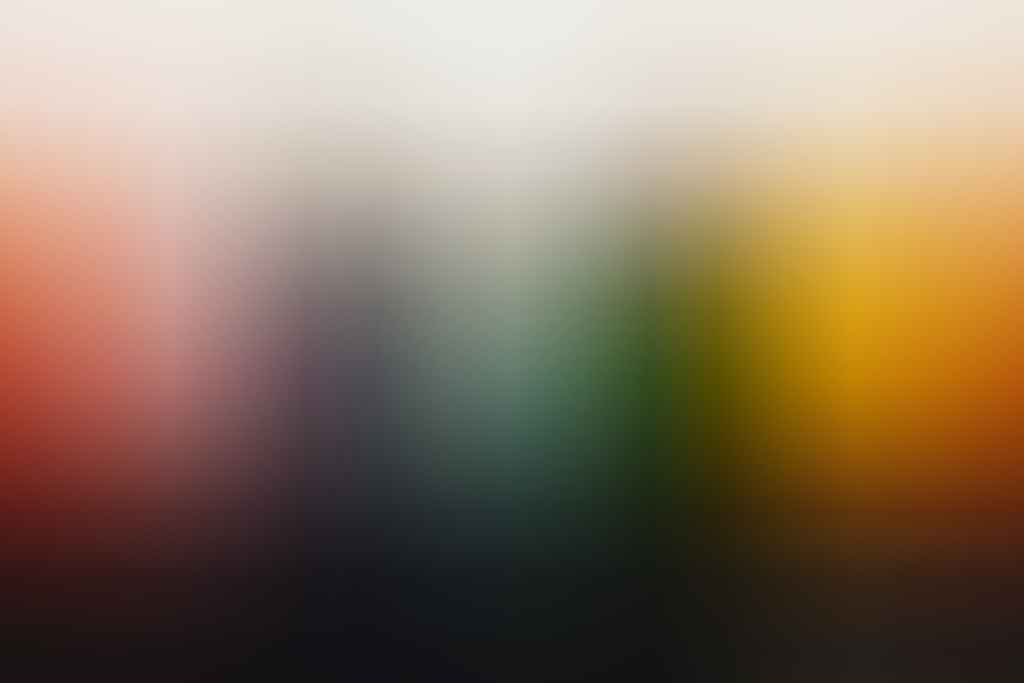 Tips for Using this Buttery Brown Preset
This Lightroom preset is designed to create a natural, warm feeling. They work best with images that have some cool-hues (ex. blue).
Your photo will look sepia if it does not have a lot of medium to vibrant colors
Make sure that the white balance is correct before using
Skin tones will look oversaturated if the white balance is too warm
Reduce profile amount setting to bring back some colors
Buttery Brown Lightroom Presets Lightroom Preset Compatibility
Buttery Brown Lightroom Presets are compatible with Lightroom CC, Lightroom Classic CC, and Photoshop CC, and Adobe Camera Raw. They are xmp files that use Lightroom profiles. There are no lrtemplate files for older versions of Lightroom.
To use the presets, download the ZIP file. Import the ZIP file into Lightroom on your desktop. After loading the presets, they will sync to the cloud and you can use them in the mobile Lightroom app.
This download is free for personal use. By downloading the file, you agree to the End User License Agreement. For commercial use, including but not limited to paid projects, please purchase a commercial license.