Why make a vintage Kodachrome film LUT?
When I look at my old photos from the 1980s and 1990s, I can't help but feel nostalgia for the days when we were all young and life was just a journey. Now everything's a blur! The memories are fading fast, but I still have my photos to remind me of the past. I made this Kodachrome LUT to give my digital images the nostalgic look of old film photographs.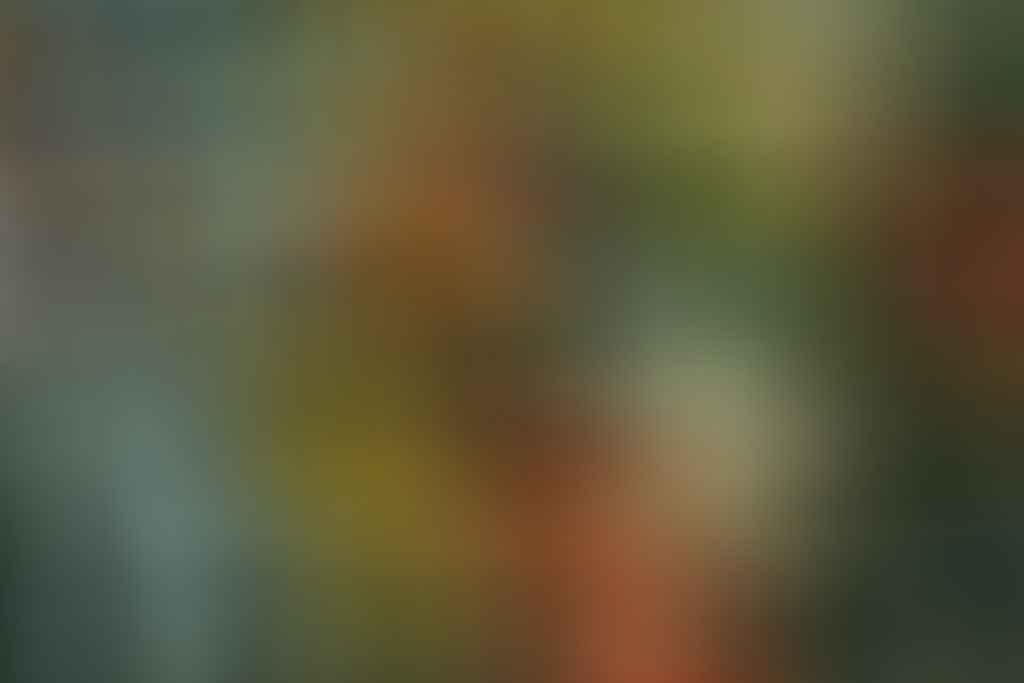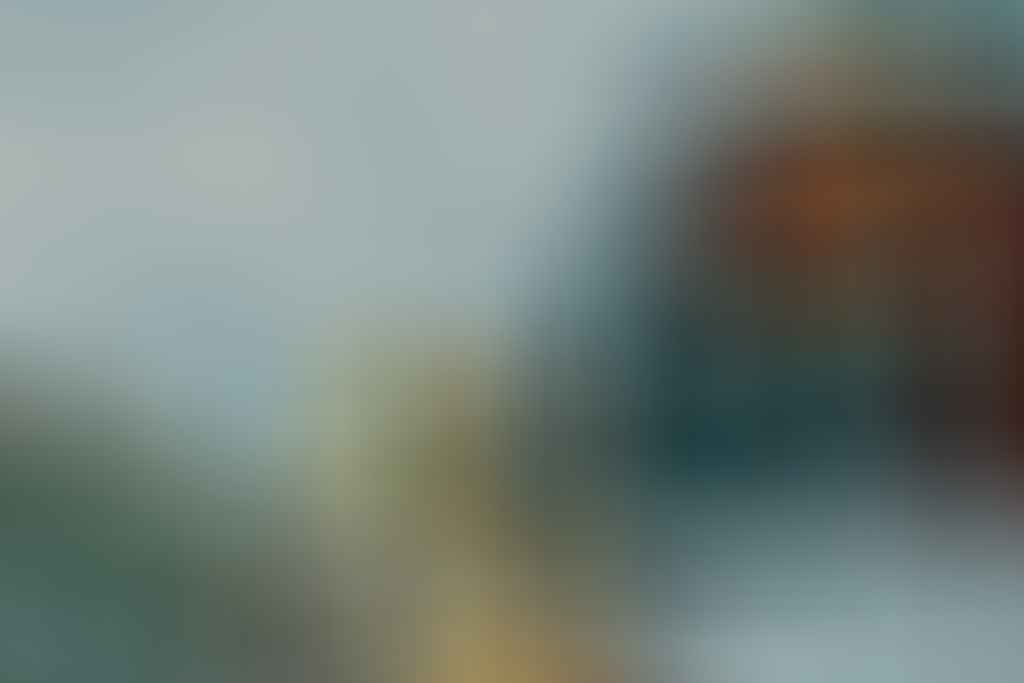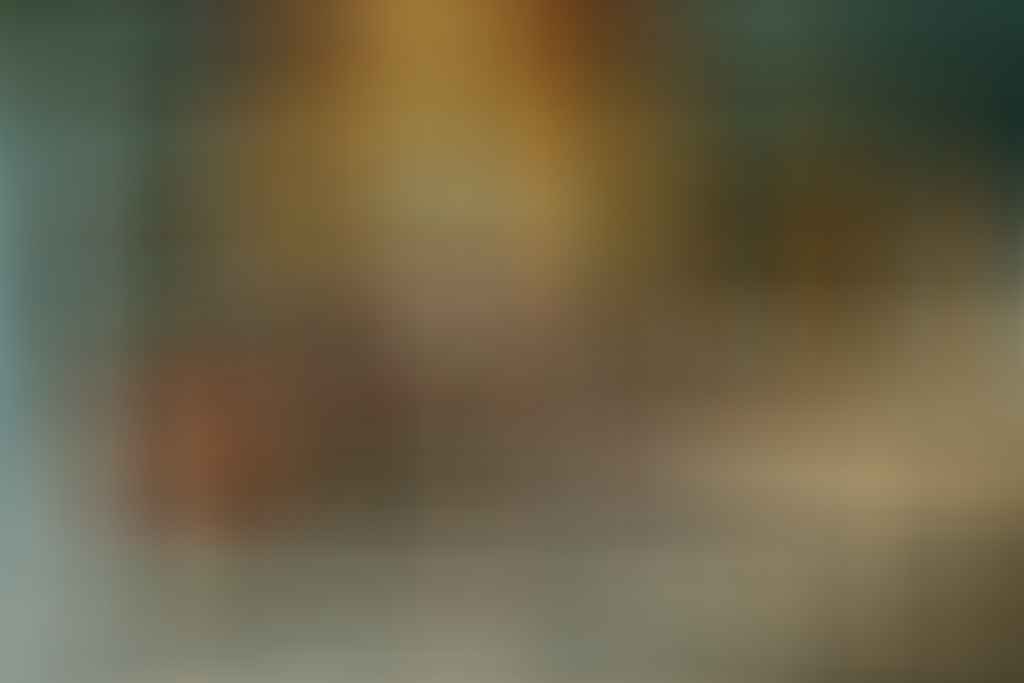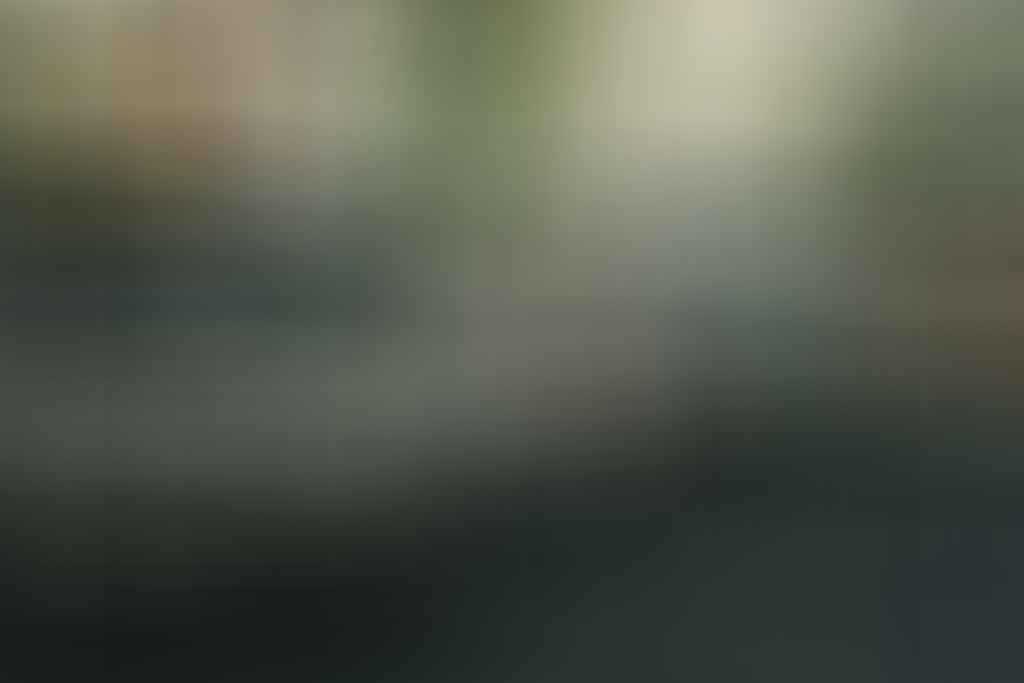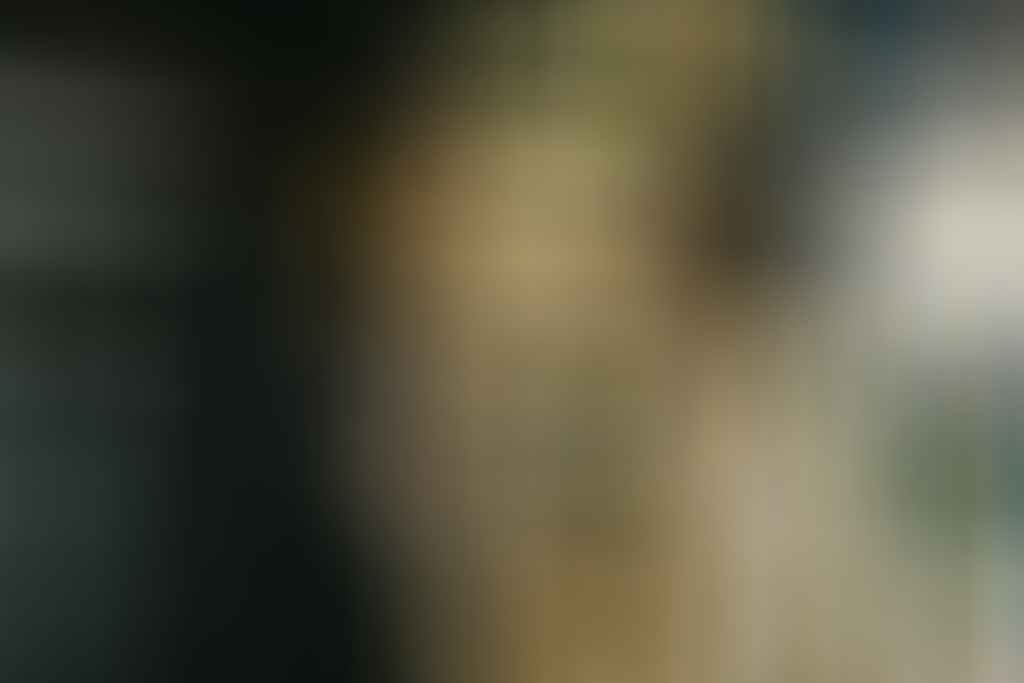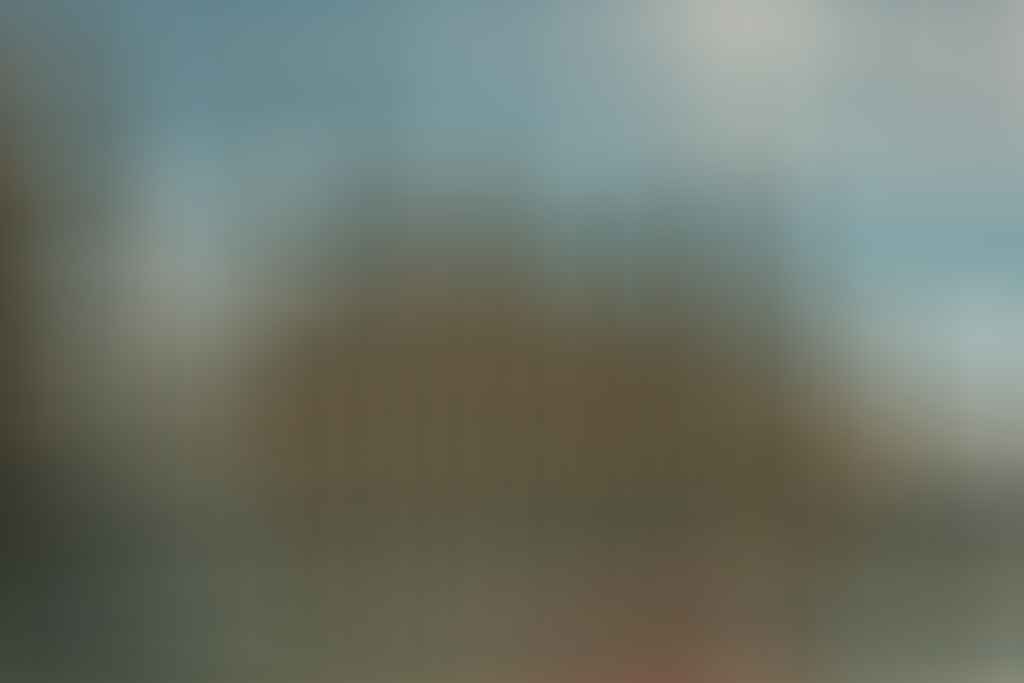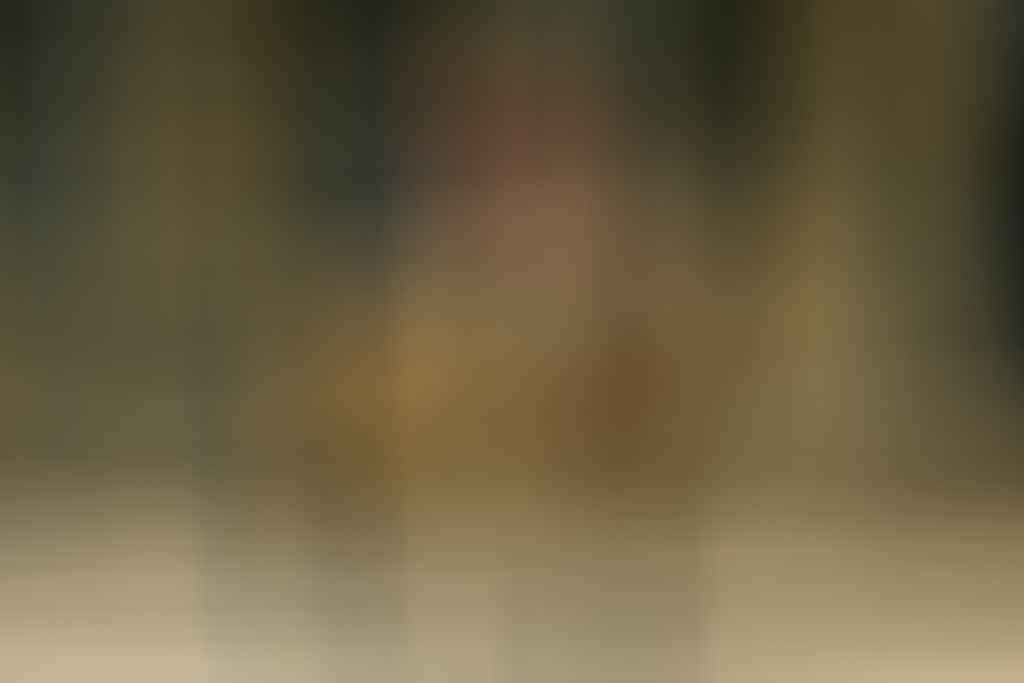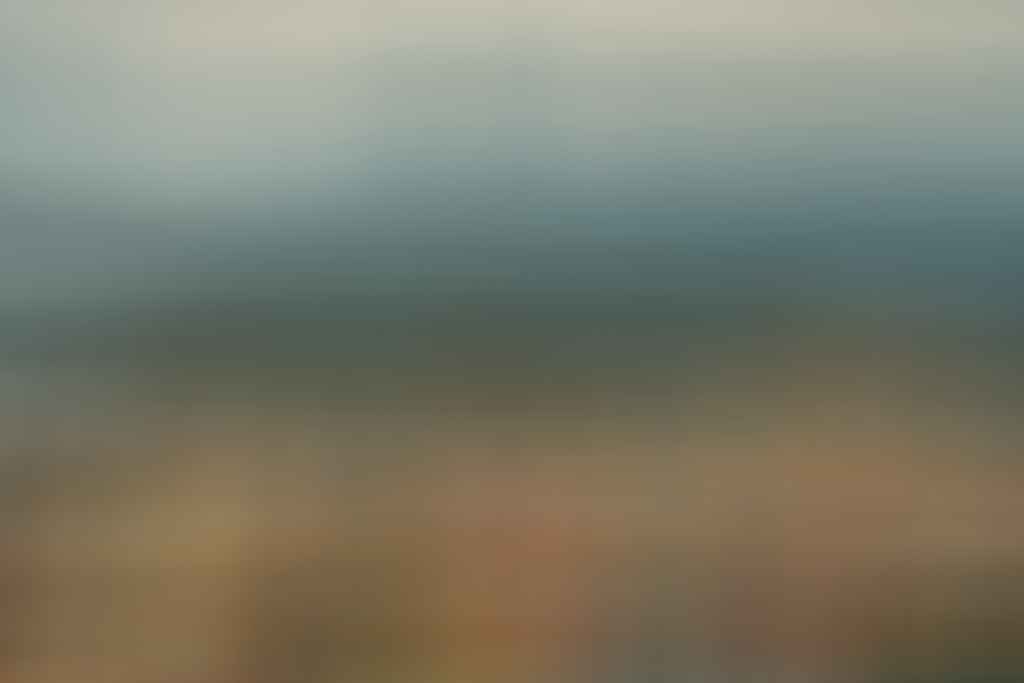 Kodachrome LUT Color Profile
This LUT creates subdued colors and mimics the characteristics of vintage Kodachrome film. It has a warm color profile. When the LUT is used at an amount of 100%, it reduces the saturation of vibrant colors that are impossible to emulate with Kodachrome film. Foliage appears bluish-green and has a flat look. Yellows are warmer, emulating the iconic Kodachrome yellows.

Kodachrome LUT Best Practices
Kodachrome is a legendary film stock known for its vibrant colors and soft look. This LUT faithfully recreates that look for your digital footage. Here are some tips on how to best use it!
The LUT should be used at an amount of 50-100%.
Blur your footage to simulate the softer look of scanned film.
Pay extra attention to the vibrant yellows in your photo/video because they can look flat.
Adjust the white balance to match the mood you're going for. For example, you can add a mysterious/eerie by making the white balance cooler with blue tones.
LUT Compatibility
Just like other LUTs that are available on this site, the free Kodachrome LUT is compatible with any software that can read CUBE, 3DL, MGA, LOOK, or PNG LUT files. This includes DaVinci Resolve, After Effects, Adobe Premiere Pro, Final Cut Pro X, and more. For photo editing software, they are compatible with Photoshop CC and Affinity Photo.
This download is free for personal use. By downloading the file, you agree to the End User License Agreement. For commercial use, including but not limited to paid projects, please purchase a commercial license.