Inspired by the Film, "Mad Max: Fury Road"
The strong survive and the weak perish in the sand. This LUT gives your footage an unforgiving hot and dry atmosphere like the movie, "Mad Max: Fury Road". I made this LUT to give your footage that saturated orange and blue look.
Orange and blue is a popular color scheme for videos because it pops and grabs attention. This LUT will help you achieve that look in your footage without any extra work.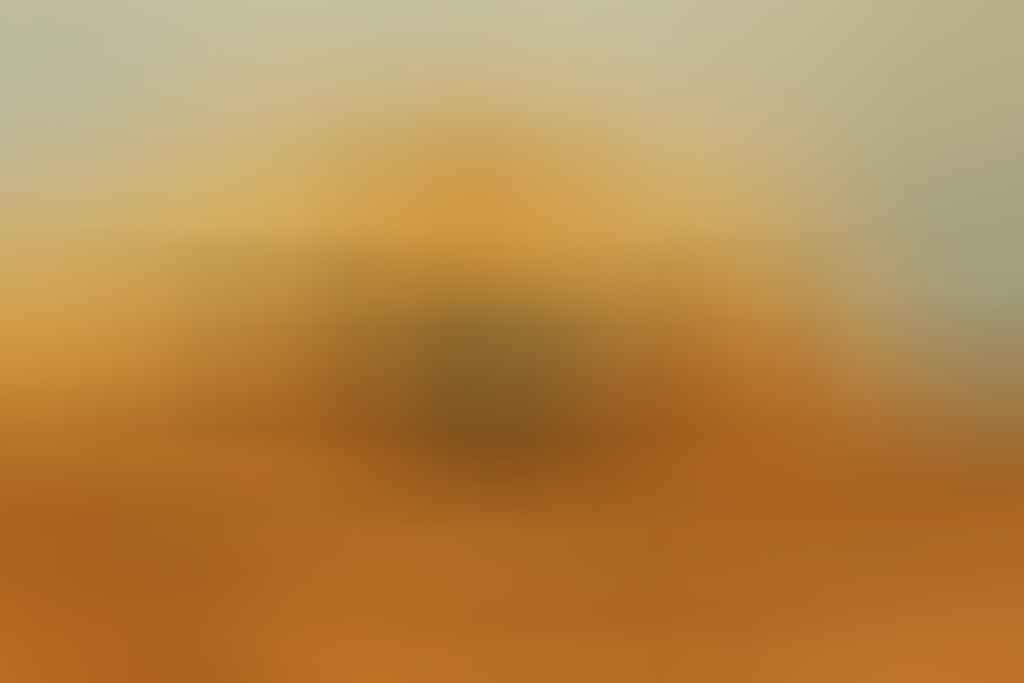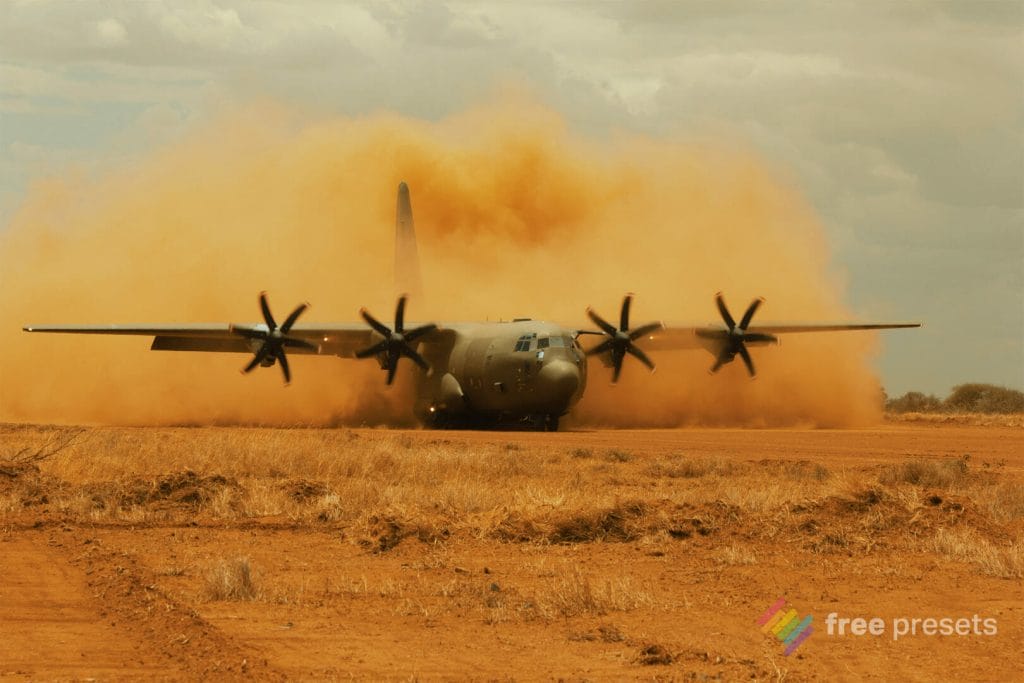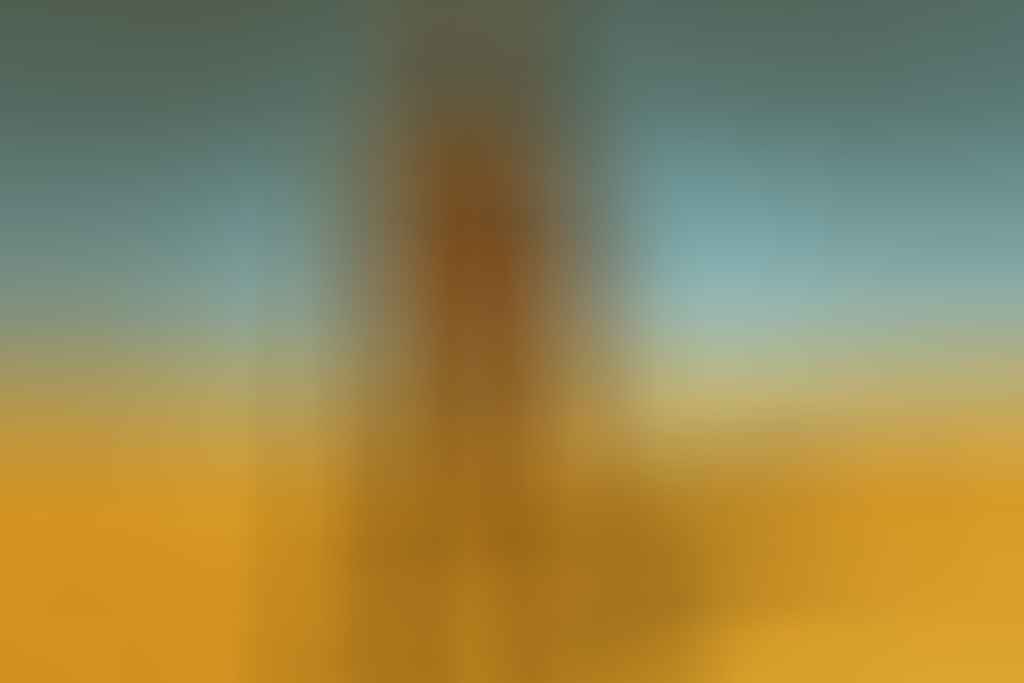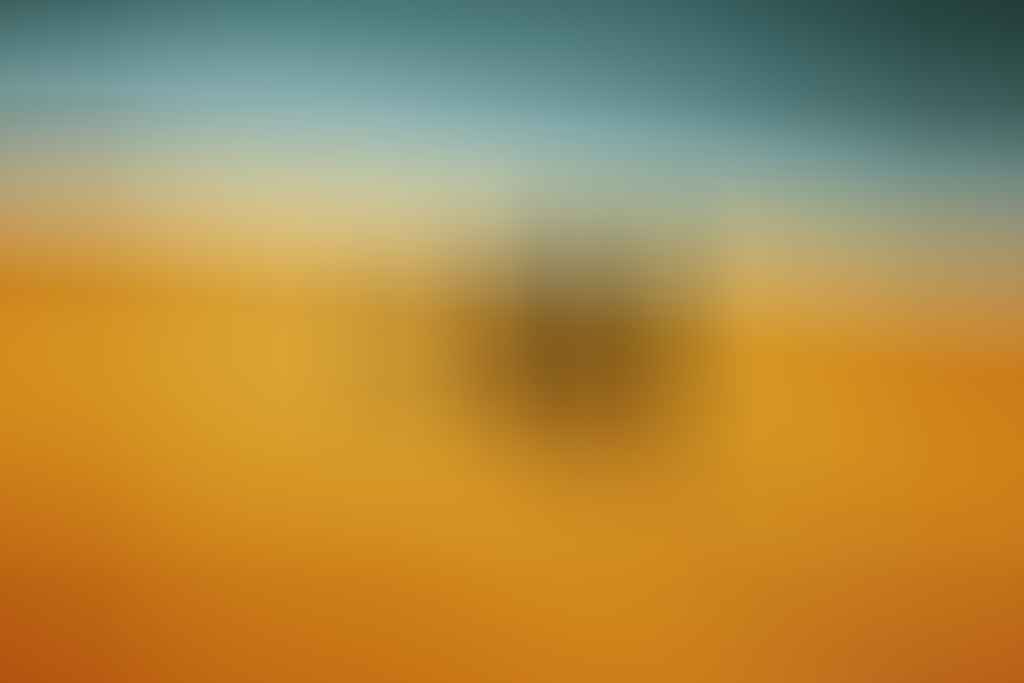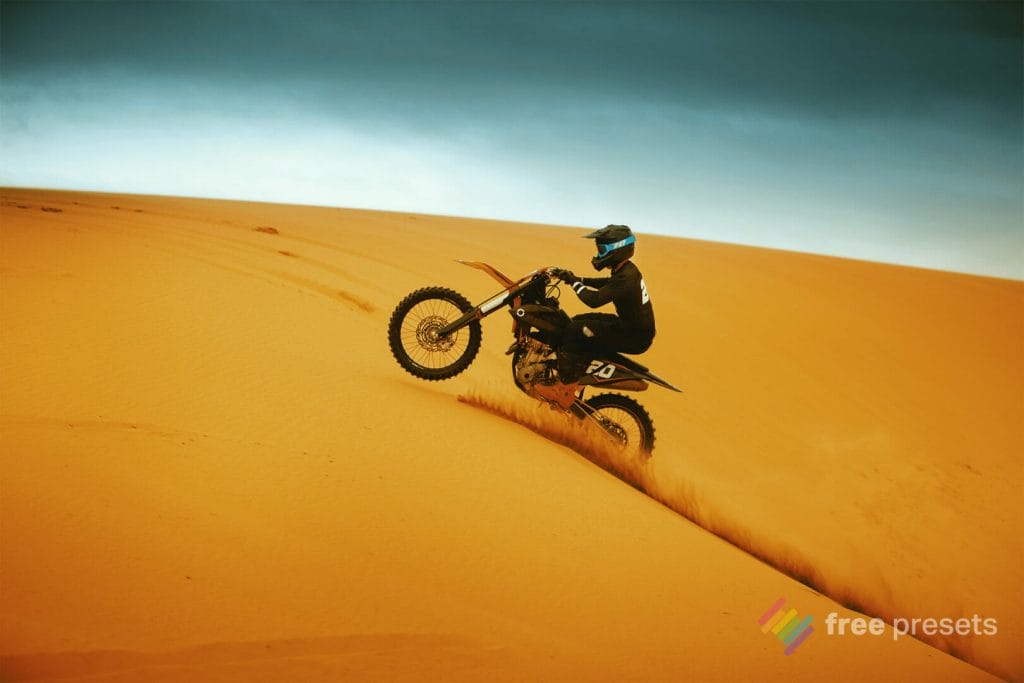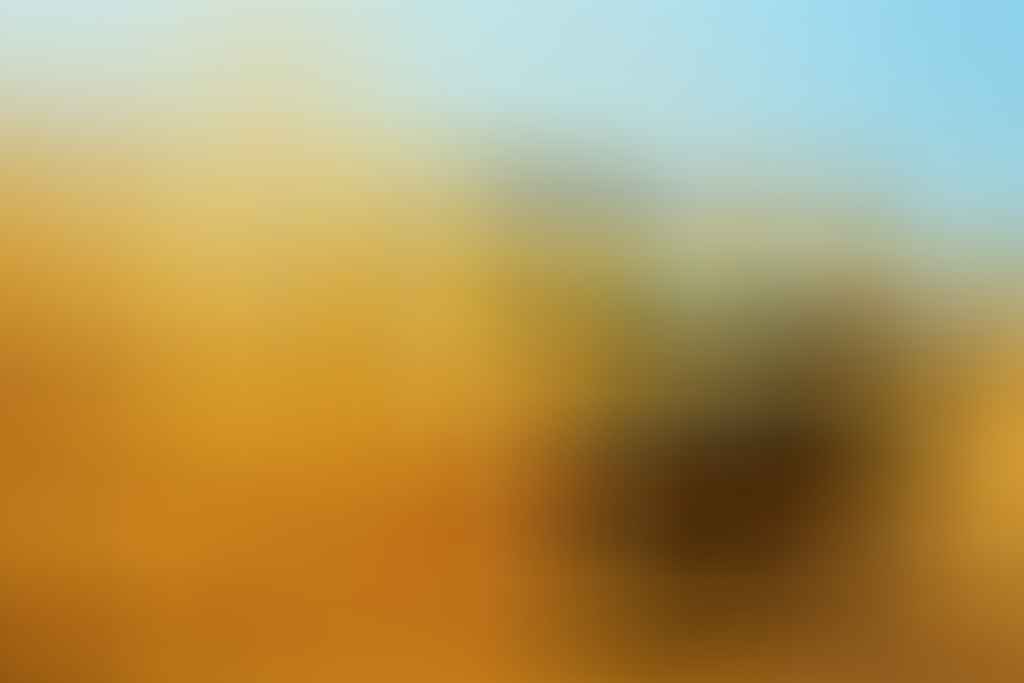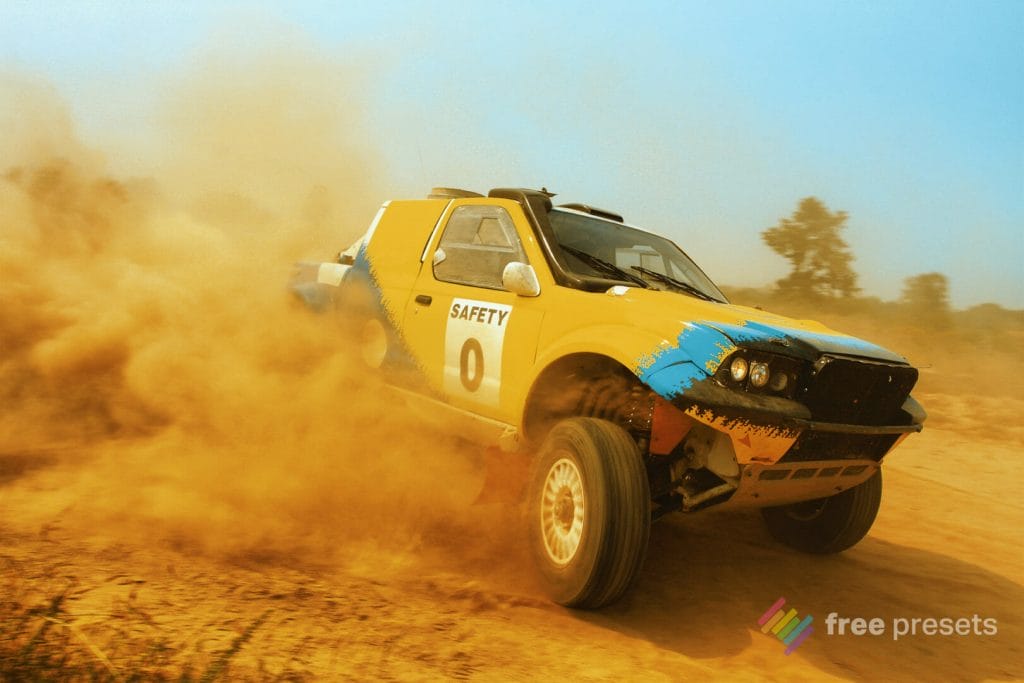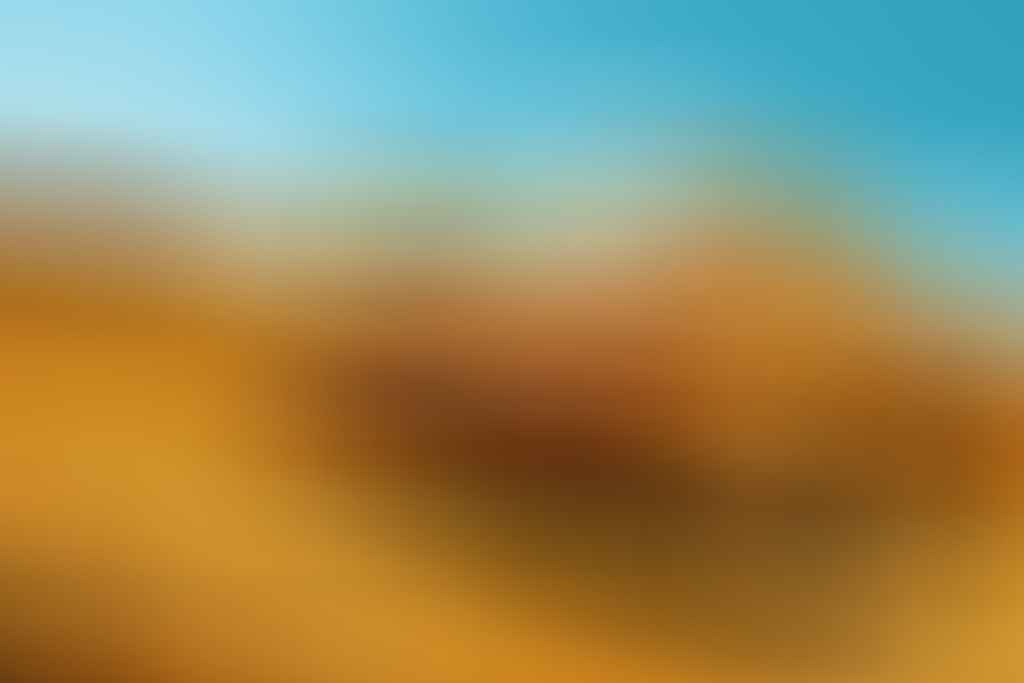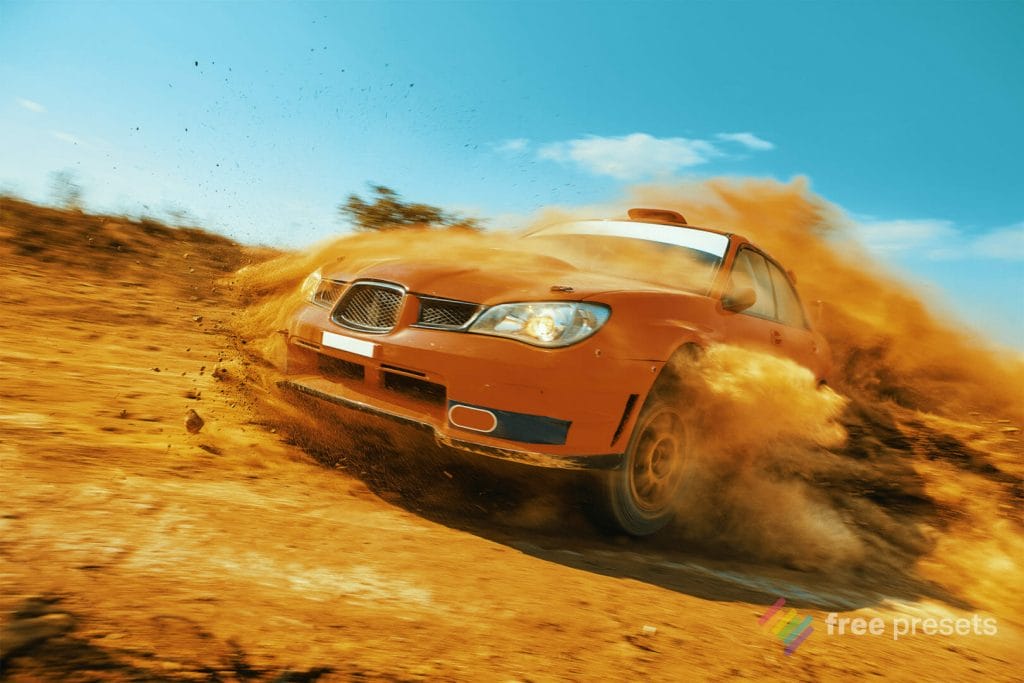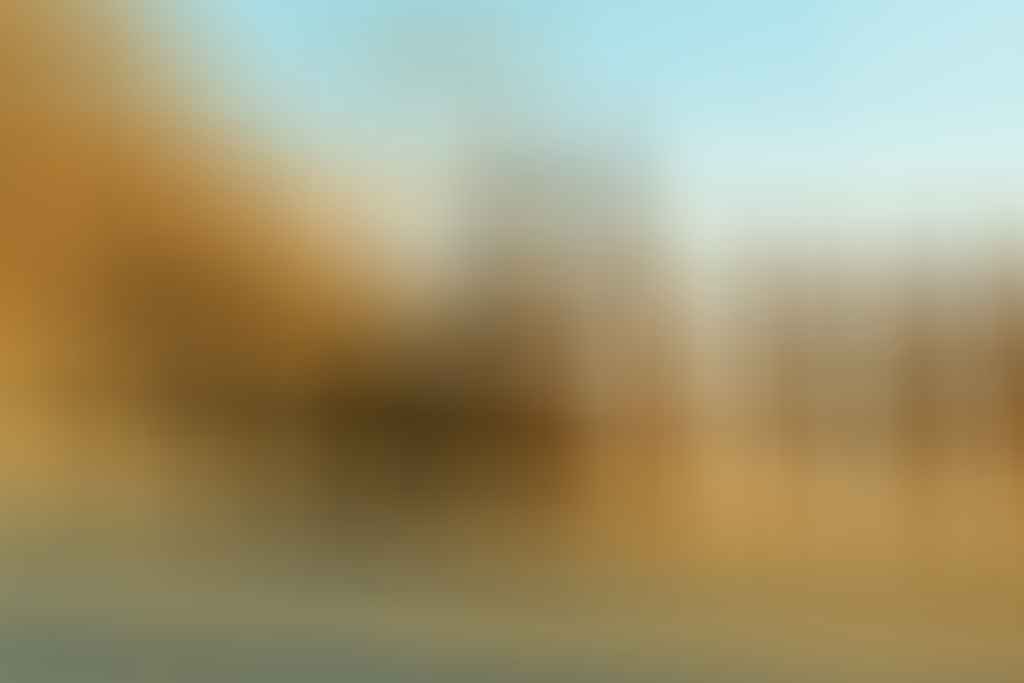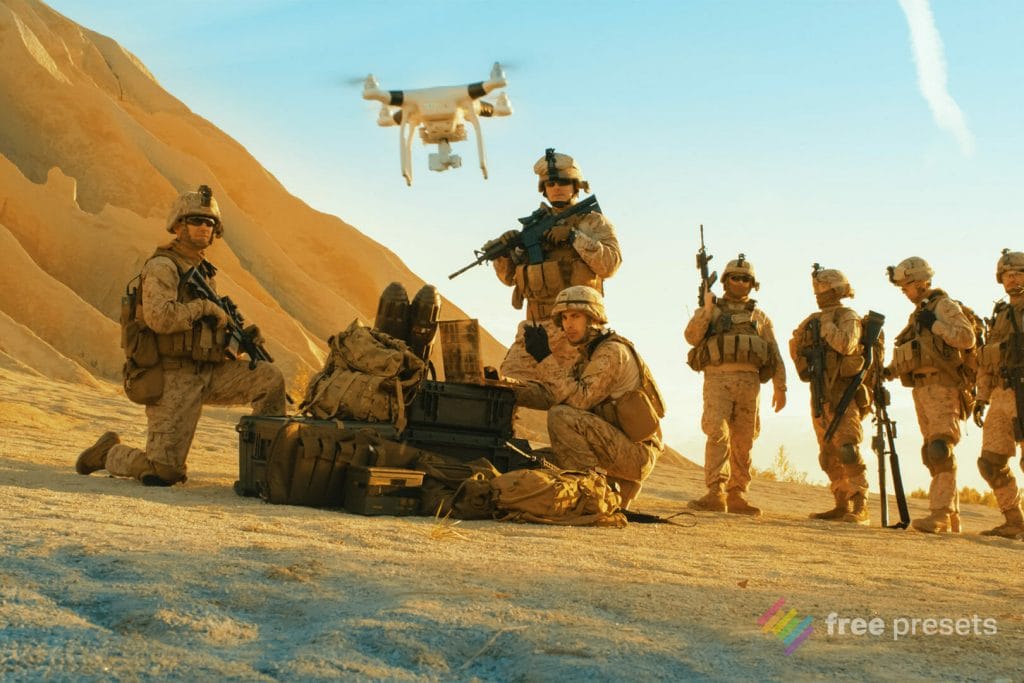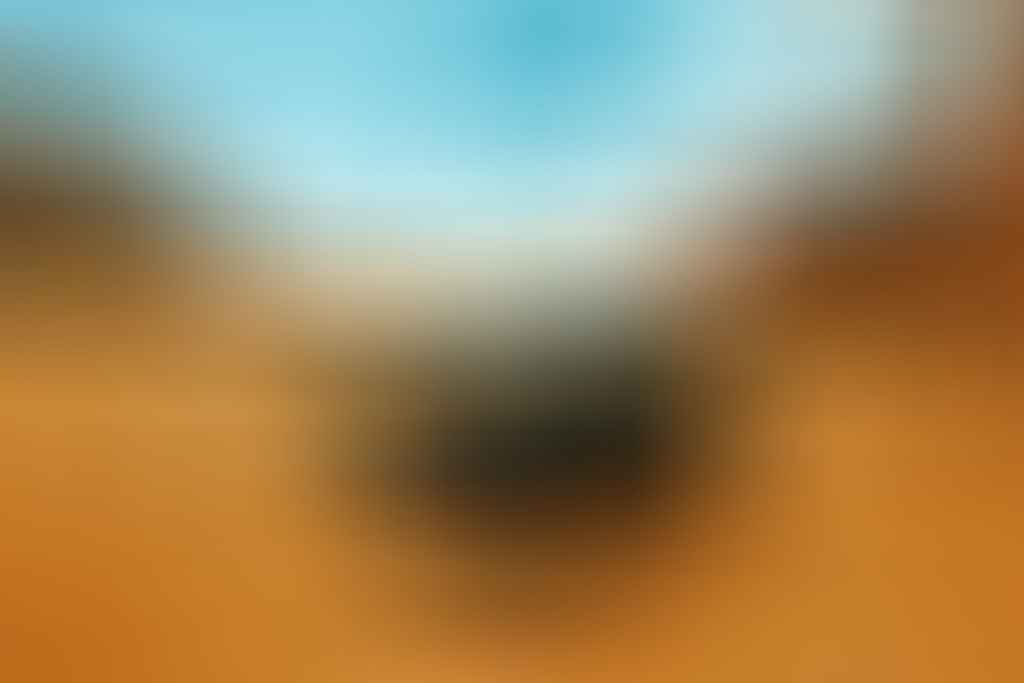 Color Grading
This cinematic LUT is like a sandstorm that blasts your footage with a hot and dry atmosphere. It creates an exciting look with a contrasty orange and blue look.
The colors are saturated and feature cyan-blues, bright marigold yellows, and dark mandarin oranges.

Adjusting the Results
This LUT has high contrast and saturation, but if you make the opacity lower, it can also function as an all-around orange and blue color grading.
To give the Mad Max Orange and Blue LUT a warmer look, add a Levels adjustment and darken the blue channel.
Add a Levels adjustment.
Go to the Blue channel.
Drag the middle slider towards the right to make it warmer (or to the left for a more natural look).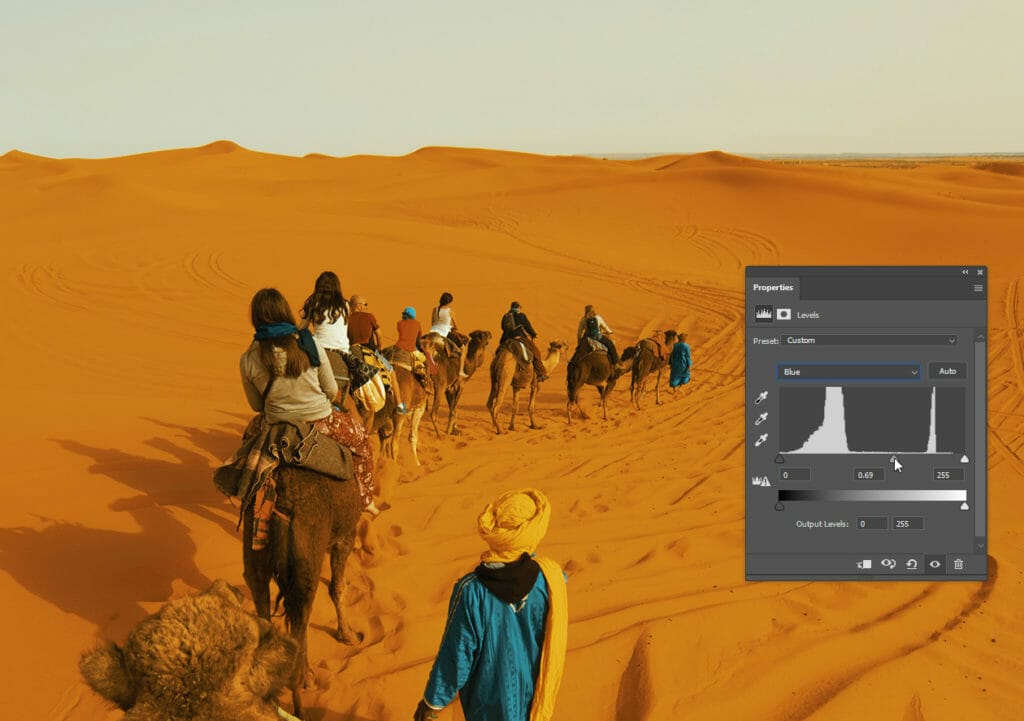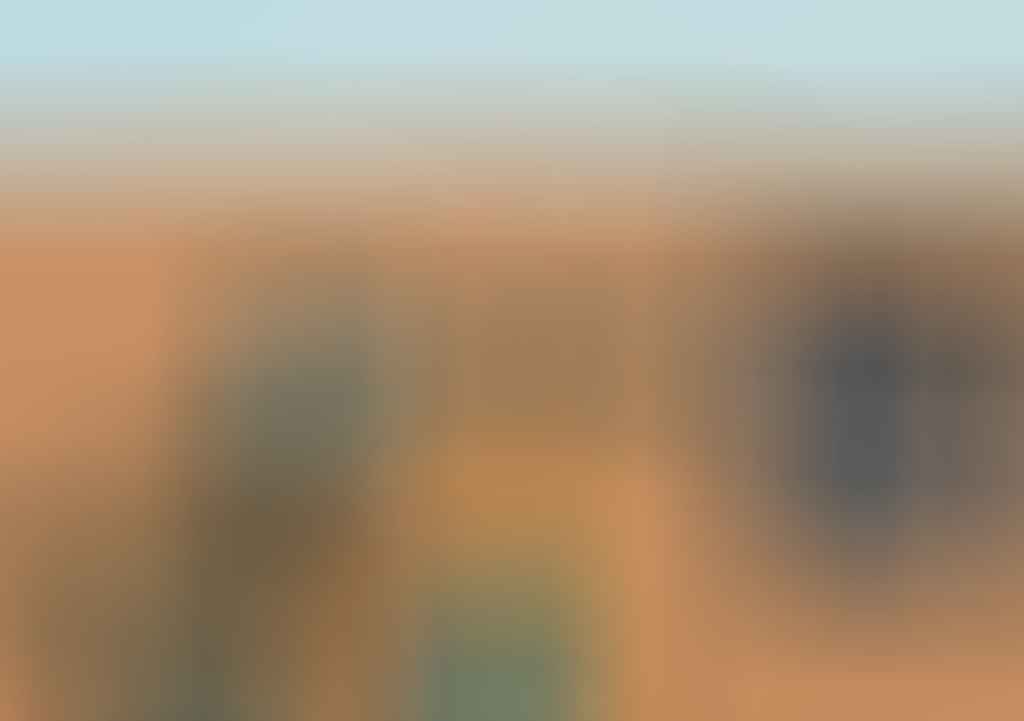 Mad Max Orange and Blue LUT Compatibility
This free LUT is compatible with most software that supports LUTs, including Adobe Premiere, Adobe After Effects, DaVinci Resolve, Final Cut Pro X, Affinity Photo, and Photoshop CC. Download and use the Mad Max Orange and Blue LUT to add a cinematic look to your videos. For more free LUTs,
This download is free for personal use. By downloading the file, you agree to the End User License Agreement. For commercial use, including but not limited to paid projects, please purchase a commercial license.