Create a Moody Feeling
Imagine being in a forest, breathing the fresh air, and feeling the mist surround you. That's what we wanted to create with this Lightroom preset – a dark green look that makes you feel like you're in the middle of nature.
This moody green preset brings the life of the forest to your photos and gives them a sense of serenity and peace. With the dark green foliage and contrasting bright reds and oranges, this preset will make your photos look deep and inspirational.
It's the best preset to use for hiking photos and photos of the forest, jungle, or other green scenery.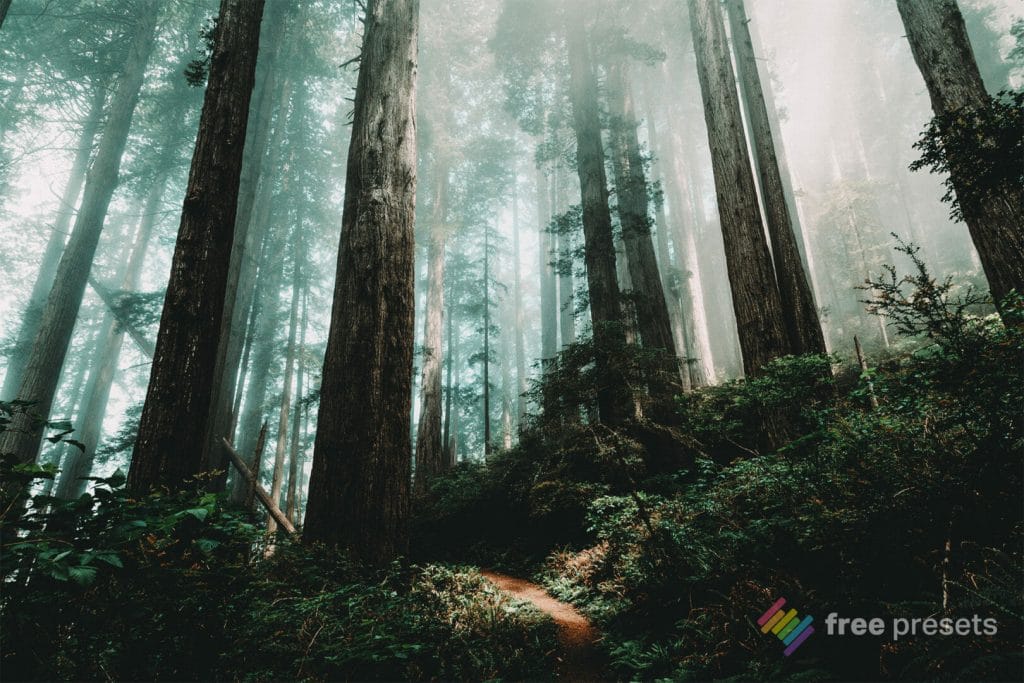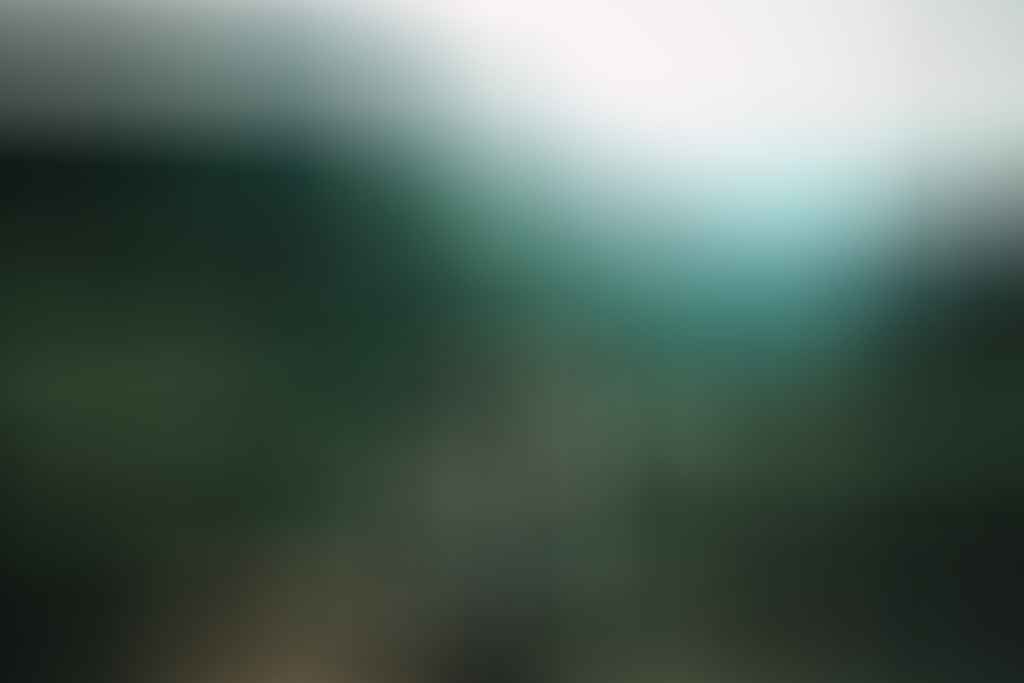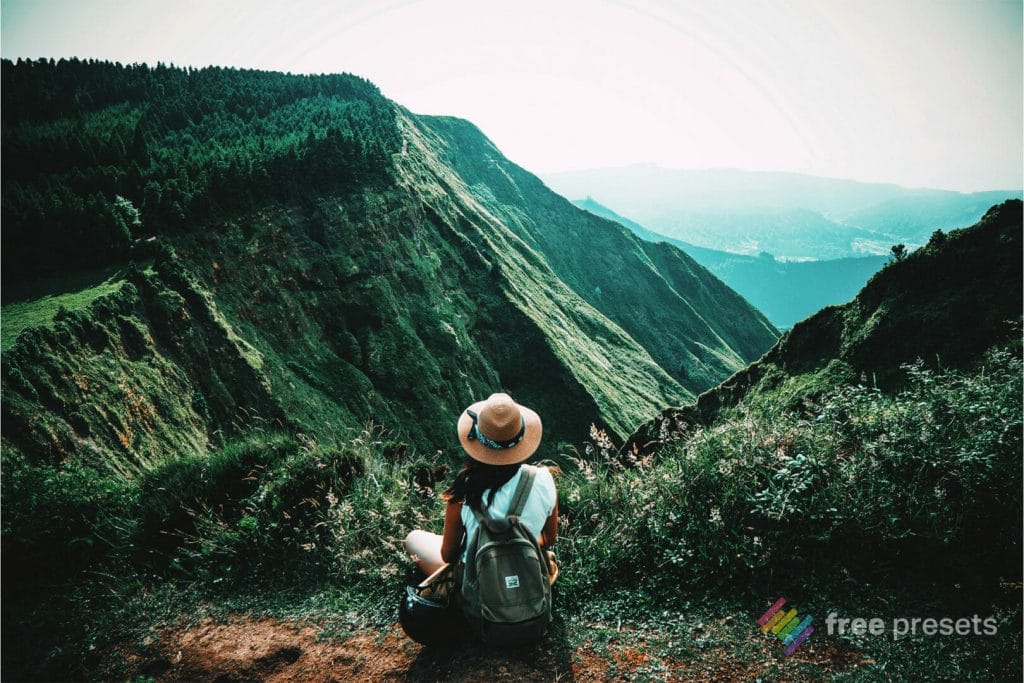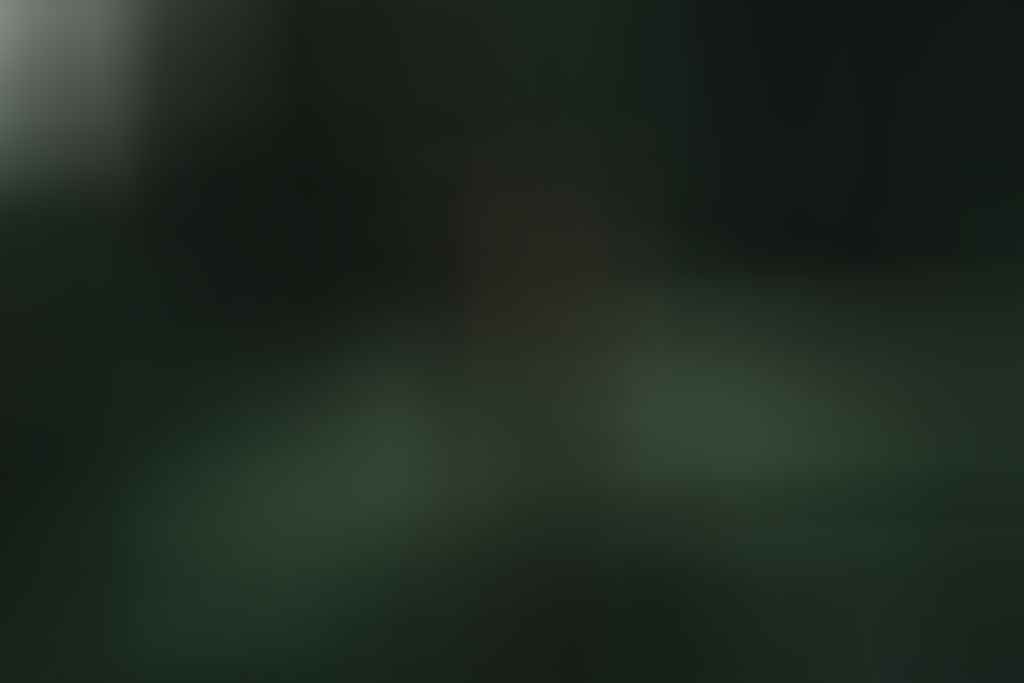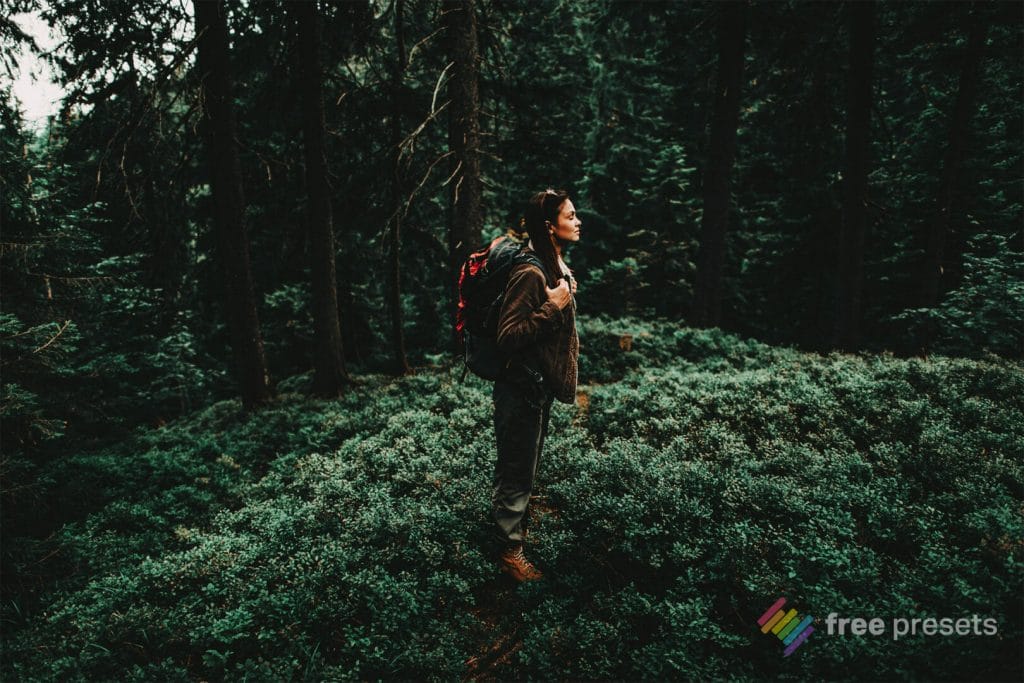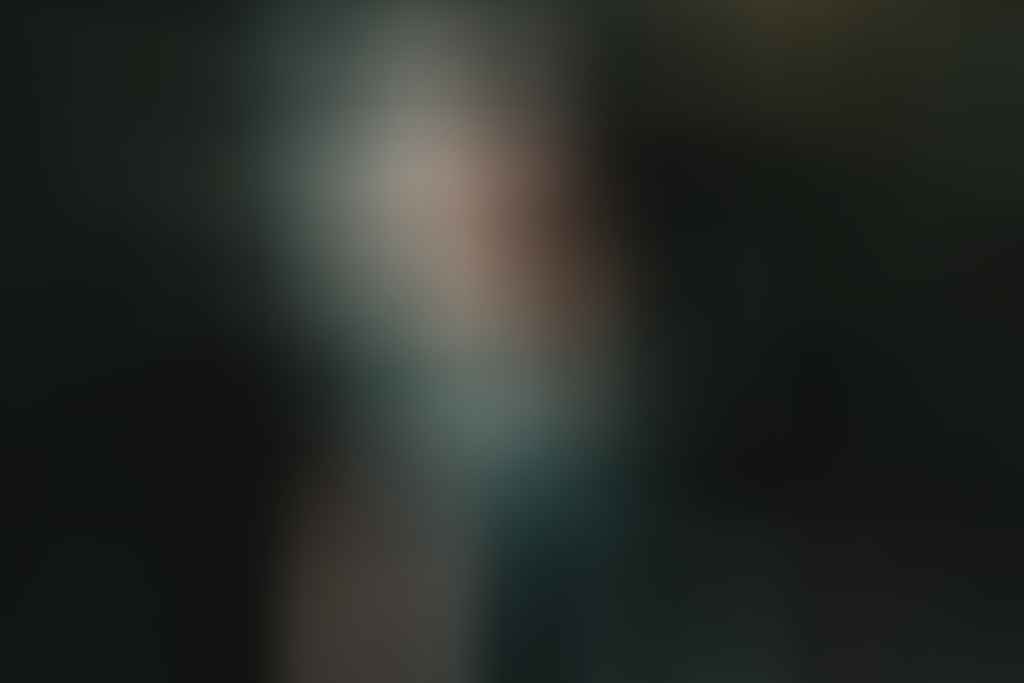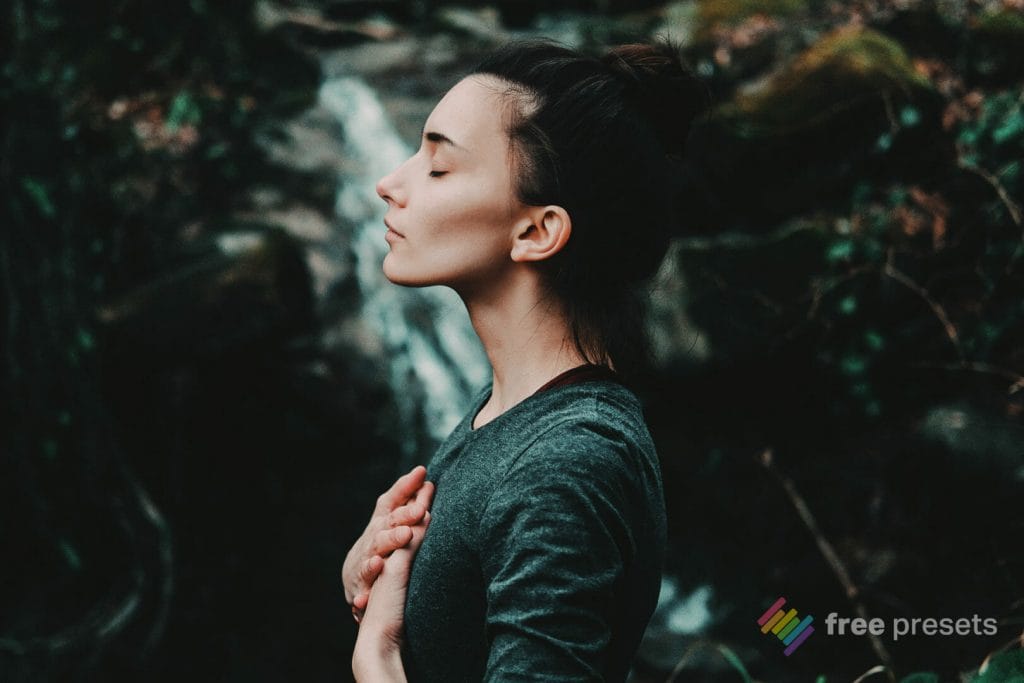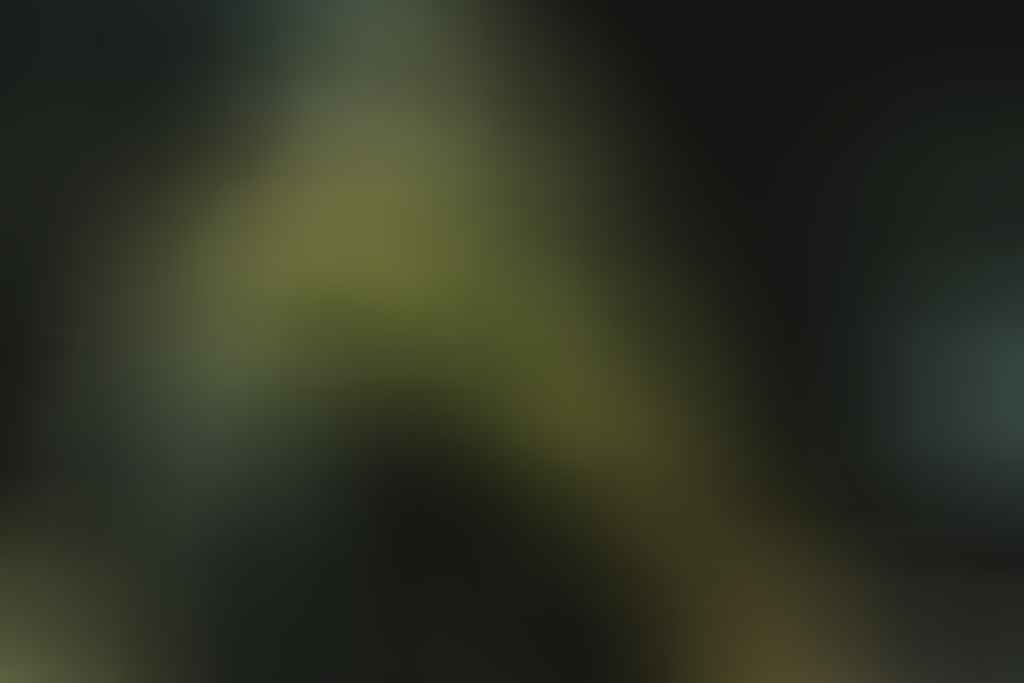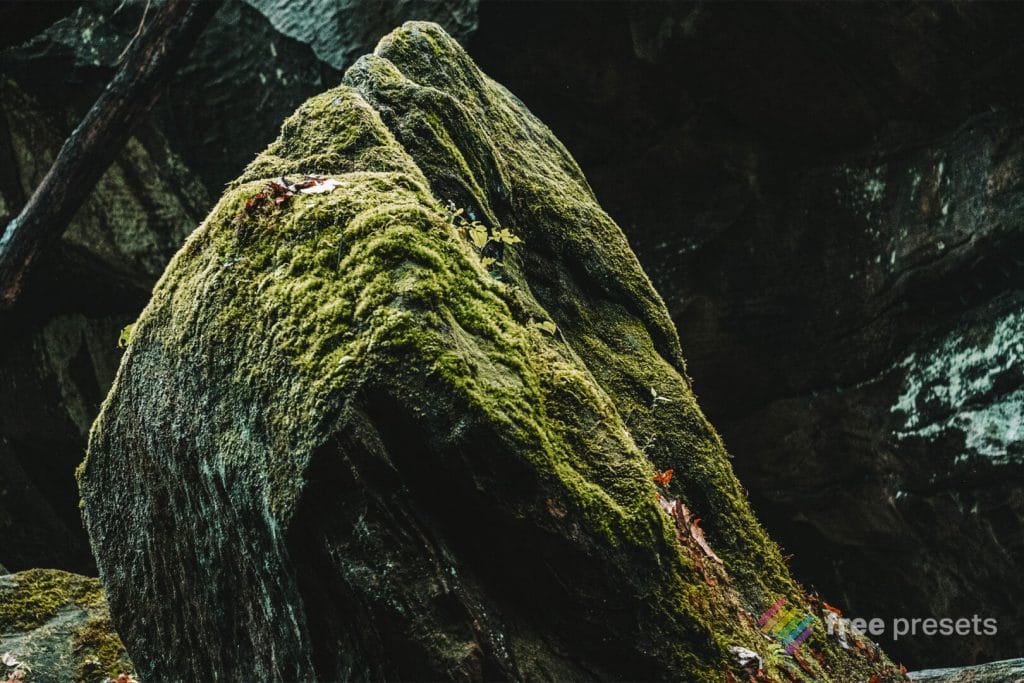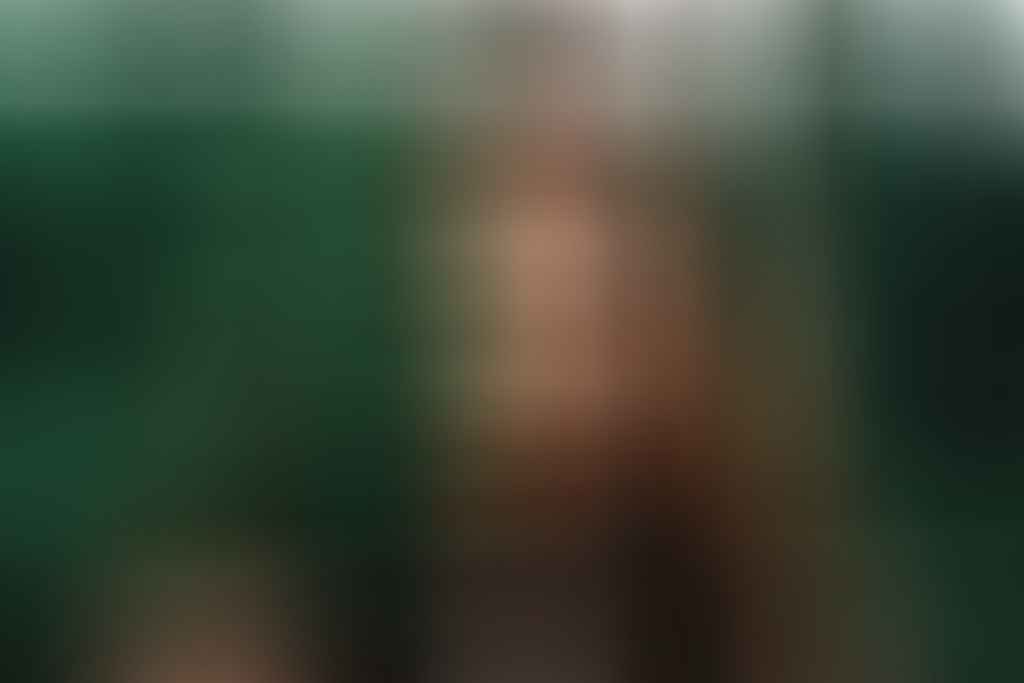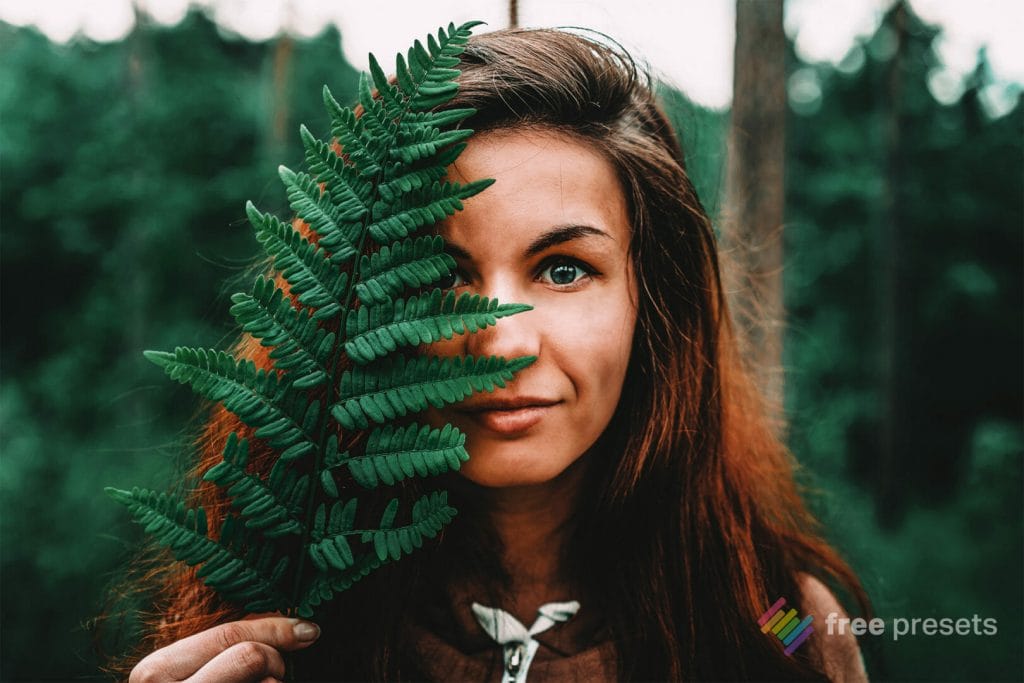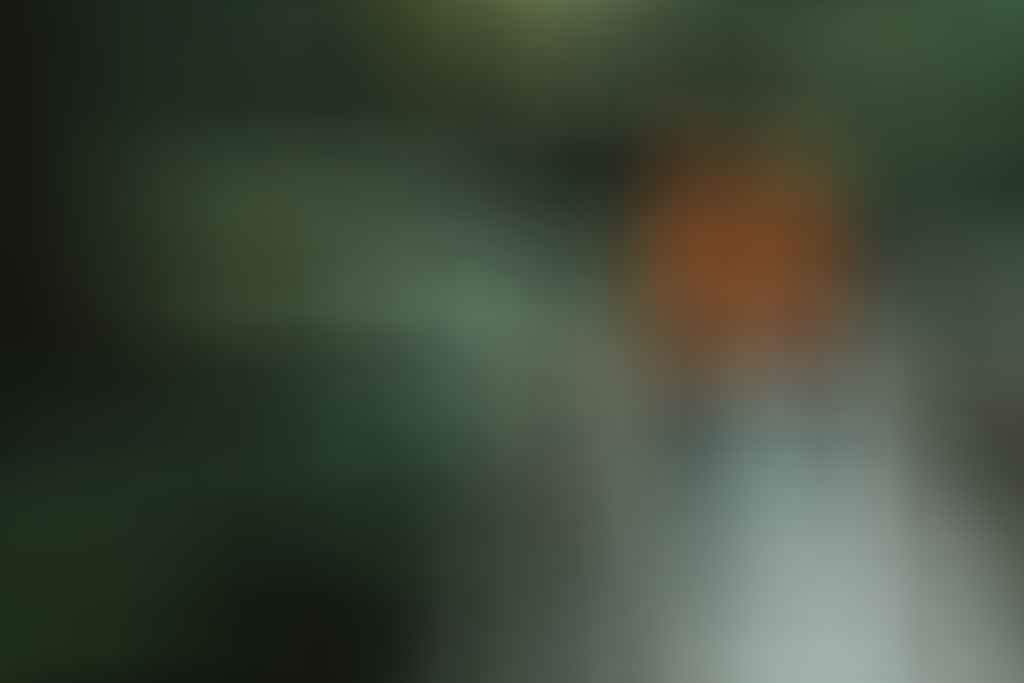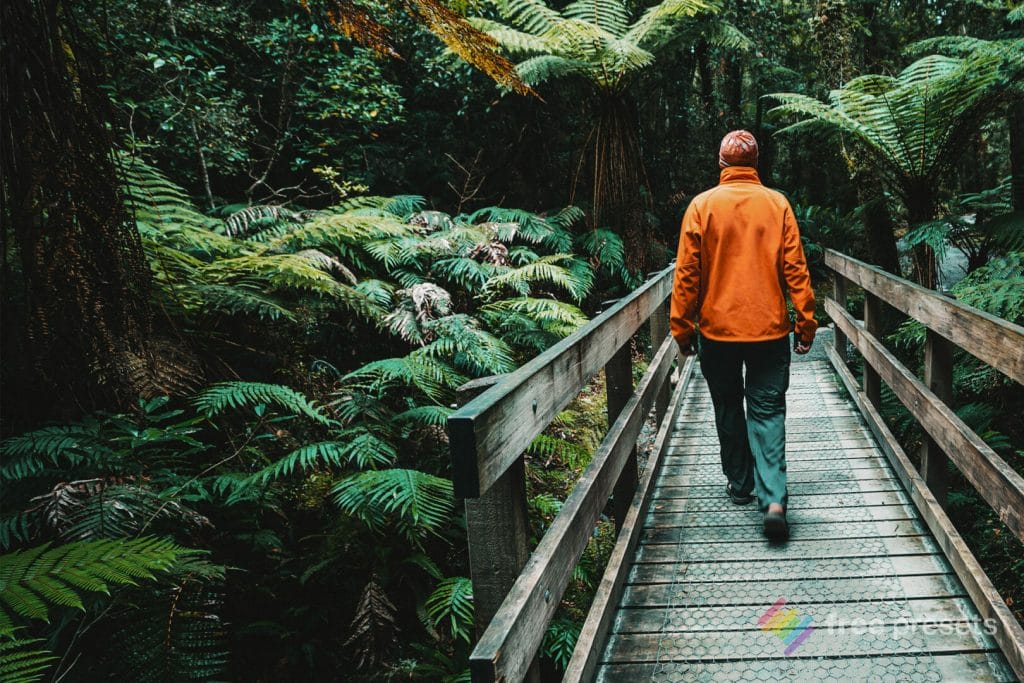 Color Profile
This Lightroom preset creates dark green foliage and contrasty tones. Oranges and reds are vibrant to contrast the dark greens. It is designed to be used with landscape photos of the forest, jungle, or other green scenery.

Moody Green Lightroom Preset Compatibility
This moody green Lightroom preset is compatible with Lightroom CC, Lightroom Classic CC, and Photoshop CC/Adobe Camera Raw.
After downloading the Lightroom preset, install them by, opening Lightroom on your computer and going to "File > Import Profiles and Presets". Import the entire ZIP file.
Lightroom mobile installation: To use this preset with the Lightroom mobile app, you need to install them on the desktop version of Lightroom. You also need an active Creative Cloud subscription. After installing them on the desktop version, they will sync to the Lightroom mobile app.
This download is free for personal use. By downloading the file, you agree to the End User License Agreement. For commercial use, including but not limited to paid projects, please purchase a commercial license.