Create Moody Landscape Photos
This preset is inspired by the colors of nature. All blended together in a soft and subtle way, it's like being in a painting, feeling the mood of the scene wash over you. There's peace and stillness here, a reminder that we're all a part of nature.
With this preset, I wanted to create the feeling of being in a painting. It's like being able to step into a different world, one that is full of tranquility and silence.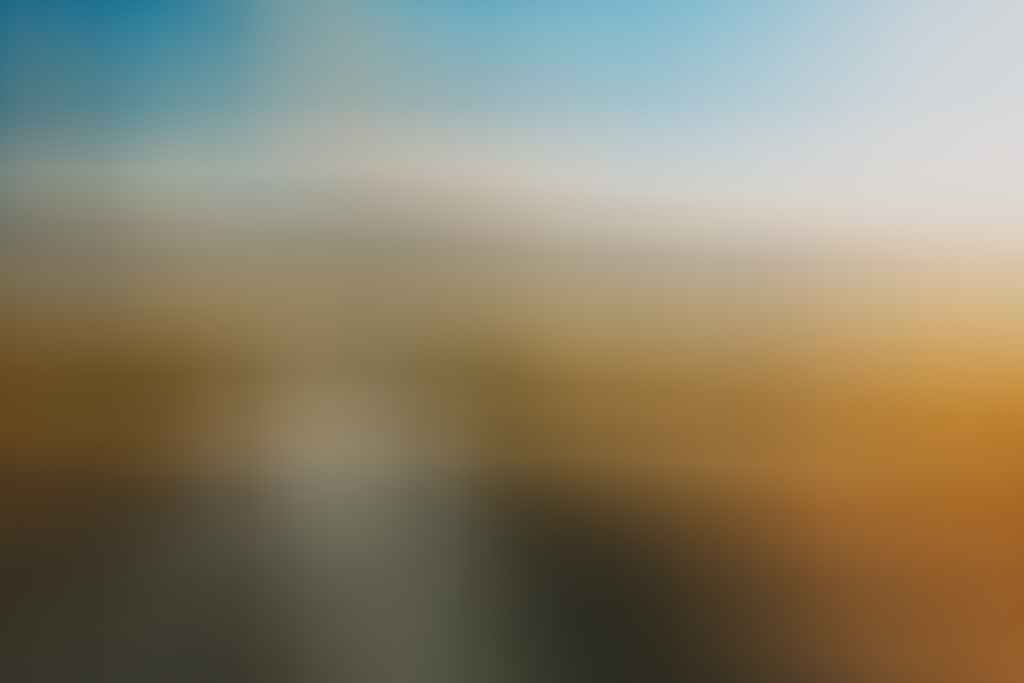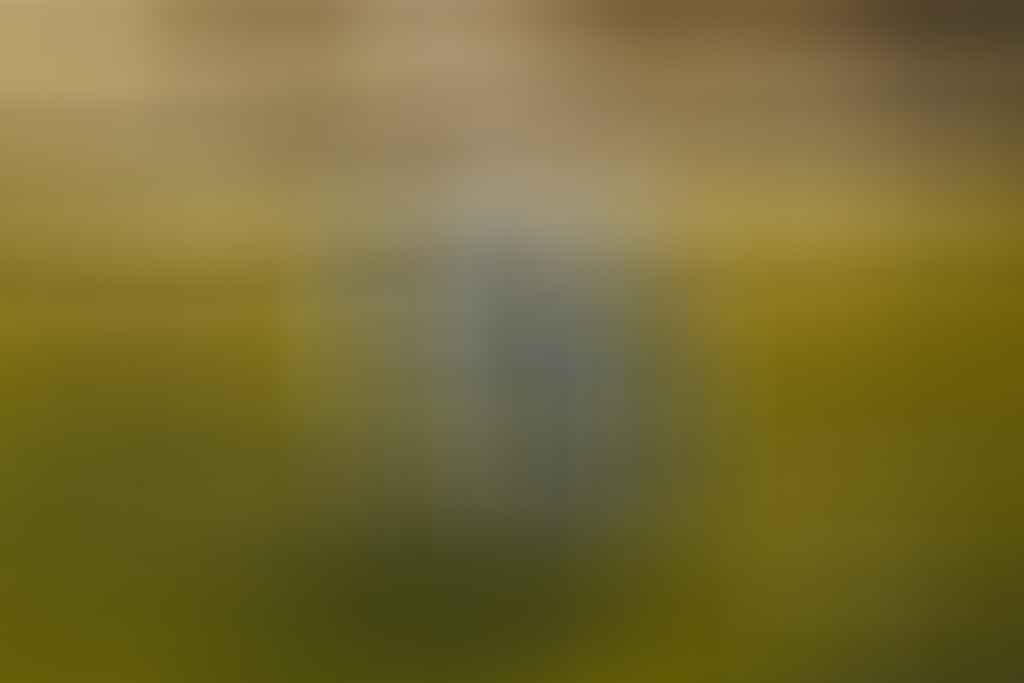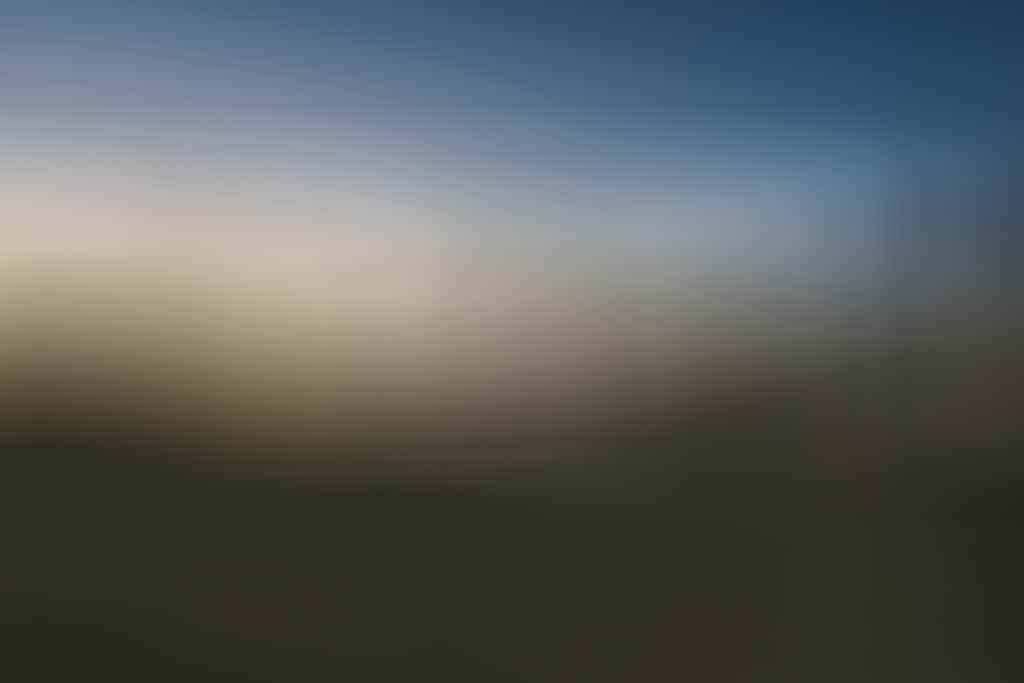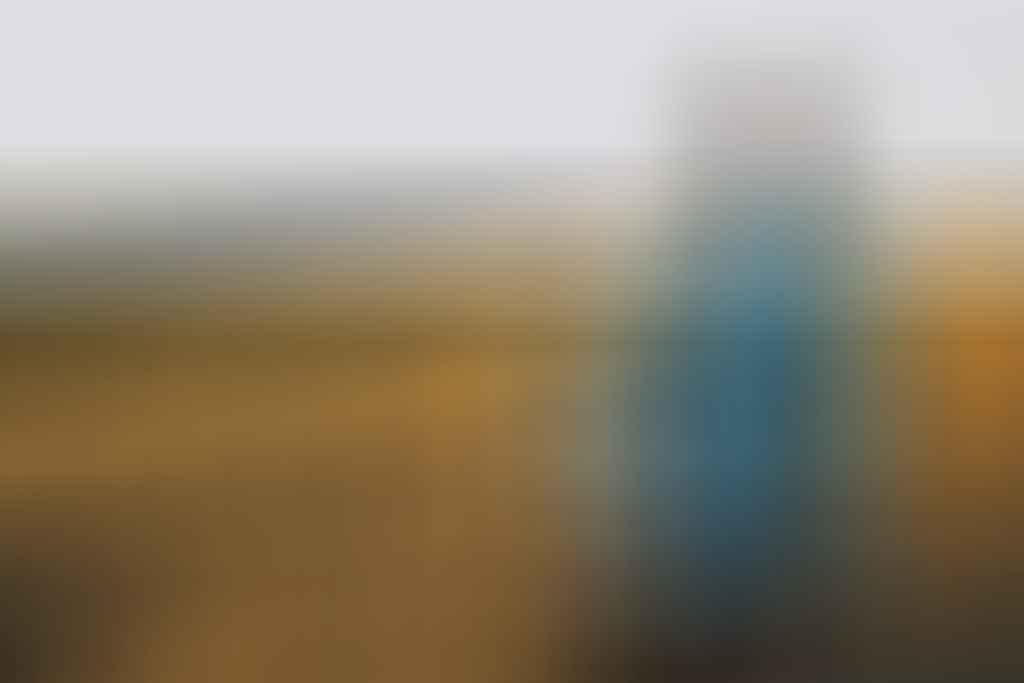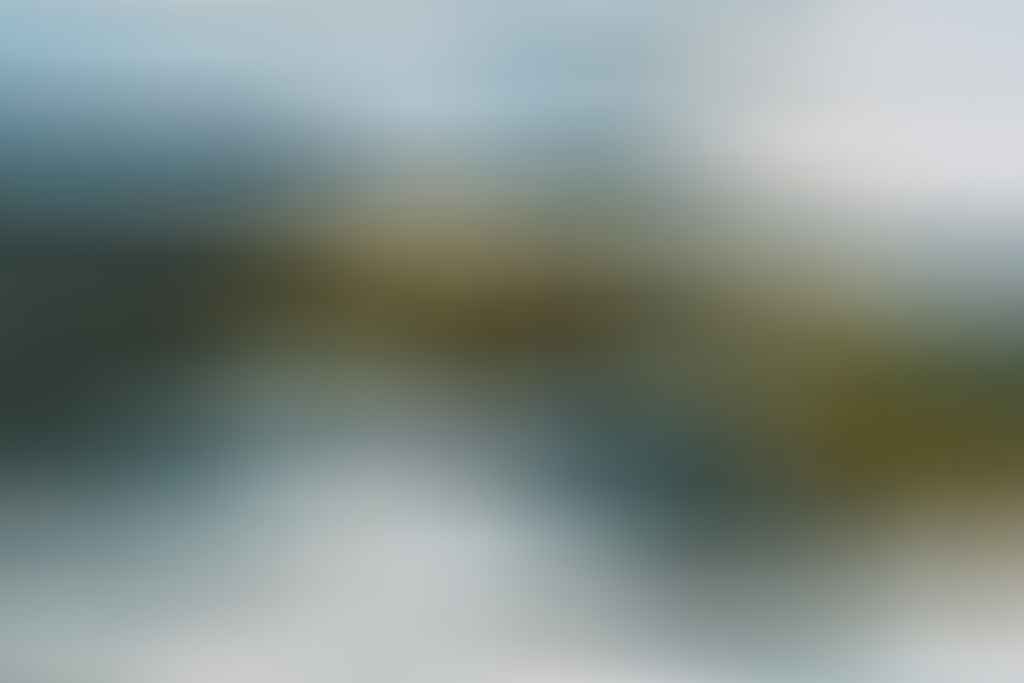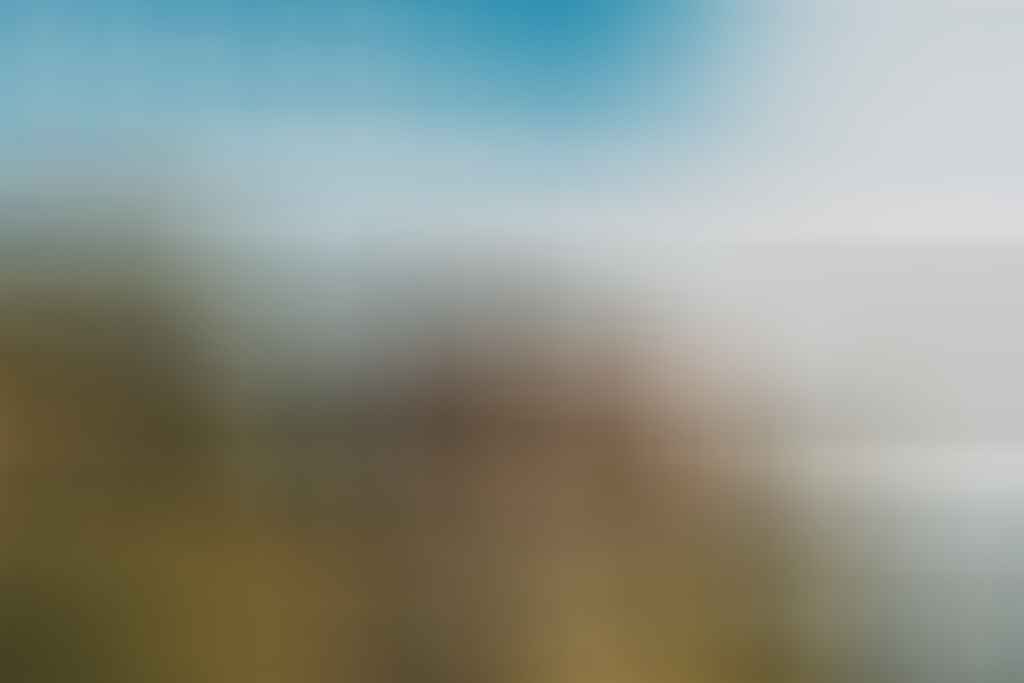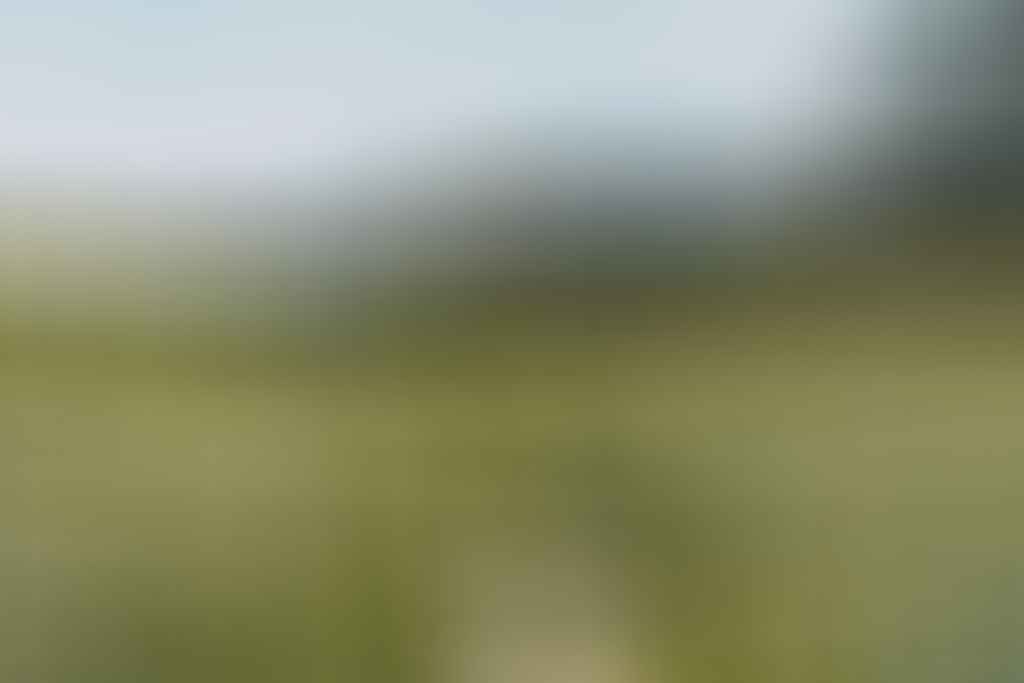 Color Profile
This Lightroom preset creates colors that are subdued, like the colors you see in a painting. Vibrant colors are toned down while neutral colors remain the same. This preset is ideal for photos of farms, rural landscapes, nature, and other landscape photos.

Creating Painterly Landscapes with Adobe Photoshop CC
Create a painterly landscape artwork by pairing it with a painting filter, such as the Style Transfer Neural Filter in Adobe Photoshop CC. To use this filter, open your photo in Photoshop then go to Filter > Neural Filters. Enable the "Style Transfer" feature and play around with the settings.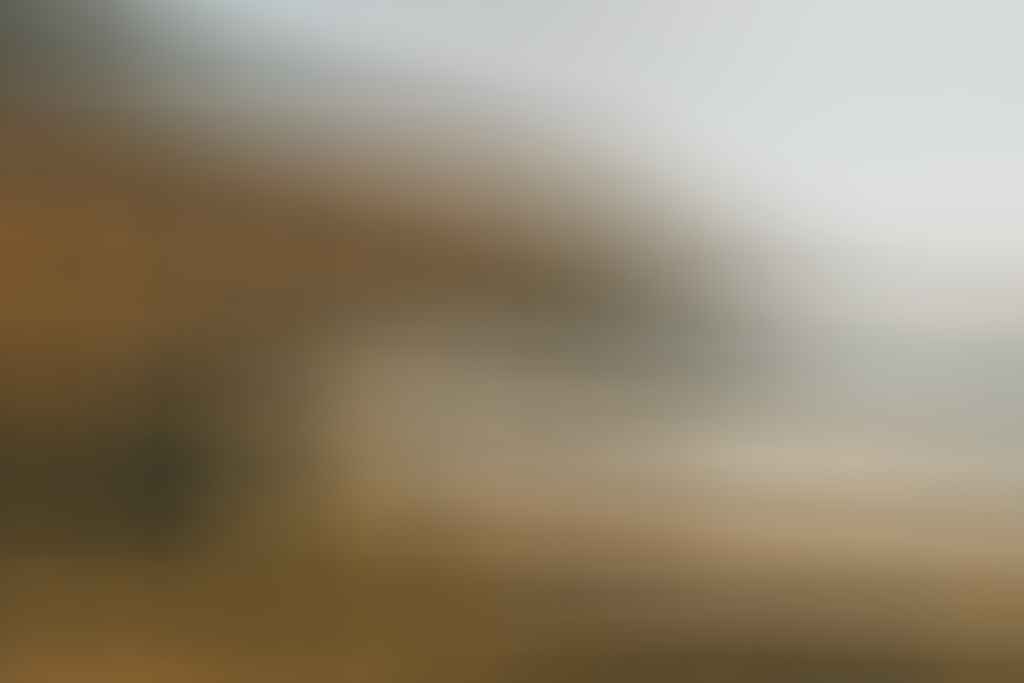 Compatibility
This Painterly Landscape Lightroom Preset is compatible with Adobe Camera Raw, Photoshop CC, and Lightroom Classic CC. It's easy to use – just download the file and import it into Lightroom.
If you're looking for a beautiful landscape preset, download this Painterly Landscape Lightroom Preset.
This download is free for personal use. By downloading the file, you agree to the End User License Agreement. For commercial use, including but not limited to paid projects, please purchase a commercial license.