Summer Beach Lightroom Preset
The sun is shining and the waves are crashing against the shore. Imagine smelling the salt in the air and feeling the sand between your toes. You're surrounded by beauty and feeling so free.
I made this Lightroom Preset to make your photos look happy and like you're on a tropical beach. The colors are bright and vibrant, with yellows, oranges, and teals being the main colors. These presets will make your photos look like you're in a paradise and don't want to leave.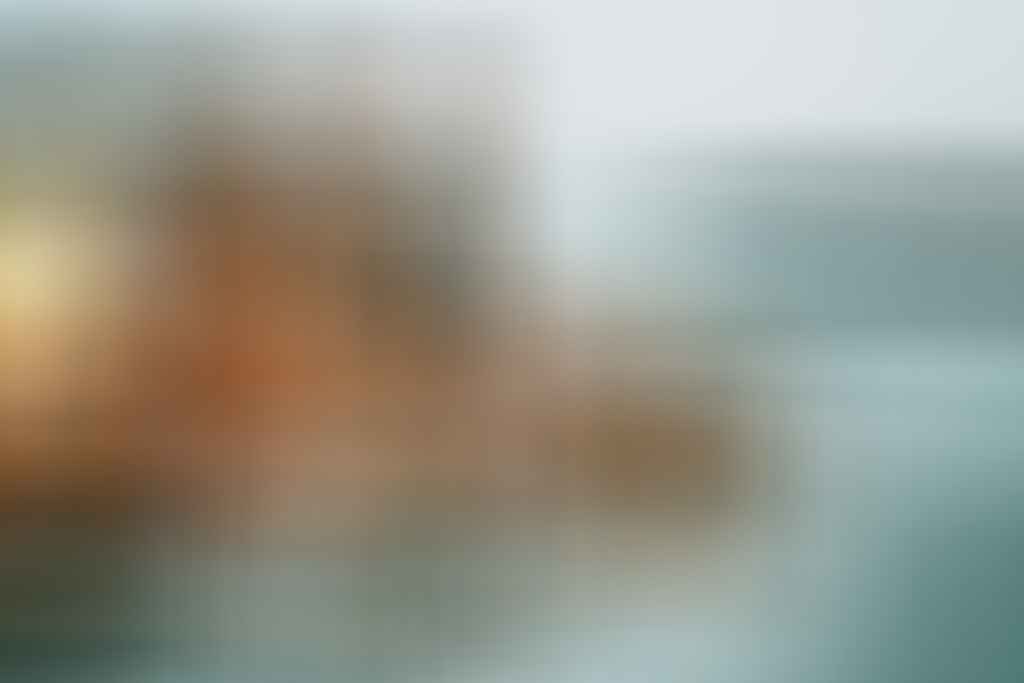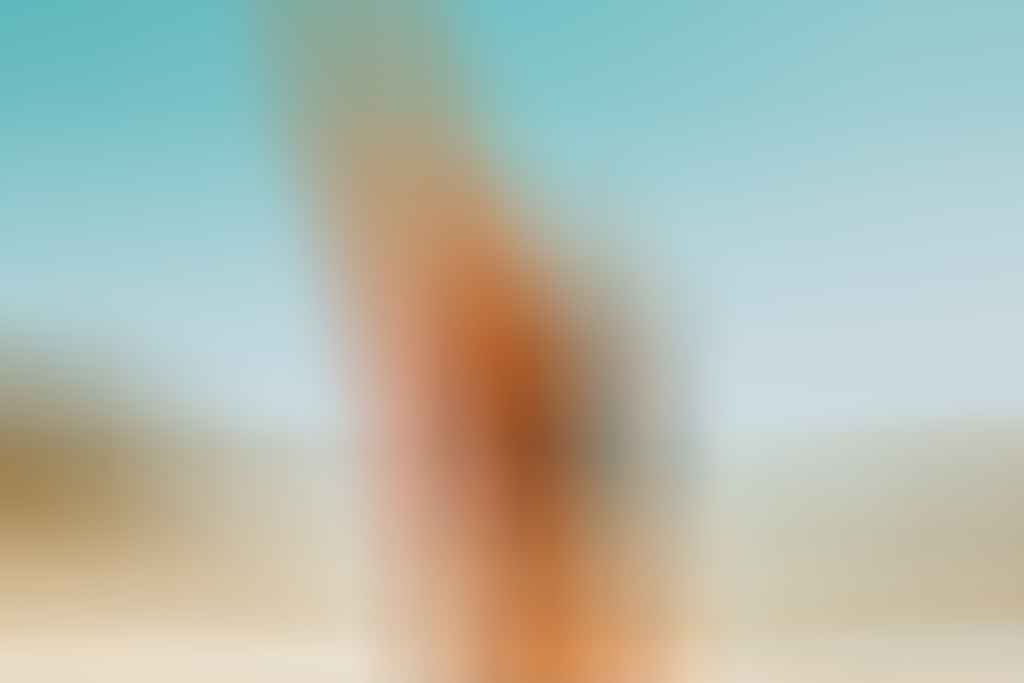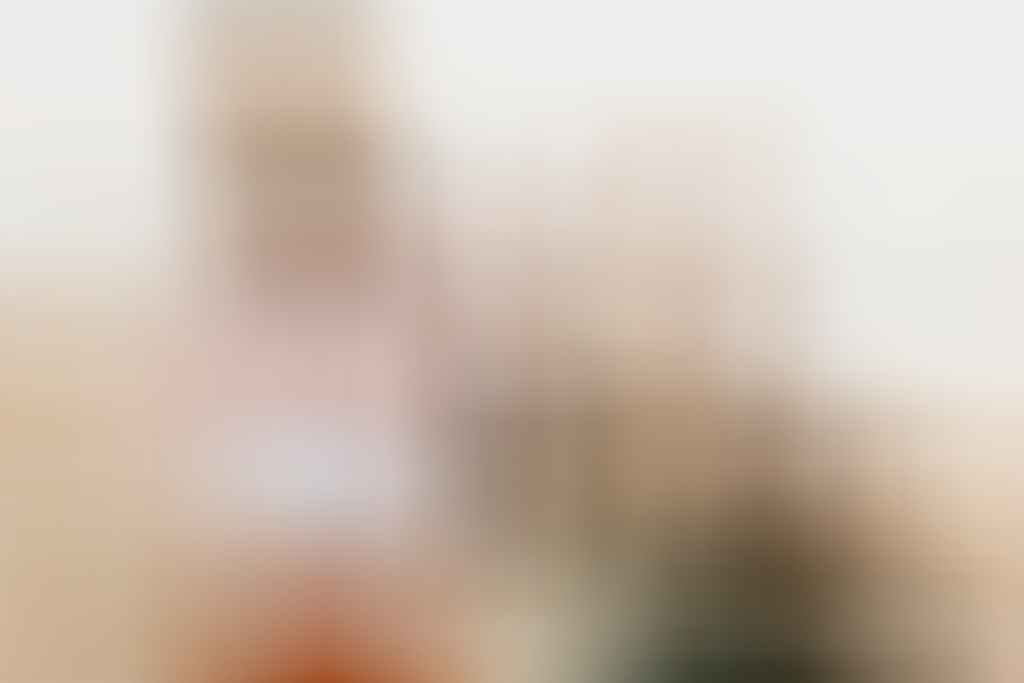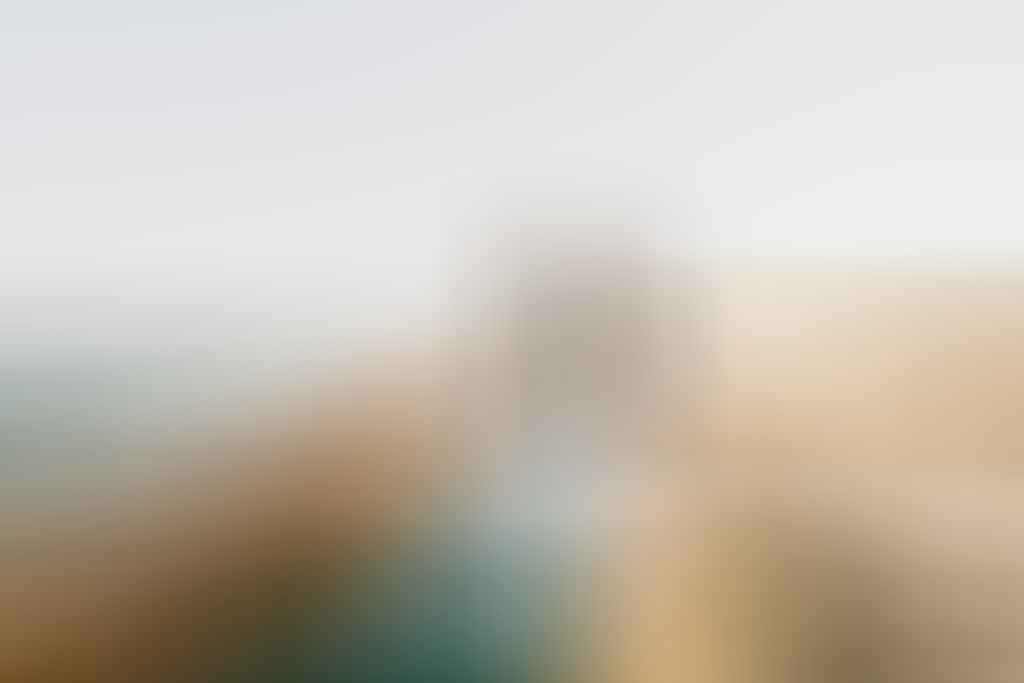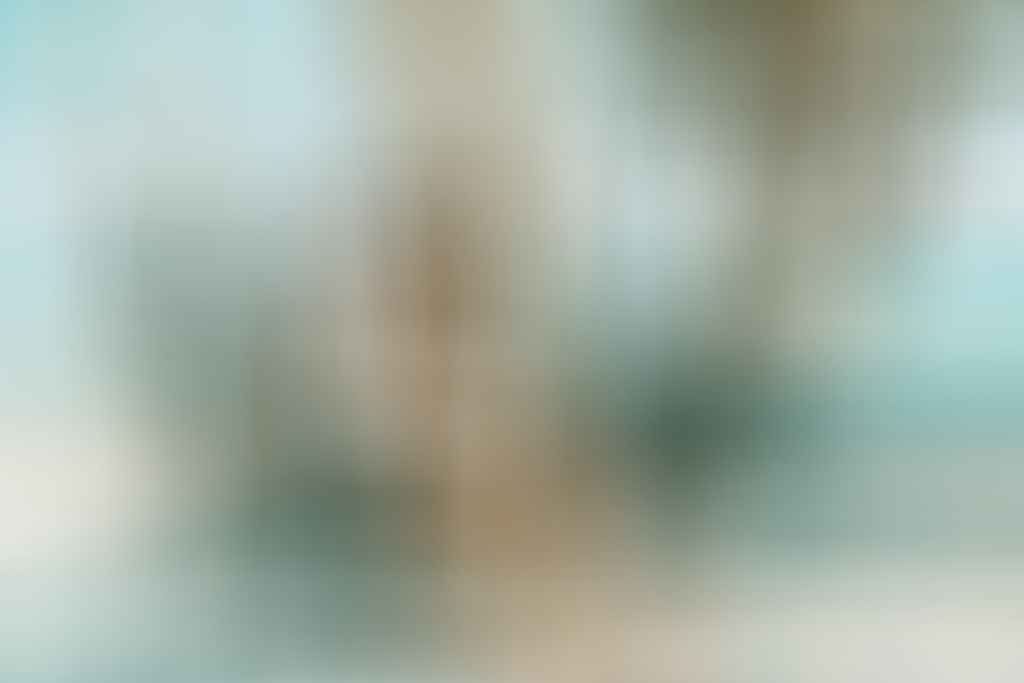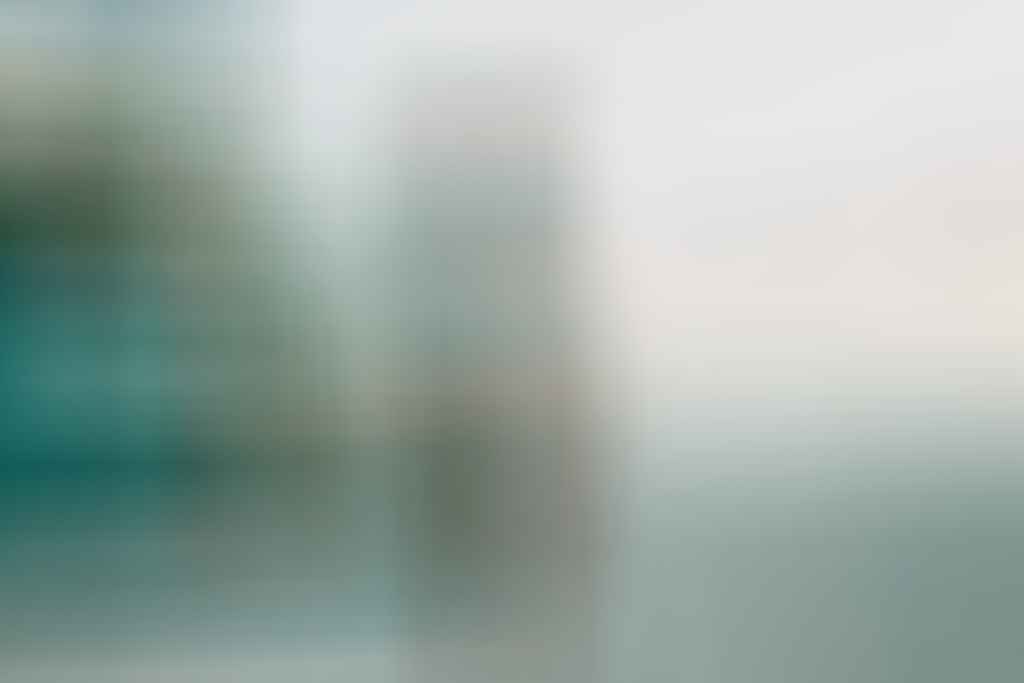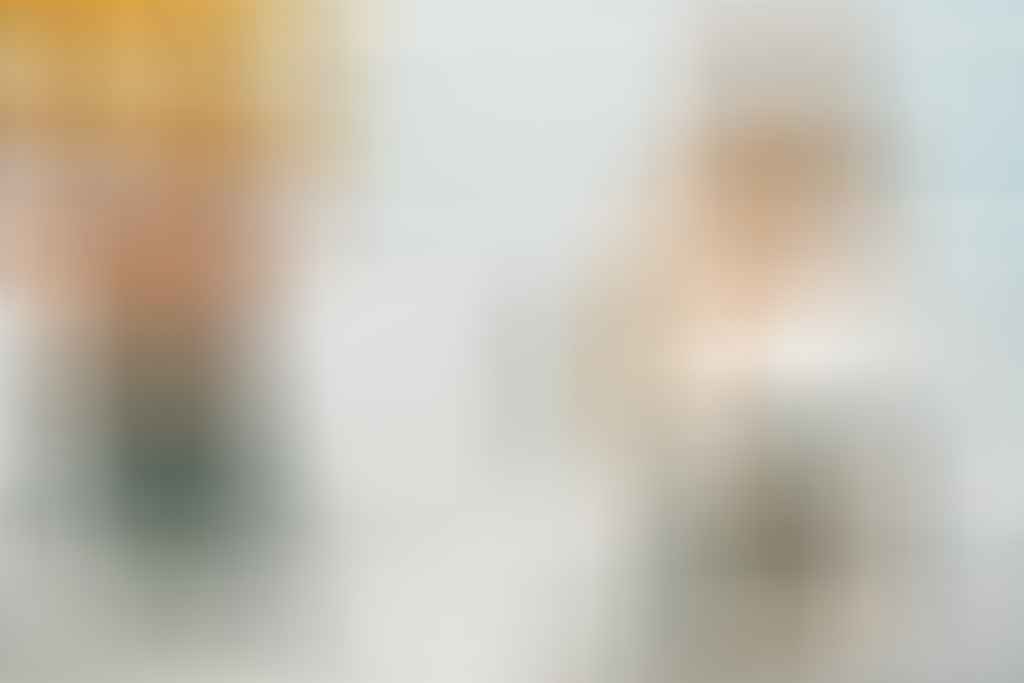 Color Profile
This Summer Beach Lightroom preset is like a vacation to the tropics. It's bright, colorful, and makes you feel happy. It's the perfect way to capture the beauty of summer and bring it with you wherever you go.
The preset creates colors that are bright and vibrant. The main colors are yellow, orange and teal.

Although the colors are vibrant, skin details are natural thanks to VOXCOLOR's Skin Tone Protection algorithm.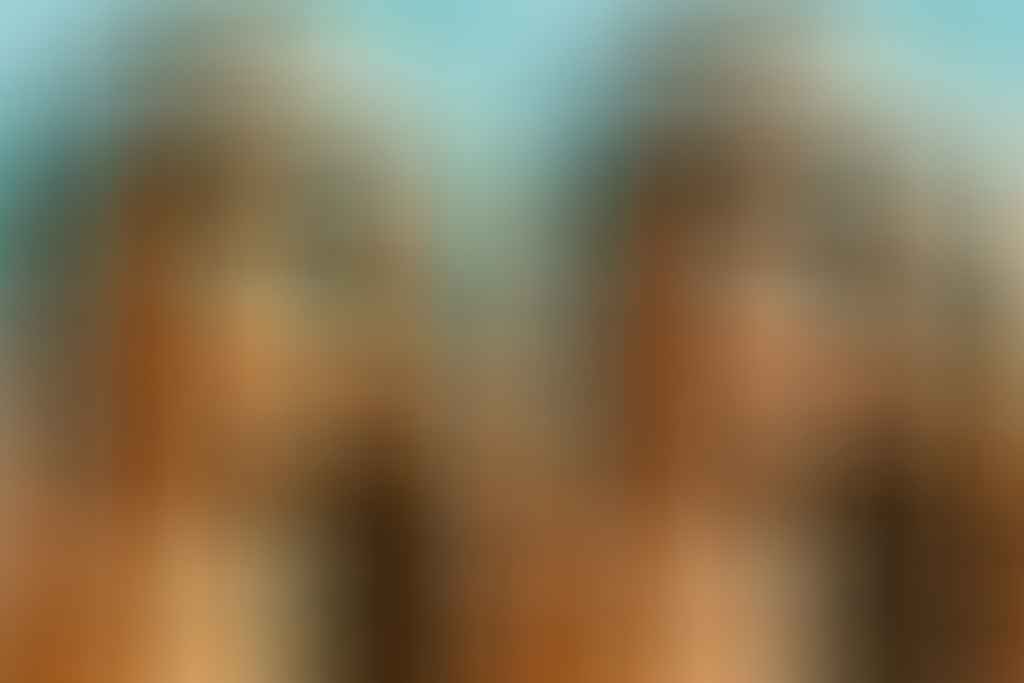 Tips for using this preset
– To make the preset more natural, lower the profile amount.
– To change the balance between teals and orange, adjust the white balance.
Summer Beach Lightroom Preset Compatibility
This free Lightroom preset will add a summer beach look to your photos. It is compatible with Lightroom CC, Classic CC, and Photoshop CC. To use the preset, download it and import it into Lightroom (File > Import Profiles and Presets). The presets will then sync to the cloud and can be used in the mobile Lightroom app.
This download is free for personal use. By downloading the file, you agree to the End User License Agreement. For commercial use, including but not limited to paid projects, please purchase a commercial license.