Watch the Trailer
Top Gun: Maverick is one of the most anticipated films of 2022. And with good reason, the film looks amazing. The action, the visuals, and the characters all look like they're going to be incredible. But one of the things that we're most excited about is the film's special color palette.
Top Gun: Maverick LUT
We've created a LUT inspired by the film that you can use for your own footage. You can use this LUT with any footage, but it's especially great for action scenes, fast-paced montages, or any footage that you want to give an intense look to.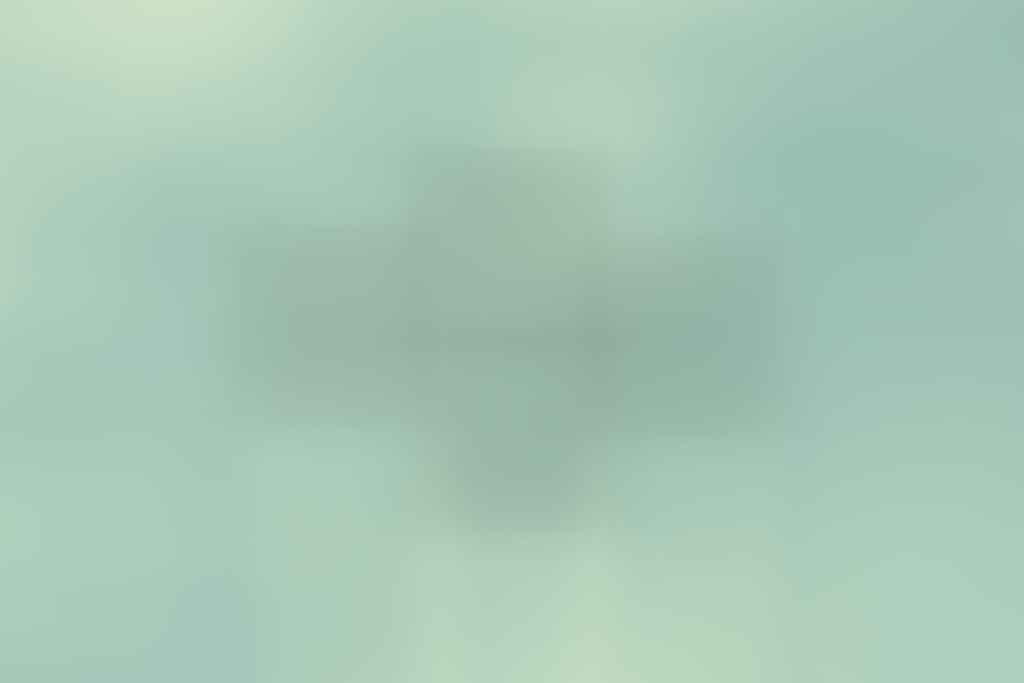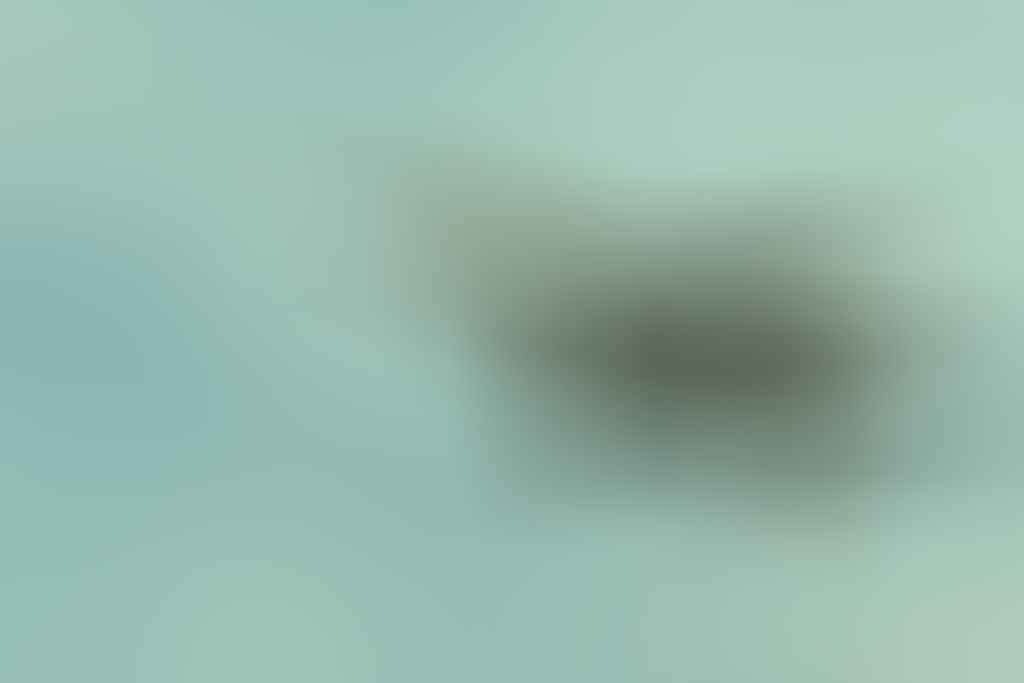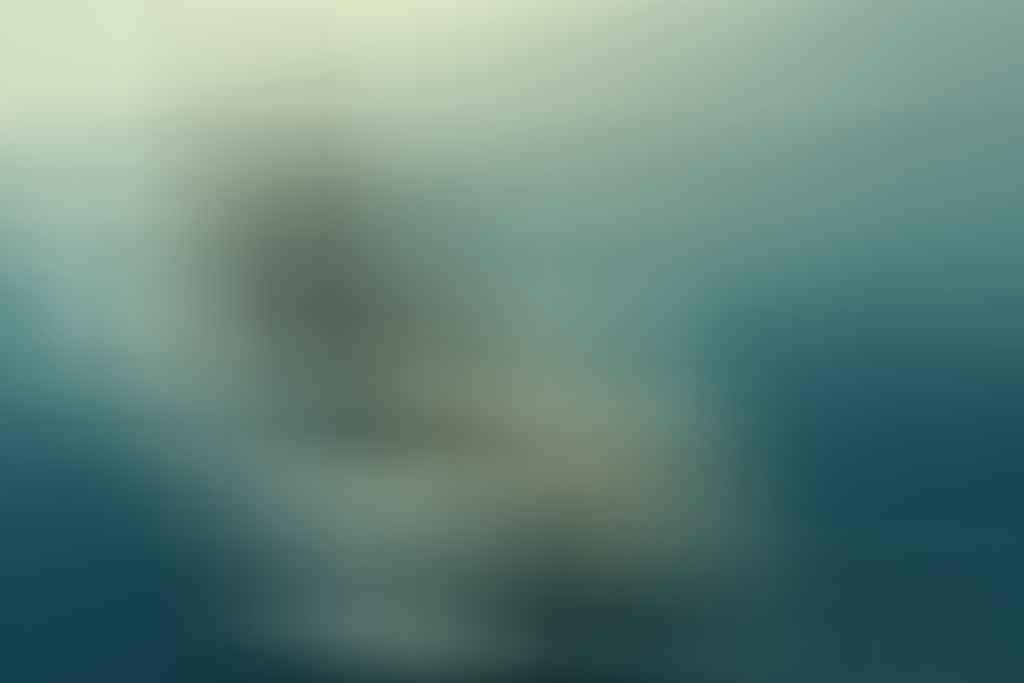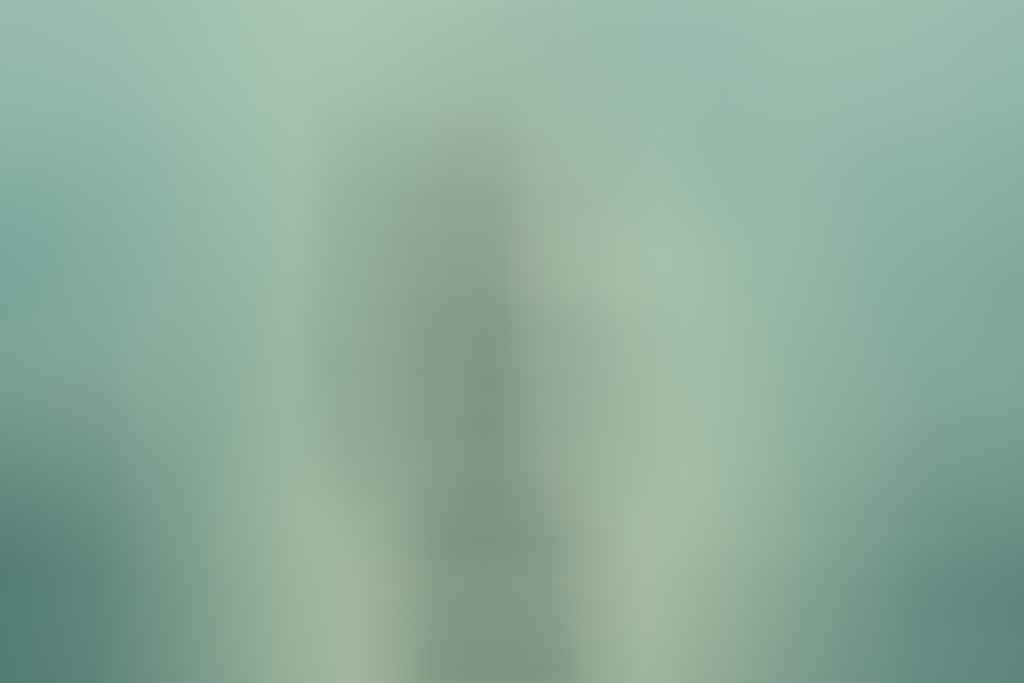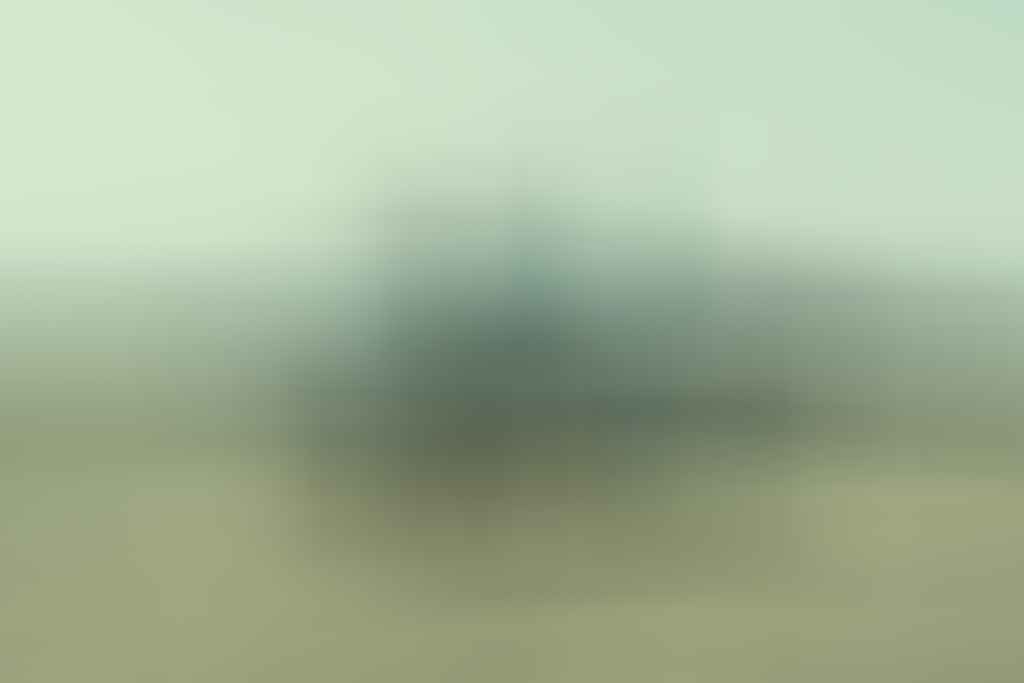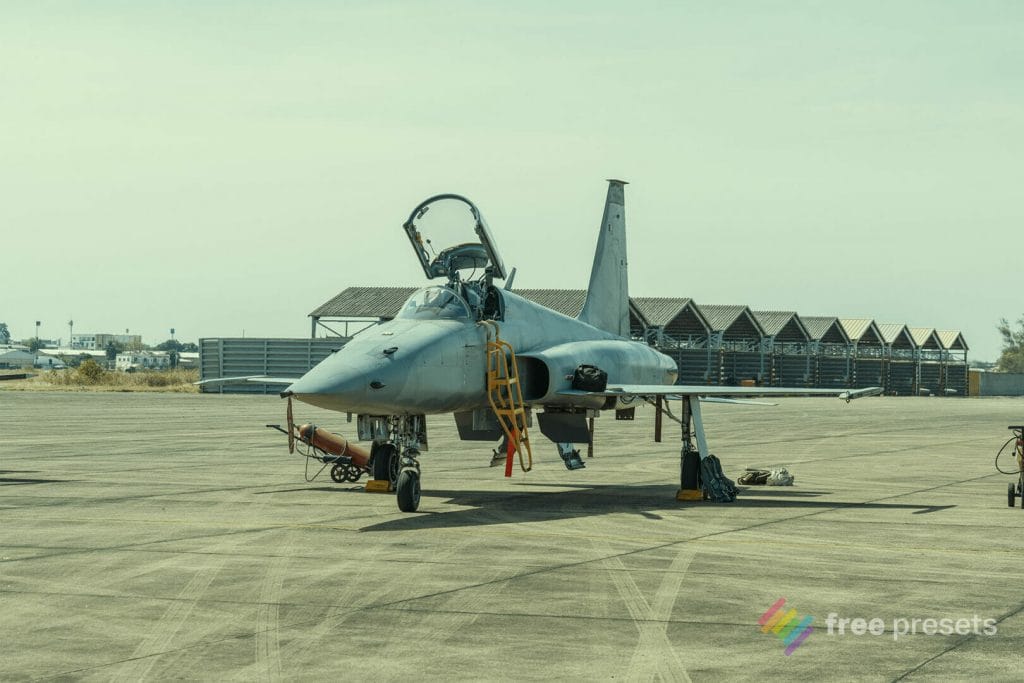 Color Grading
This LUT gives your footage a cinematic look and mimics the warm highlights and bold reds. And for professional results, the LUT is enhanced with VOXCOLOR SmoothTones to prevent banding and flickering.

Compatibility
This Top Gun: Maverick LUT is compatible with Adobe Premiere Pro, Final Cut Pro X, Davinci Resolve, and more. The LUT comes in multiple formats including 3dl, cube, look, mga, and png. And it's free to download and use! Download the LUT now and add some excitement to your footage.
This download is free for personal use. By downloading the file, you agree to the End User License Agreement. For commercial use, including but not limited to paid projects, please purchase a commercial license.