Urban Lightroom Preset Made for Night Cityscapes
The city never sleeps. The hustle and bustle never ends. Bright lights, big city. All you can see is a blur. People coming and going, never taking a break. I made this Lightroom preset to make your night photos look urban and modern. This preset adds creativity and reflects the feeling of being in a busy and modern city.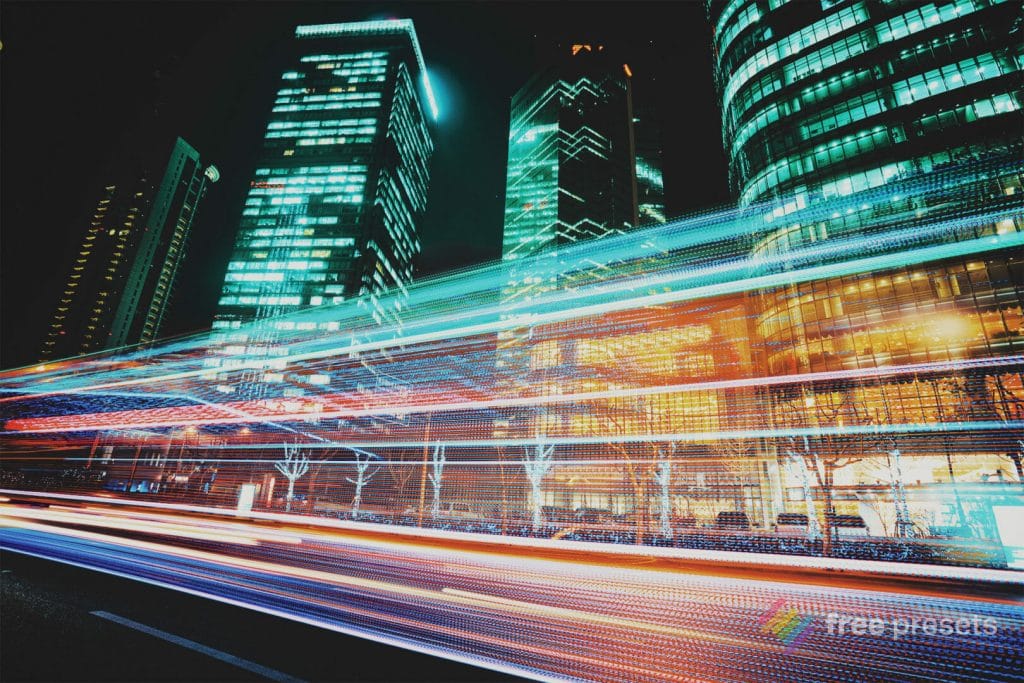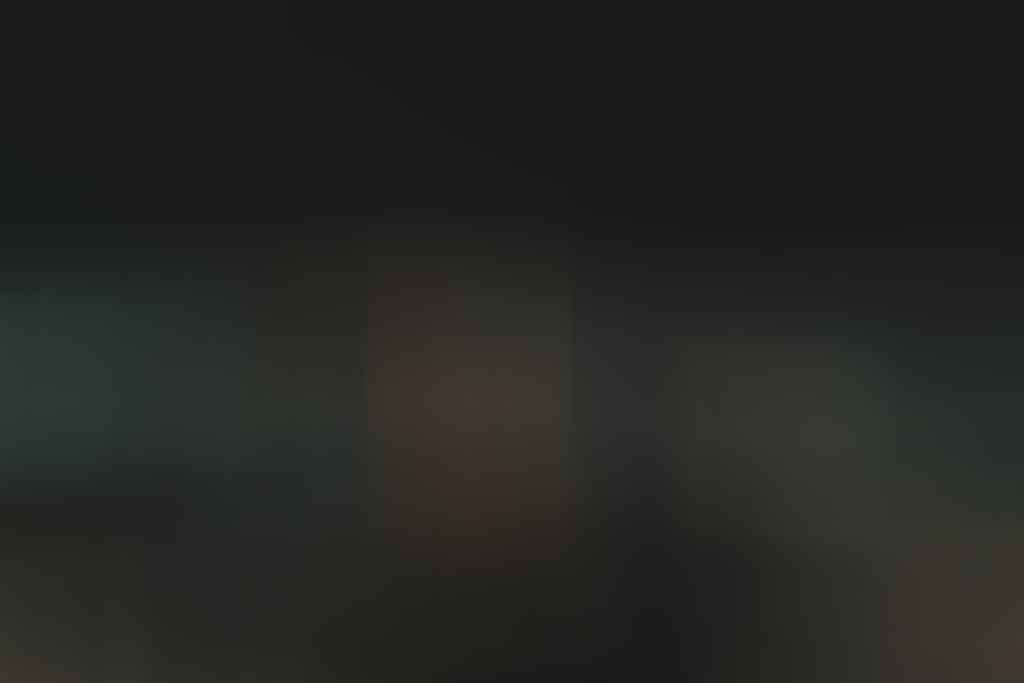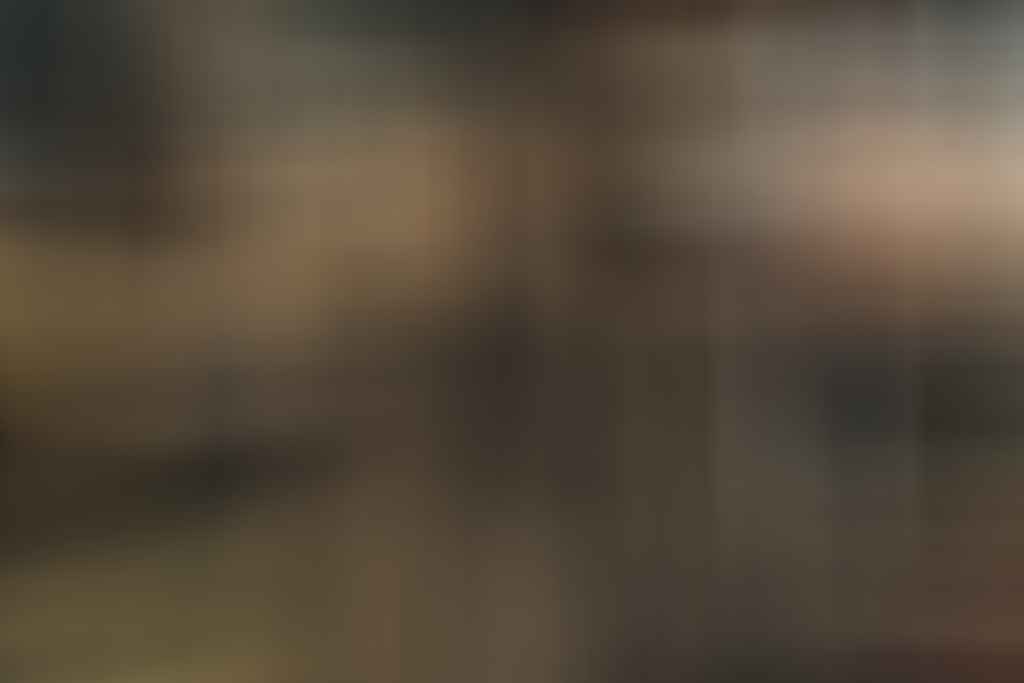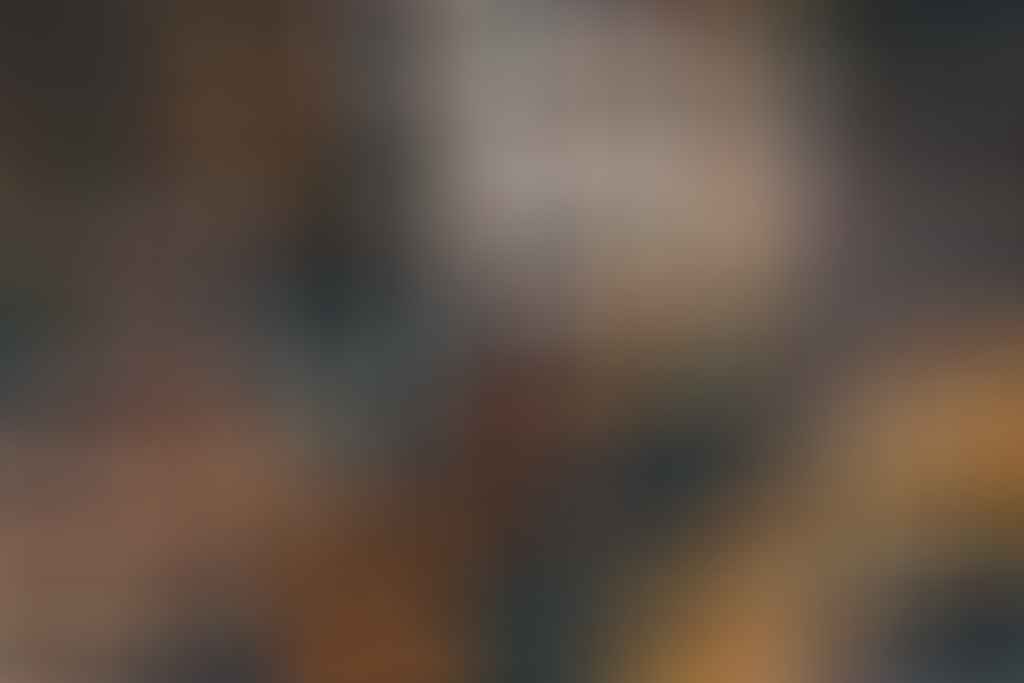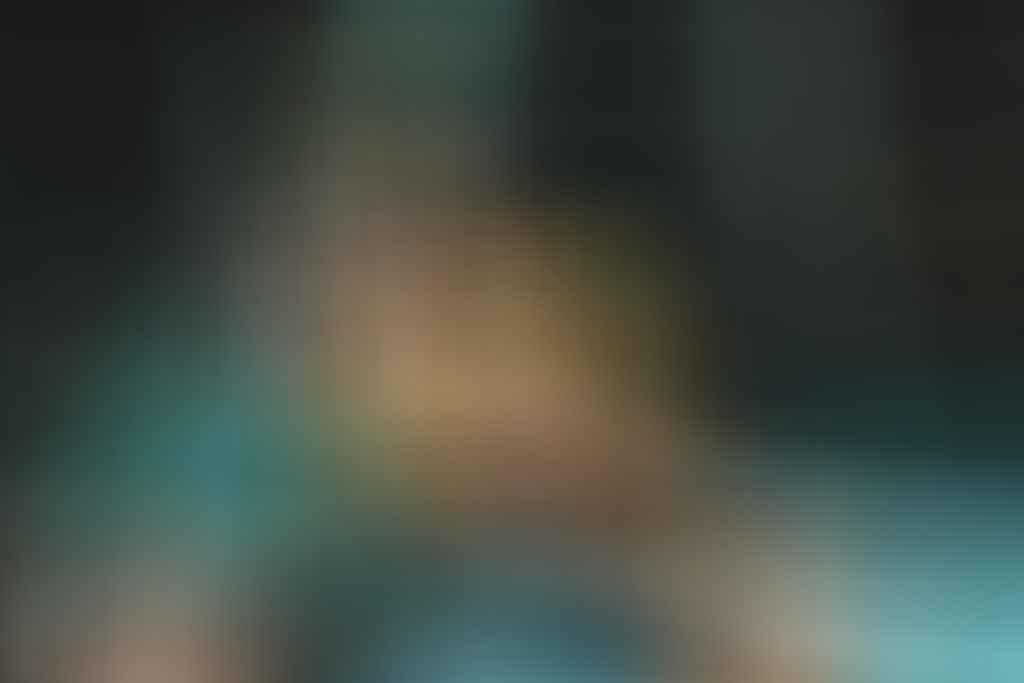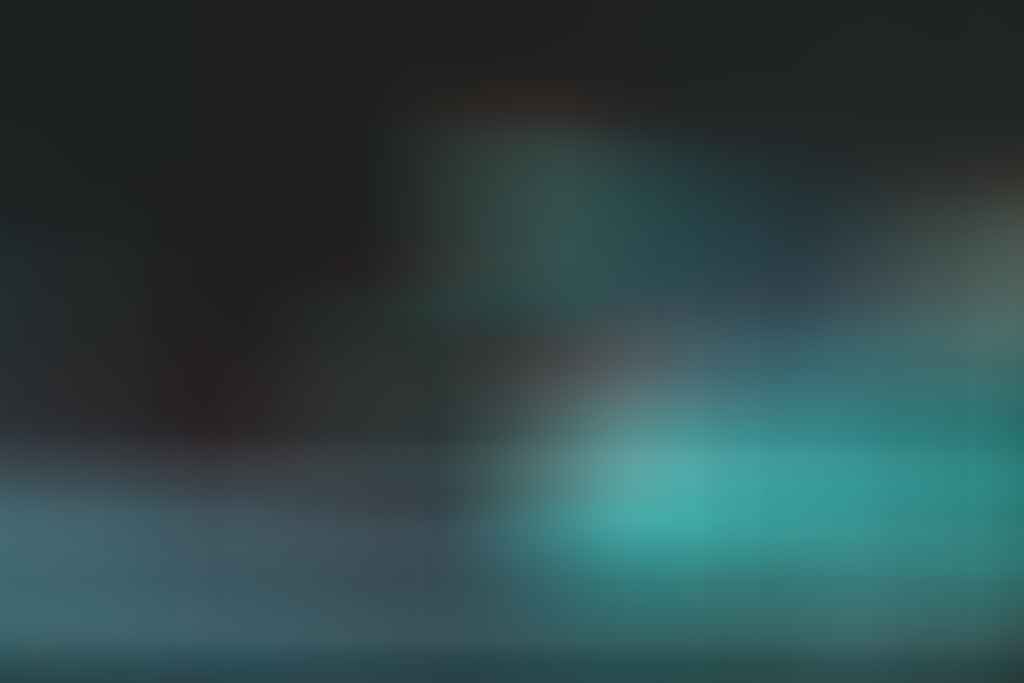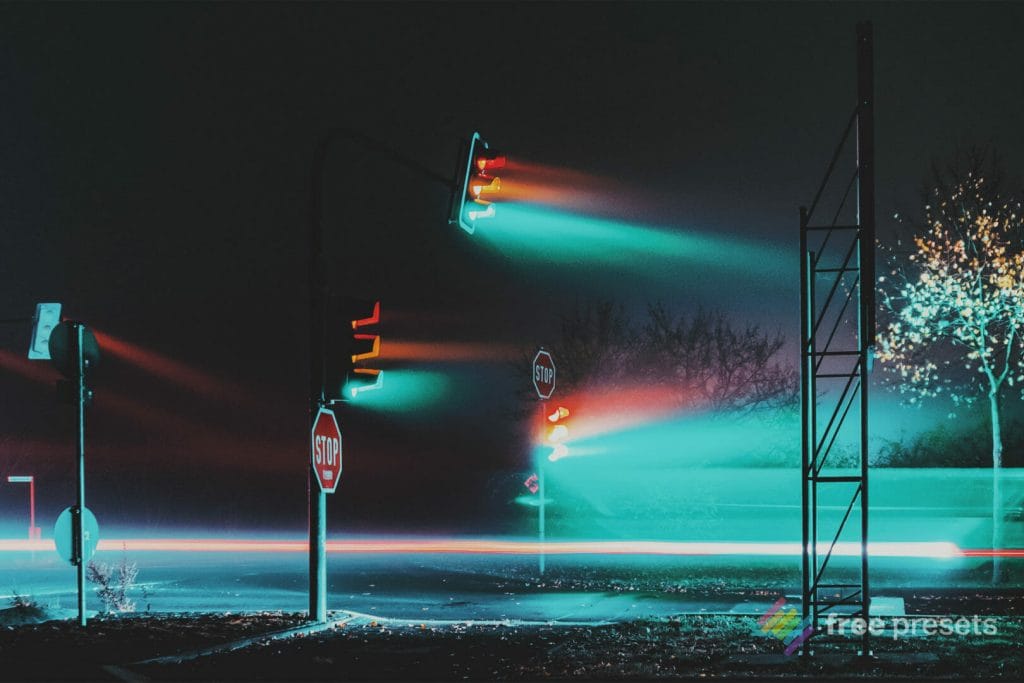 Color Profile
This Lightroom preset is like a night out in the city. It's exciting, fast-paced, and never boring. It'll add some brightness and color to your photos, making them look more vibrant and alive.
The colors are vibrant and contrasty. The shadows are lifted and desaturated, which creates a beautiful effect when paired with brighter areas in your photo, such as building lights. The orange and teal effect is perfect for city night shots, but other colors like red, yellow, green and dark blue still show through.

Urban City Night Lightroom Preset Best Practices
For urban Lightroom presets like this one, you should use them on night city photos with a dark sky (not twilight/dusk shots). They work well with night street photography, city photos, and architecture photos.
Start with color correction. Make sure the white balance is correct.
For portraits, lower red, yellow, and orange saturation adjustments to make skin tones more natural
The preset creates lifted blacks for a dramatic faded film look; lower the contrast for more fade
Only the shadows are desaturated to make the highlights more vibrant. Lower the profile amount to lower this effect.
Experiment with the HSL adjustments to achieve different styles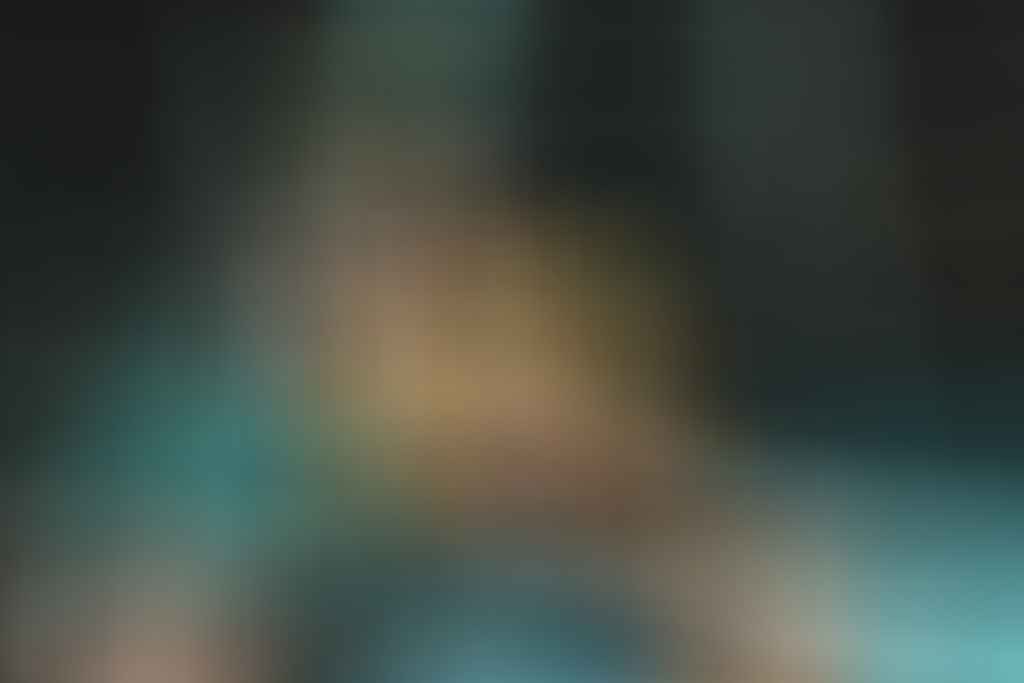 Lightroom Presets
Our Lightroom presets can be used with Lightroom CC, Lightroom Classic CC, Photoshop CC, and Adobe Camera Raw. They are .xmp files, these Lightroom presets are not compatible with older versions of Lightroom, such as Lightroom 6. To use them, open the Lightroom CC app on your desktop and go to "File > Import Profiles and Presets". Load the *.zip file you downloaded from this website. Press Shift+P to view your Lightroom presets.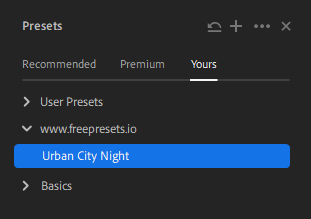 Lightroom Mobile Presets
Urban City Night Lightroom Preset is also compatible with the mobile Lightroom app. To use it, download the file then import it into Lightroom on your desktop. Lightroom presets installed on the desktop app sync with the Lightroom mobile app.
When you are using the Lightroom mobile presets, make sure that your phone's color/display setting is set to natural or basic. Many phone manufacturers, such as Samsung, make colors punchy. This can make these urban presets look overly vibrant. On Samsung phones, this setting is under Settings > Display > Screen Mode.

Other Urban Photography Lightroom Presets
Looking for more free Lightroom presets for urban photography of the city? Take a look at our Urban City Lightroom preset – it makes a perfect pair with this preset. Use the Urban City preset for daytime cityscapes and this Urban City Night preset for nighttime cityscapes.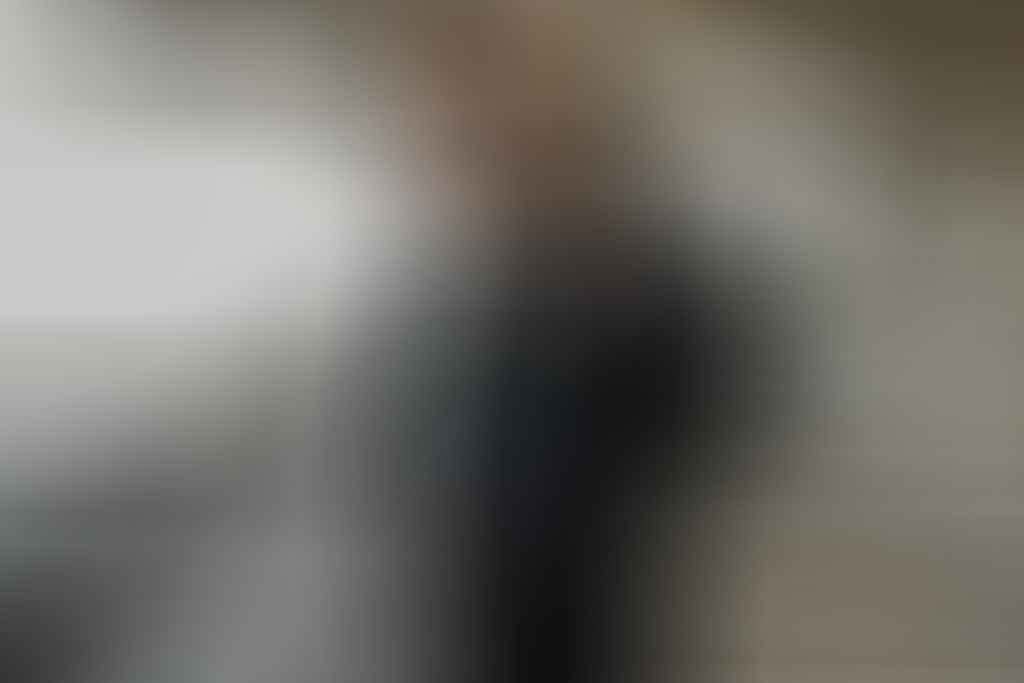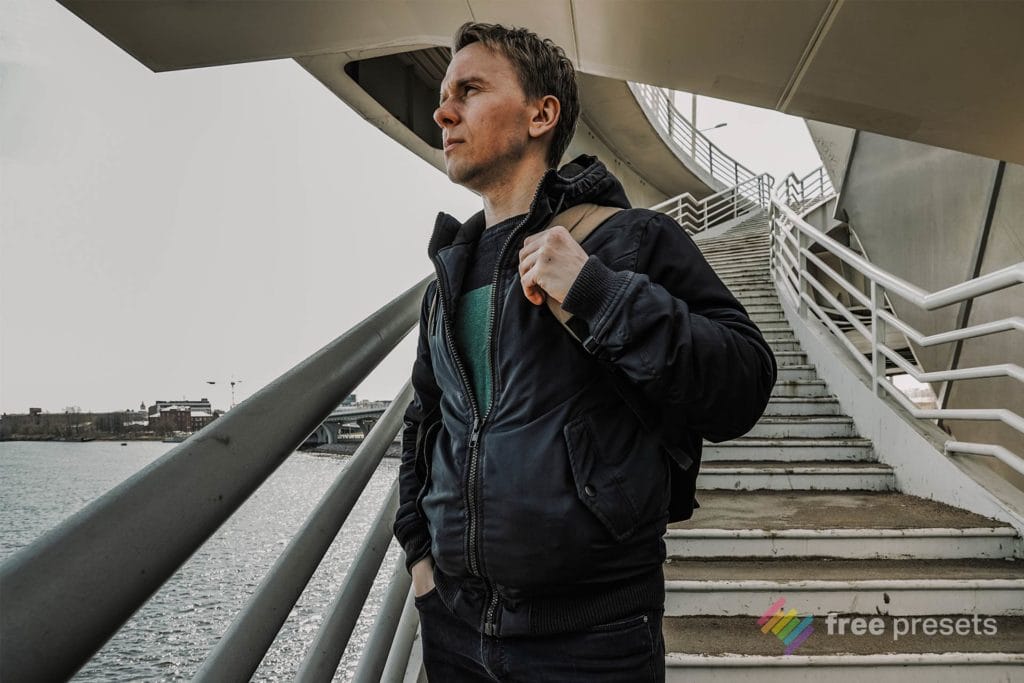 This download is free for personal use. By downloading the file, you agree to the End User License Agreement. For commercial use, including but not limited to paid projects, please purchase a commercial license.