Light and Creamy Lightroom Preset
A little goes a long way. This free Lightroom preset will give your photos a light and airy look that is not overpowering. It's perfect for bloggers, vloggers, influencers, and anyone who wants to add a touch of light and creaminess to their photos.
This look is popular on Instagram and other social media platforms, as it gives photos a clean basic look with a hint of warmth. Use it for fashion, travel, food, or lifestyle photos.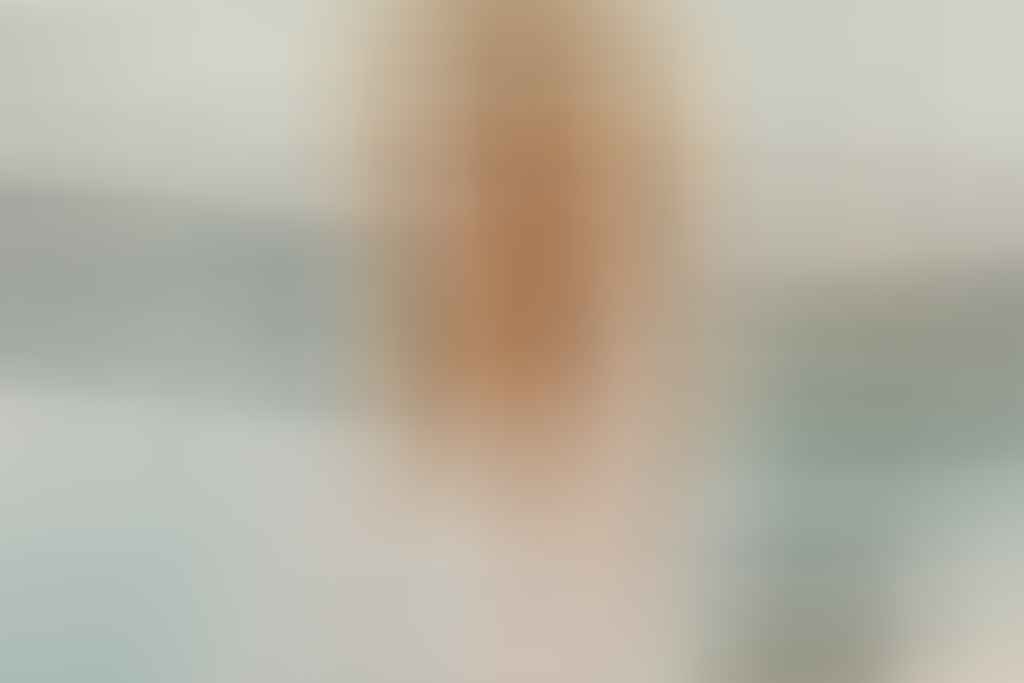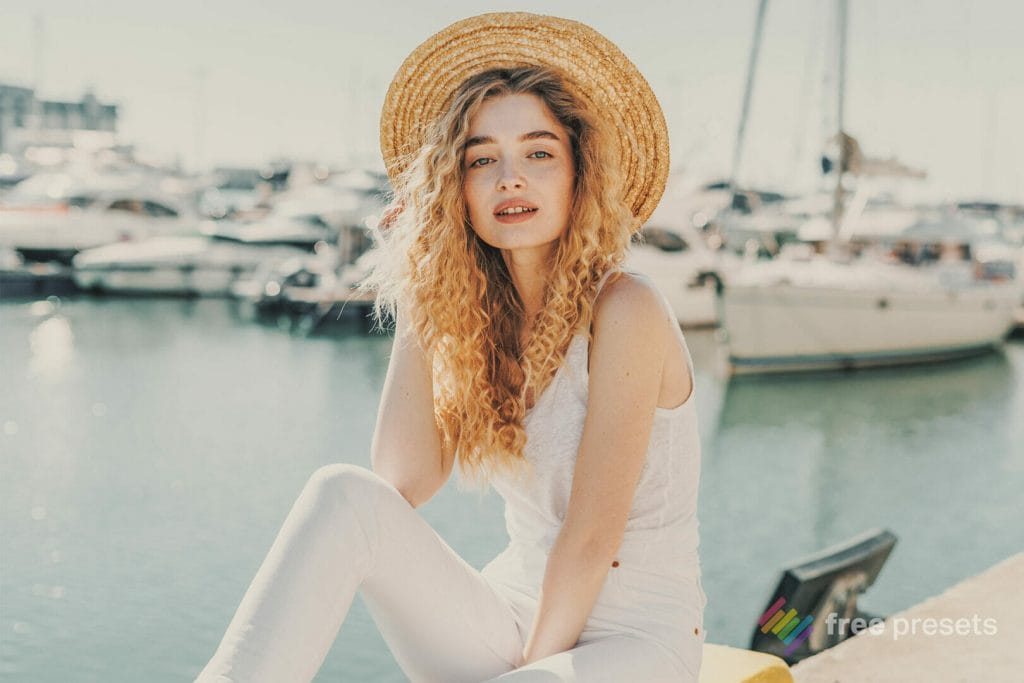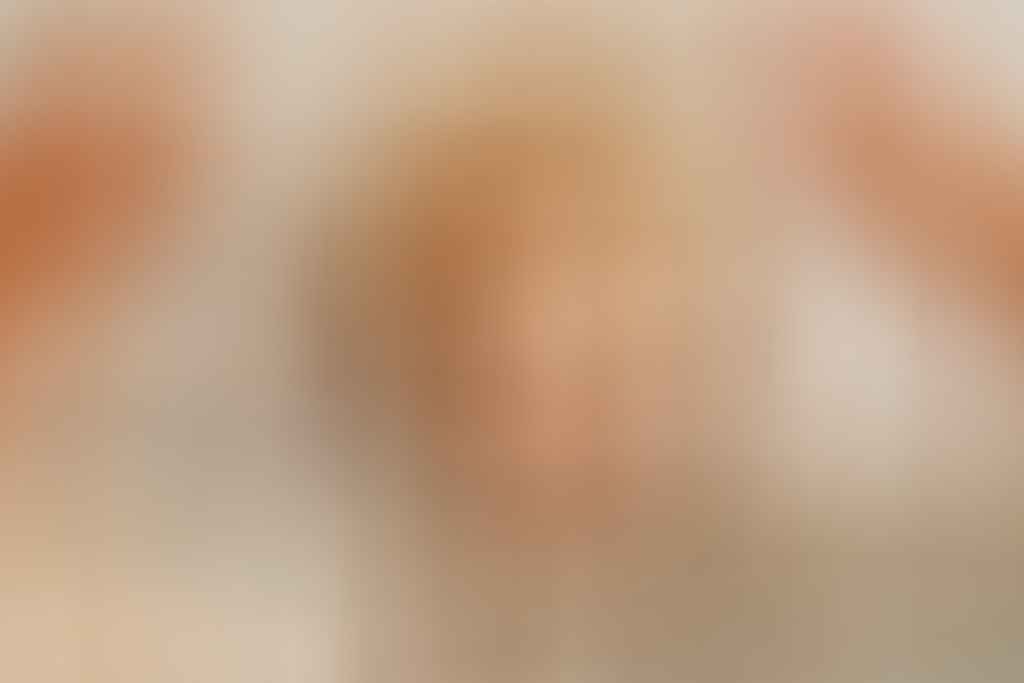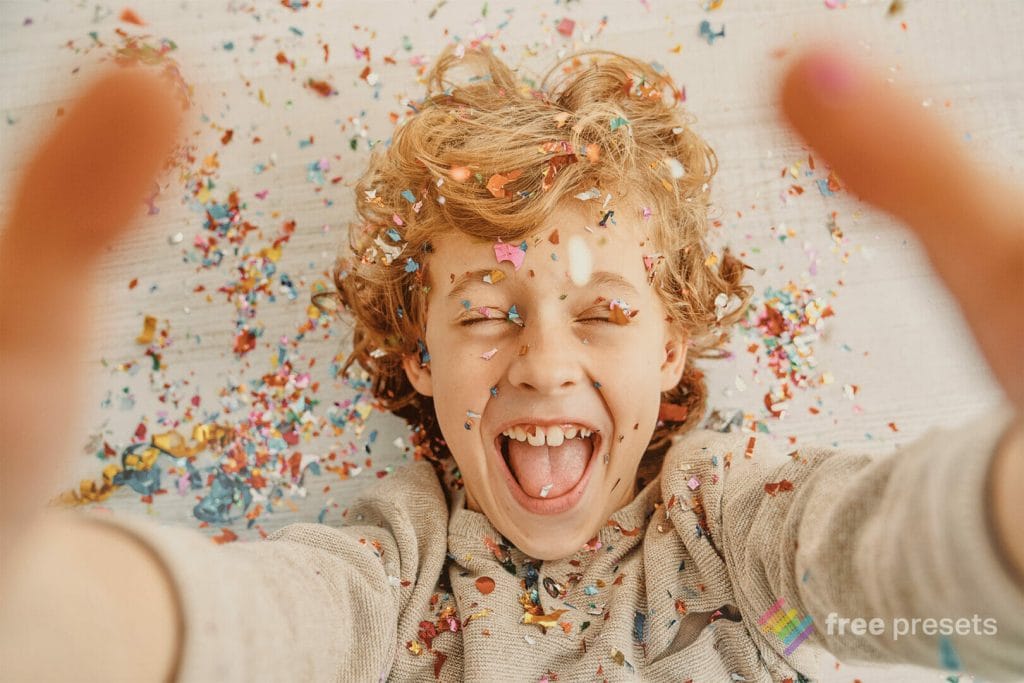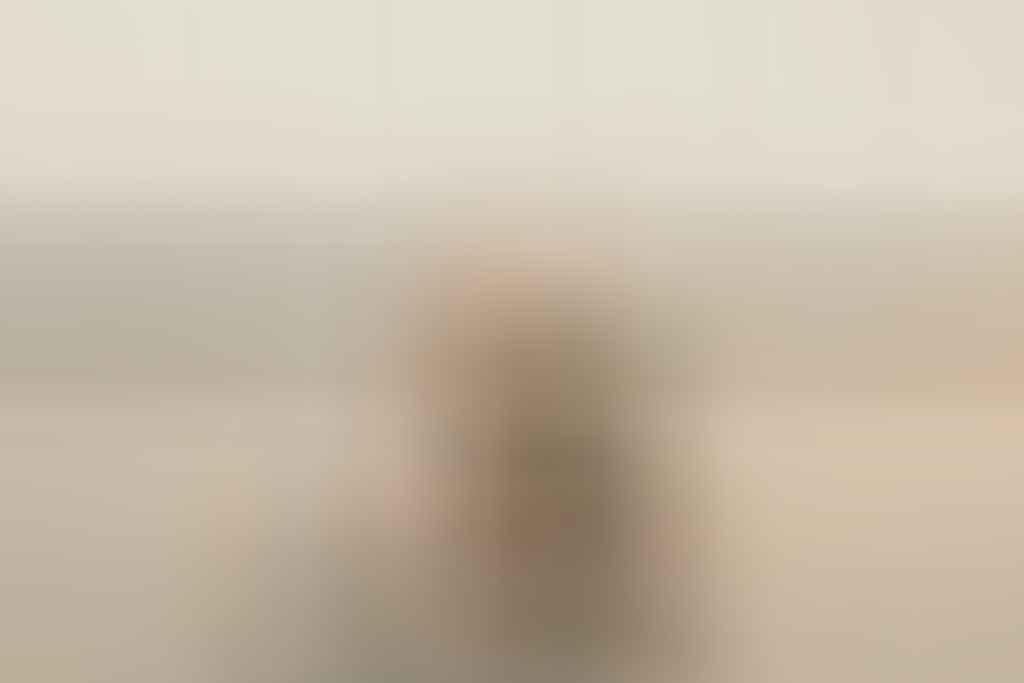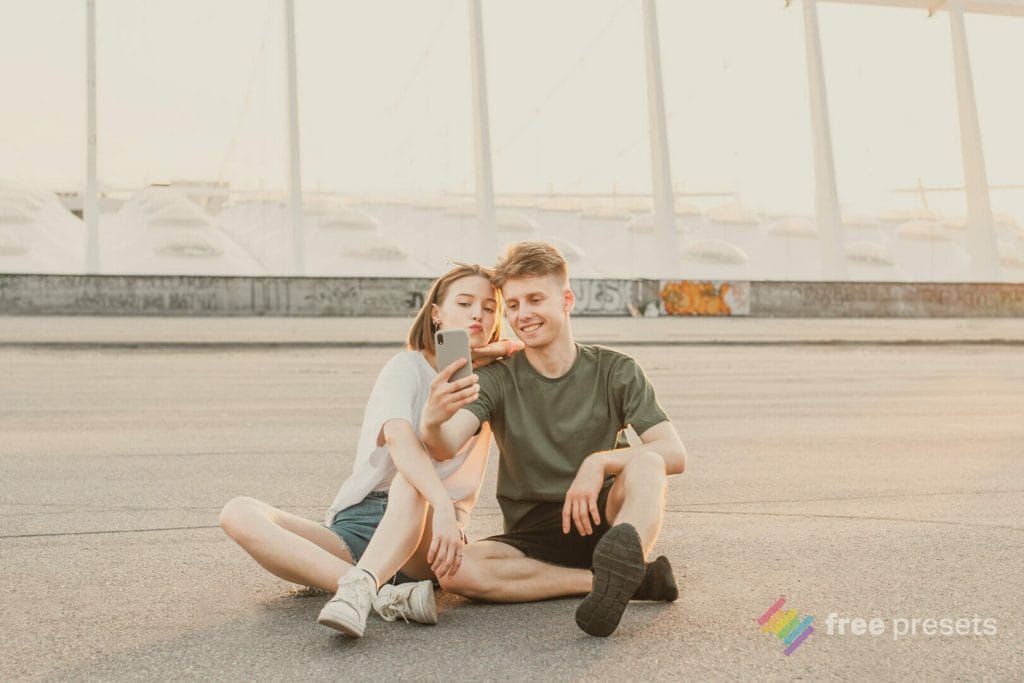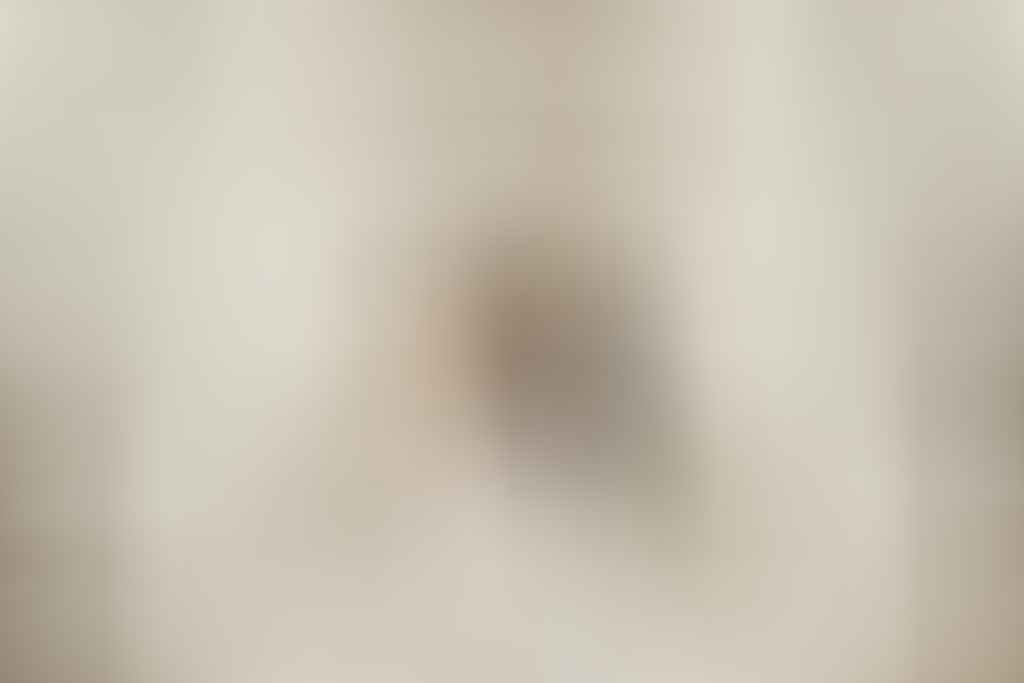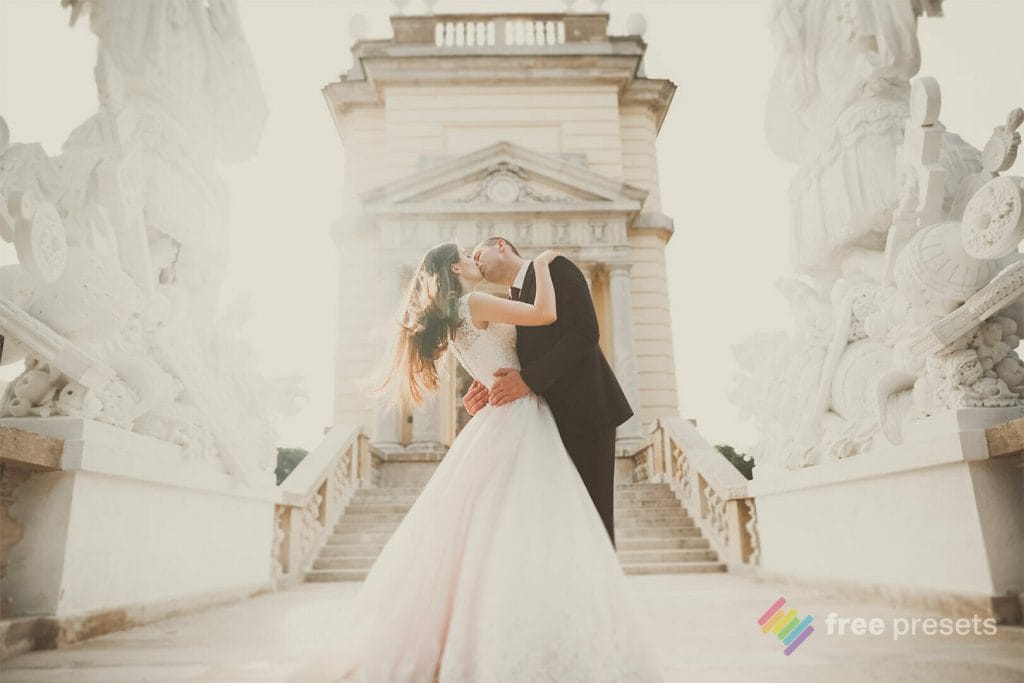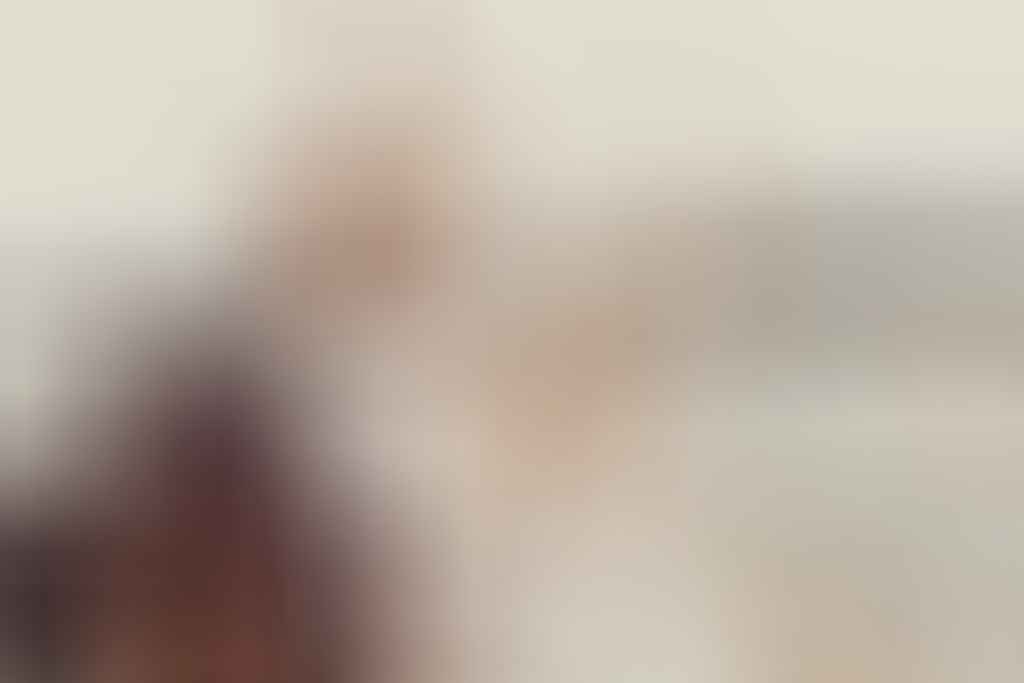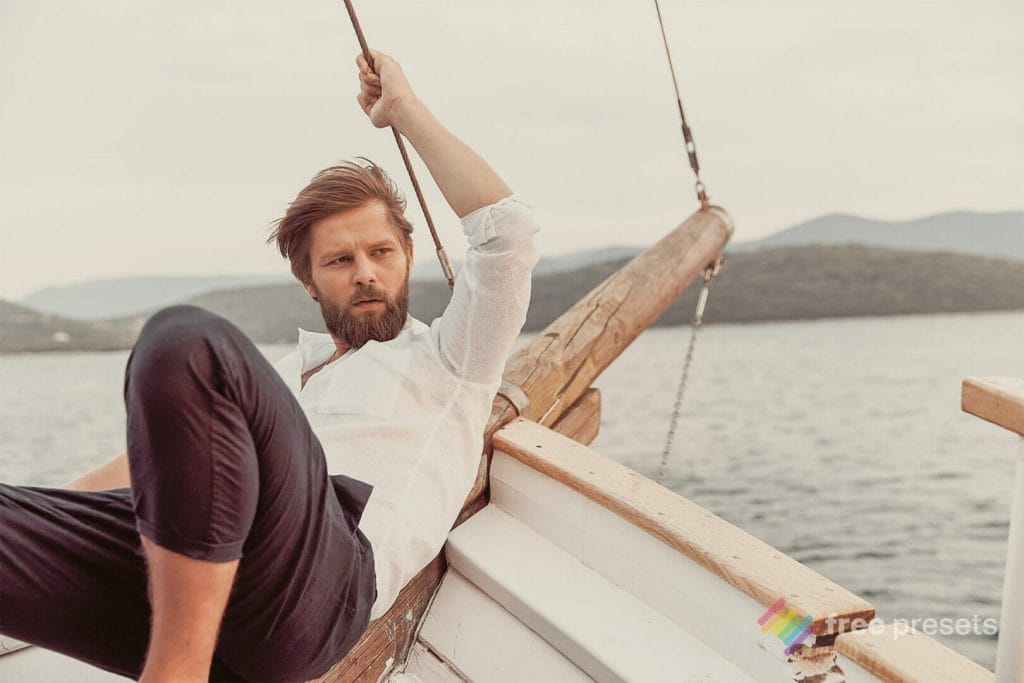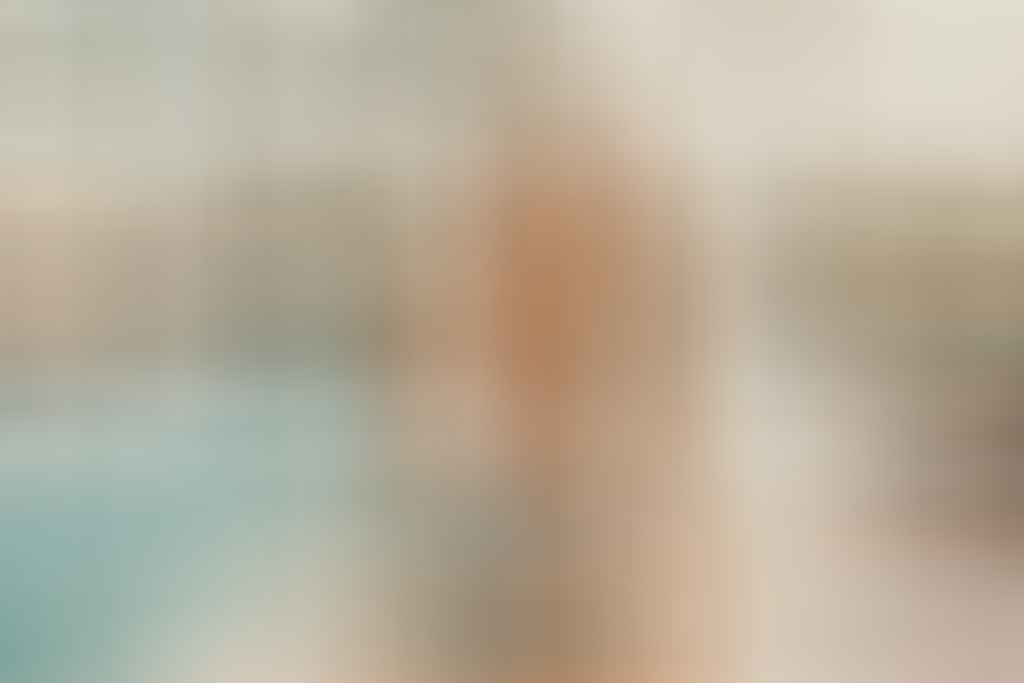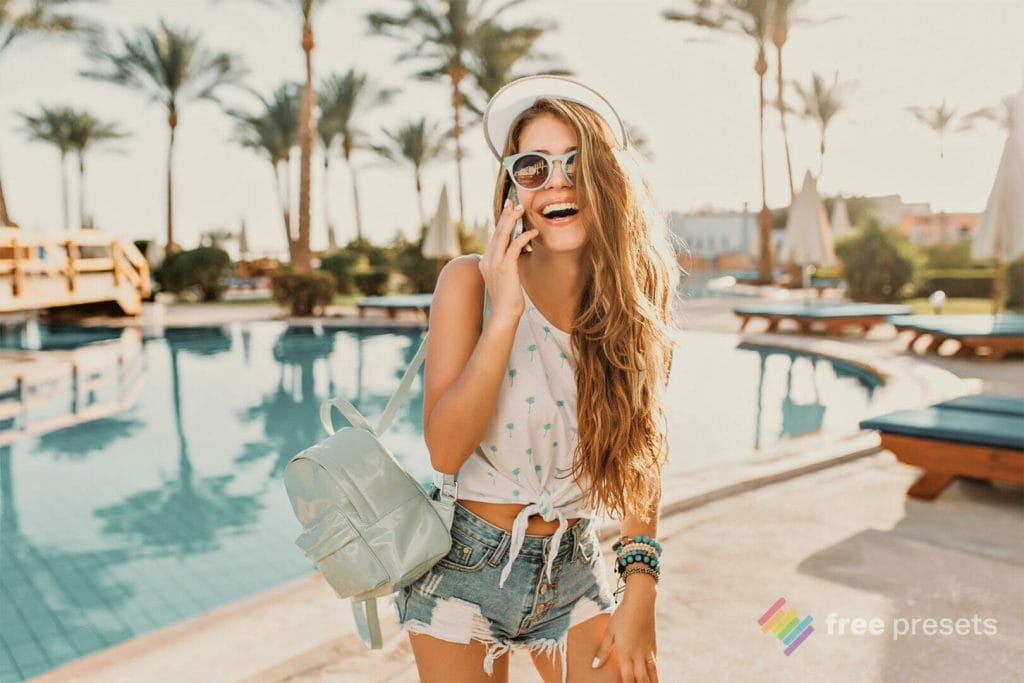 Color Grading
This Lightroom preset adds a light and airy look. A warm overlay is added to make it look more inviting and nostalgic.
Sometimes warm presets can make skin tones look flat and unappealing. This Lightroom preset is enhanced with the VOXCOLOR Skin Tone Protection algorithm that restores skin tones.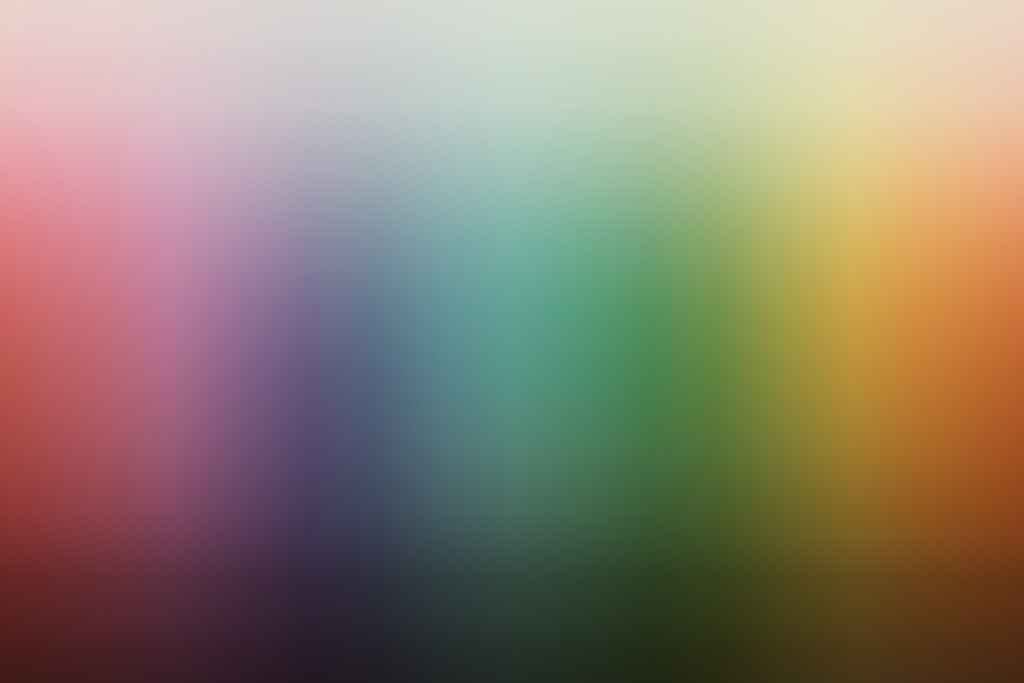 Compatibility
This Lightroom preset works Adobe Lightroom CC desktop, Lightroom Classic CC, and Lightroom mobile. It also supports the Amount slider that will let you control the opacity of the preset/profile.
This download is free for personal use. By downloading the file, you agree to the End User License Agreement. For commercial use, including but not limited to paid projects, please purchase a commercial license.