Airy and Light Lightroom Preset
Spring is almost here. It's a time to celebrate with family and friends, and forget all of the troubles in the world. We're surrounded by those we love, and everyone is having a good time. The laughter is infectious, and we can't help but smile. Light airy colors fill the sky, and the world feels new again.
I made this Lightroom Preset to give your photos that light and happy vibe. The light airy tones with pastel colors will remind you of the bright and carefree days when you're free to do anything in your mind.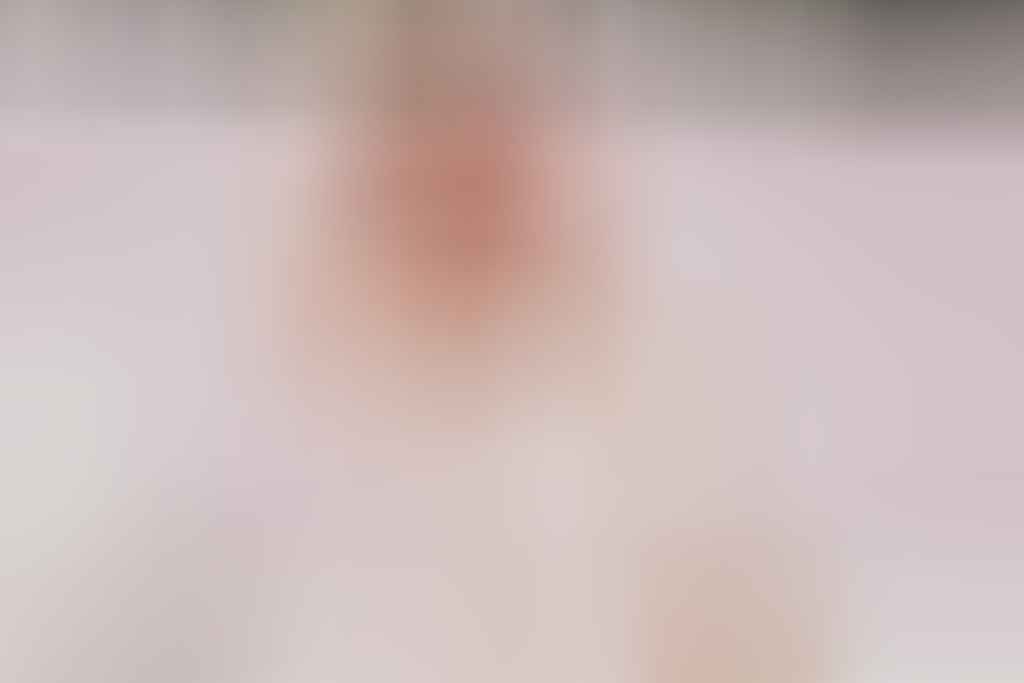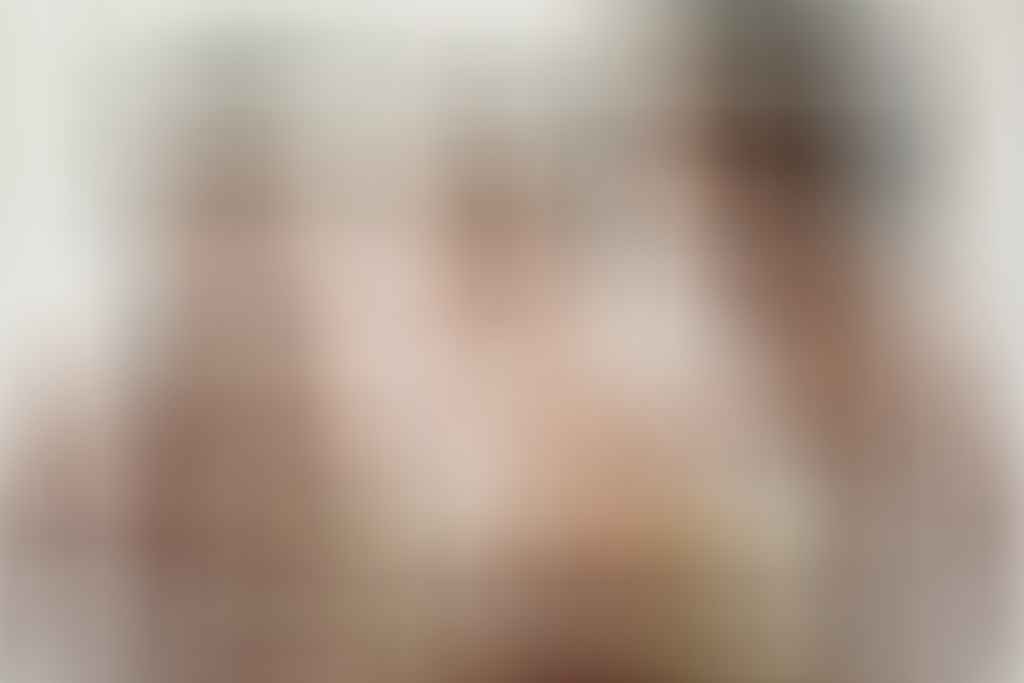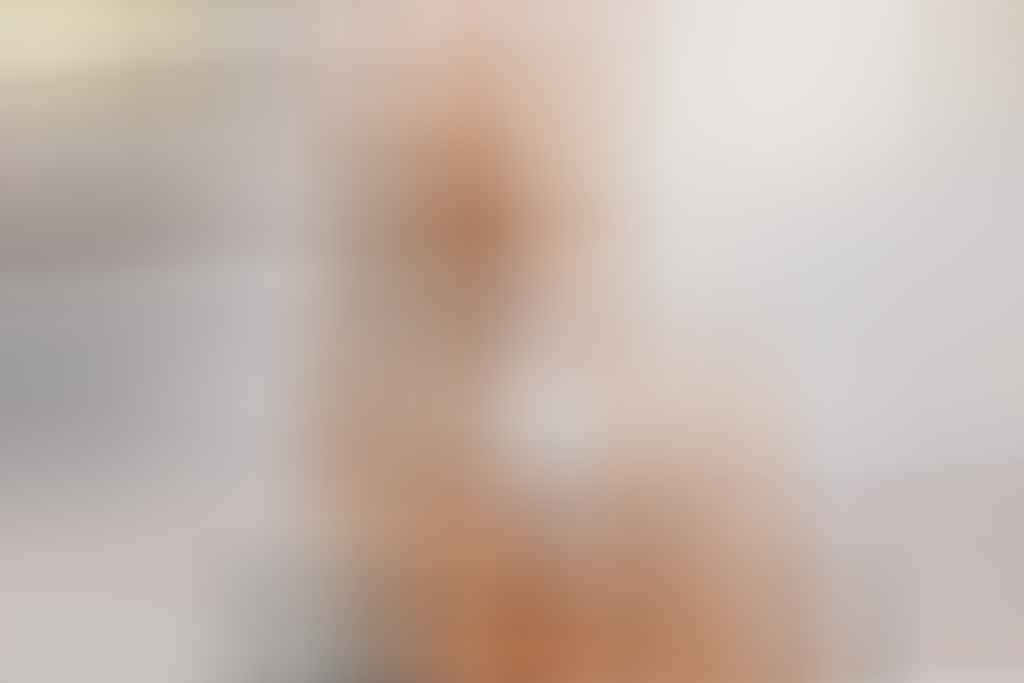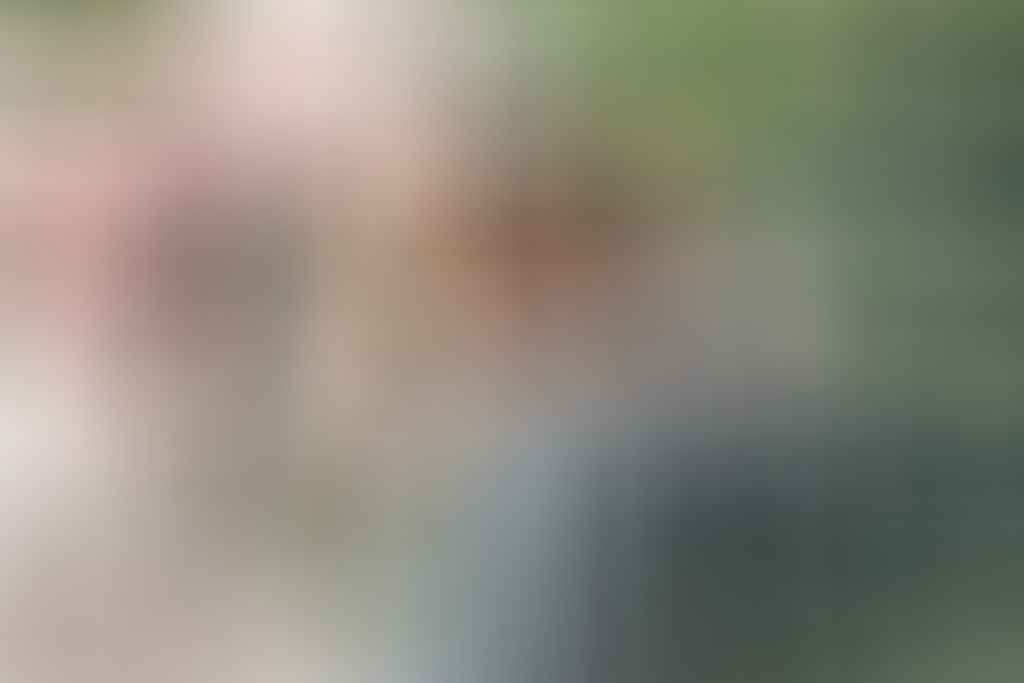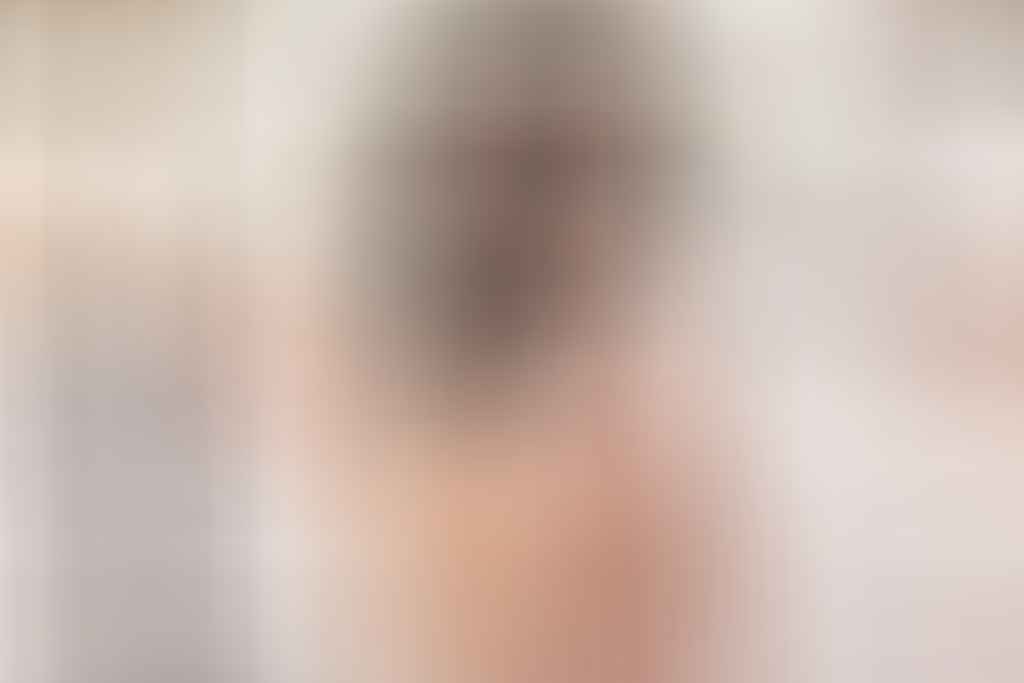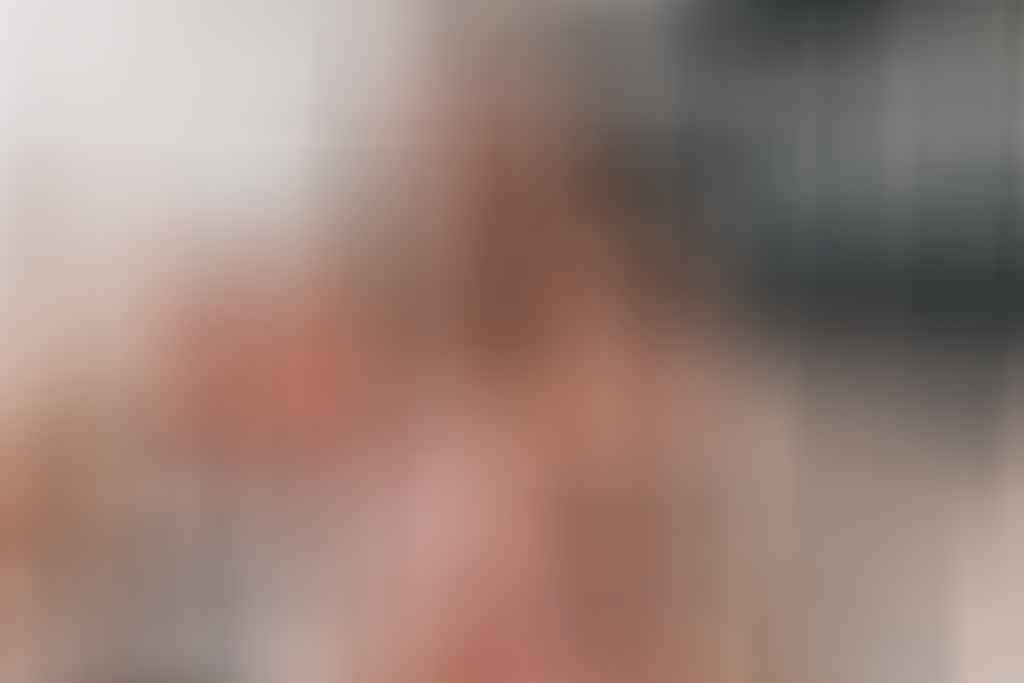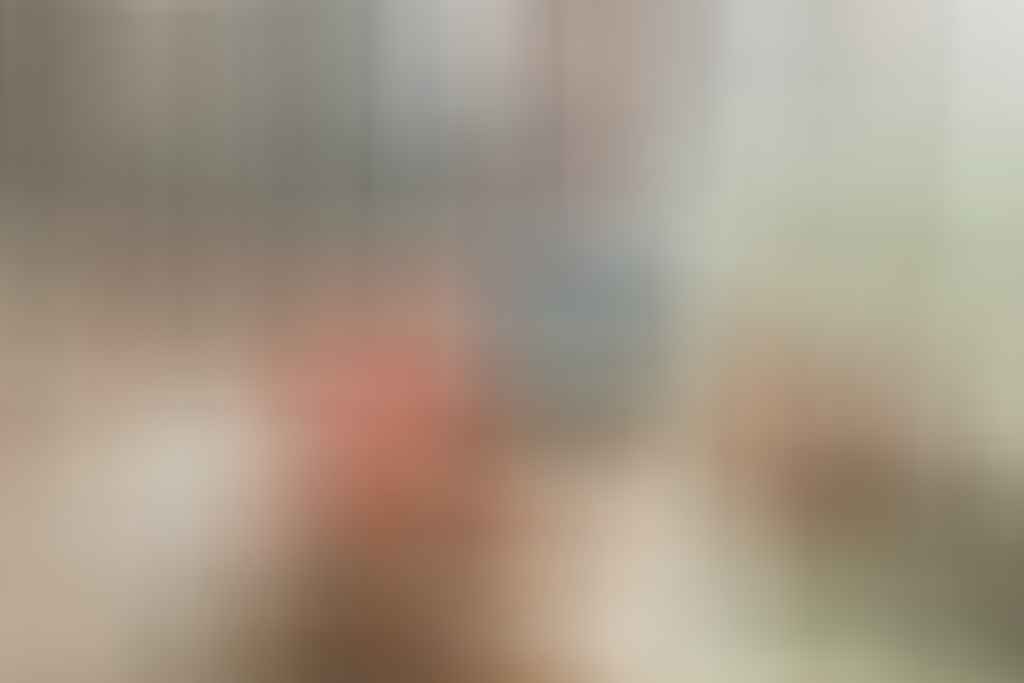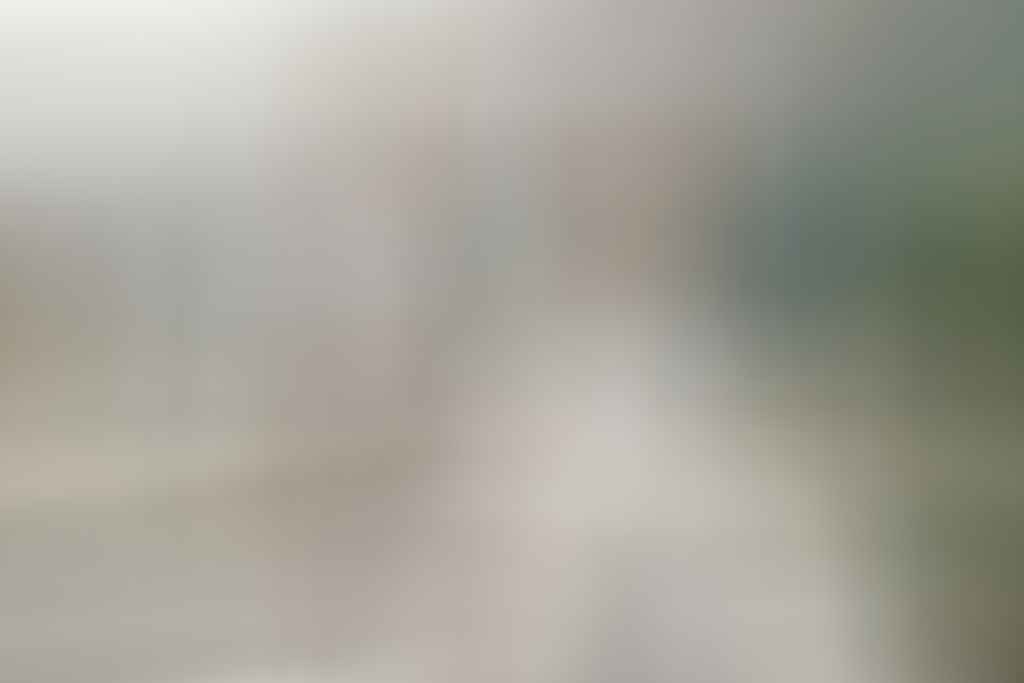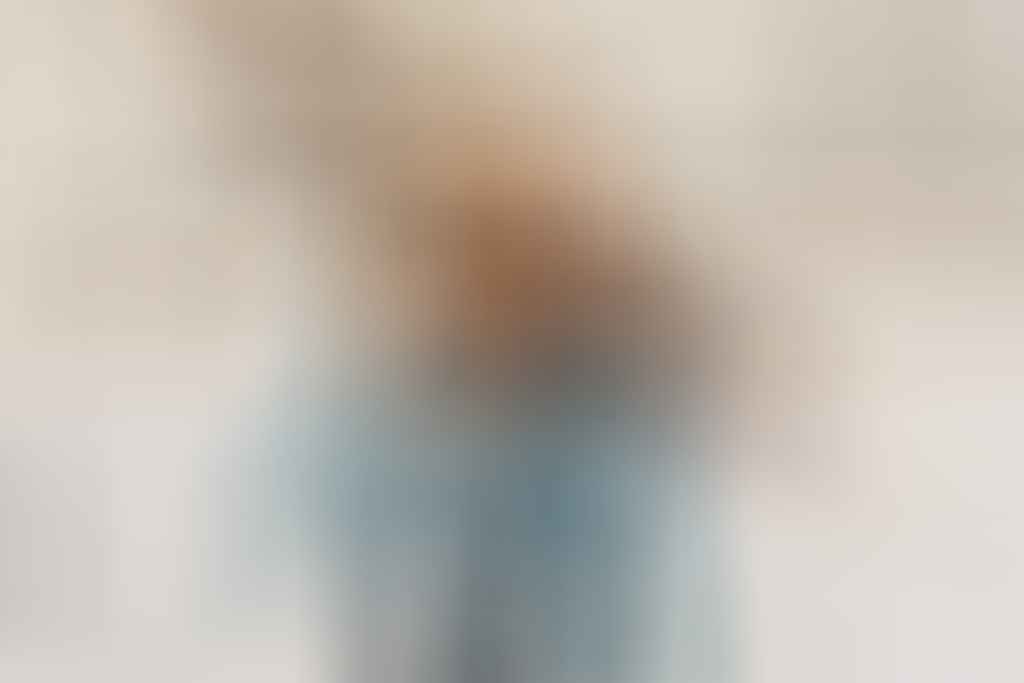 If you're looking for wedding presets, the light style of this preset also makes it ideal for weddings. The light tones will help your photos look ethereal and the pastel colors will give them a modern look. White wedding dresses will look beautiful against the light background.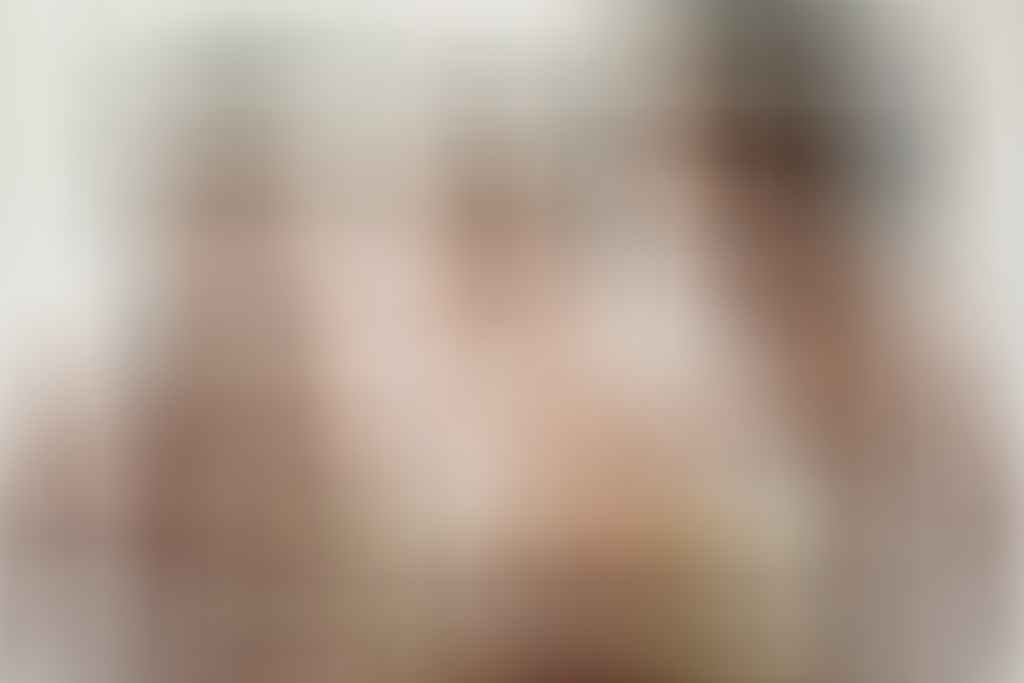 Light Airy Tones and Pastel Colors
Using airy Lightroom presets like this is like adding a ray of sunshine on a cloudy day. It's bright and happy, and will make your photos look joyful. It's the best light and airy preset for those who want to add a touch of spring to their photos.
The Lightroom preset creates light airy tones with pastel colors. This look is created by using soft pastel shades like pinks, cyans, lime greens, and lemon yellows.

The preset is also enhanced with VOXCOLOR skin tone protection. This means that your photos will look more natural, and your skin tones will be protected from over-saturation. This algorithm is built into the Lightroom profile – it works on both Lightroom desktop and mobile without any 3rd party plugins.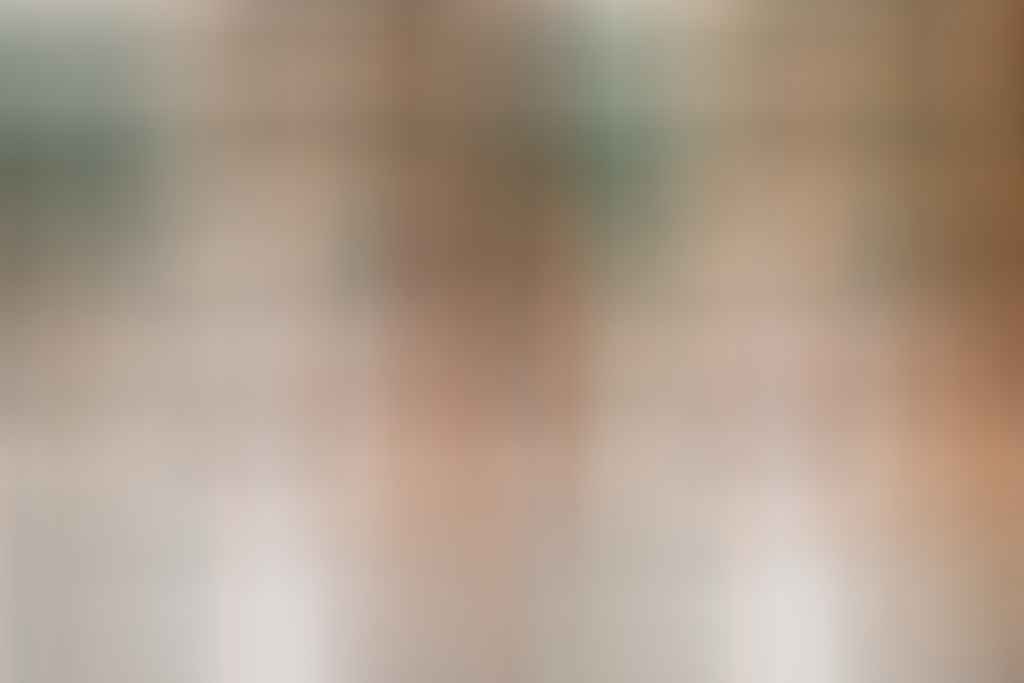 Best Practices
Many Lightroom presets are only designed to work with a specific genre of photos. But this preset is easy to use and works well with many photos, including portraits, weddings, and lifestyle photography. Here are some tips for using the preset:
Bright airy presets work best on photos that have good lighting. The light airy tones and pastel colors will work best with bright photos.
To add even more bright airy tones, reduce Dehaze setting
Bring the Clarity back up for more contrast and sharpness
If you're editing in Lightroom mobile, make sure that you've turned off any display enhancement settings that will enhance the saturation.
Lightroom Preset Compatibility
Like other Lightroom presets on FreePresets.io, this preset is compatible with Adobe Lightroom CC (including the Lightroom mobile app), Adobe Lightroom Classic CC, Adobe Photoshop CC, and Adobe Camera Raw. Airy and Light uses Lightroom profiles and supports the Amount slider.
To use the preset, download the file. Open Lightroom on your desktop then go to "File > Import Profiles and Presets". Import the ZIP file (you don't need to extract it).
Lightroom Mobile App
After loading the presets on your desktop, they will sync to the cloud and you can use them on the Lightroom mobile app. You'll need an active Creative Cloud subscription to sync Lightroom presets to the free Lightroom mobile app.
On Android devices, you can copy them to a folder. More details here.
If you're looking to give your photos a light airy vibe, try this Airy and Light preset.
This download is free for personal use. By downloading the file, you agree to the End User License Agreement. For commercial use, including but not limited to paid projects, please purchase a commercial license.