The Color Grading of Amélie
This LUT is a great way to add some playfulness and romance to your photos and videos. Named after the charming and mysterious 2001 film, Amélie, this LUT will give your footage a fantasy look with highlights of red and green. It adds a warm vintage color grading that captures the exquisite charm of modern-day life.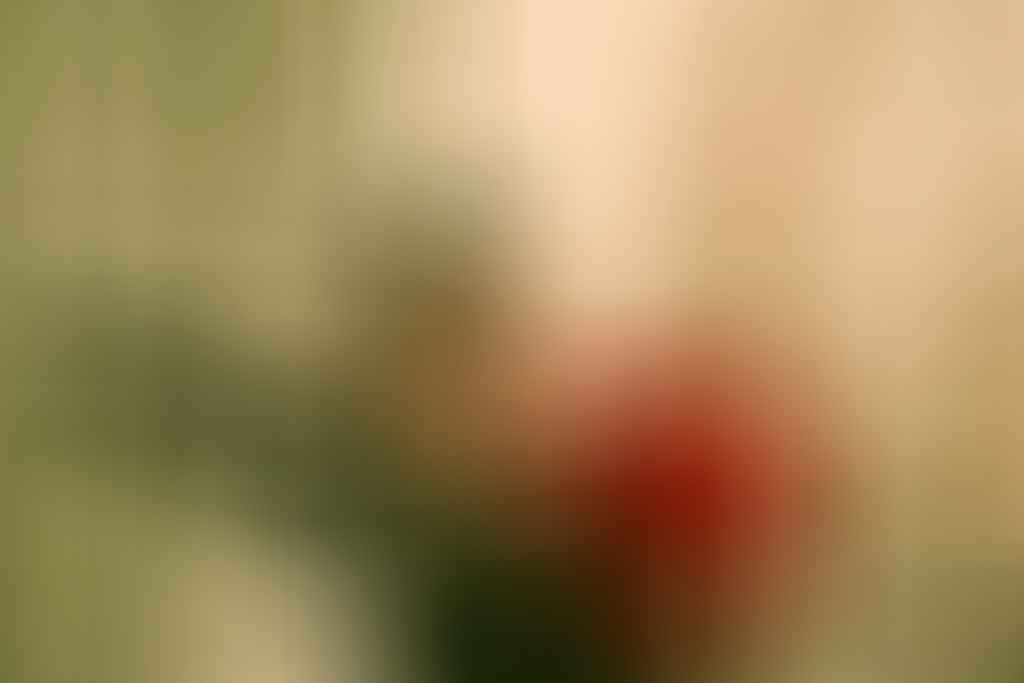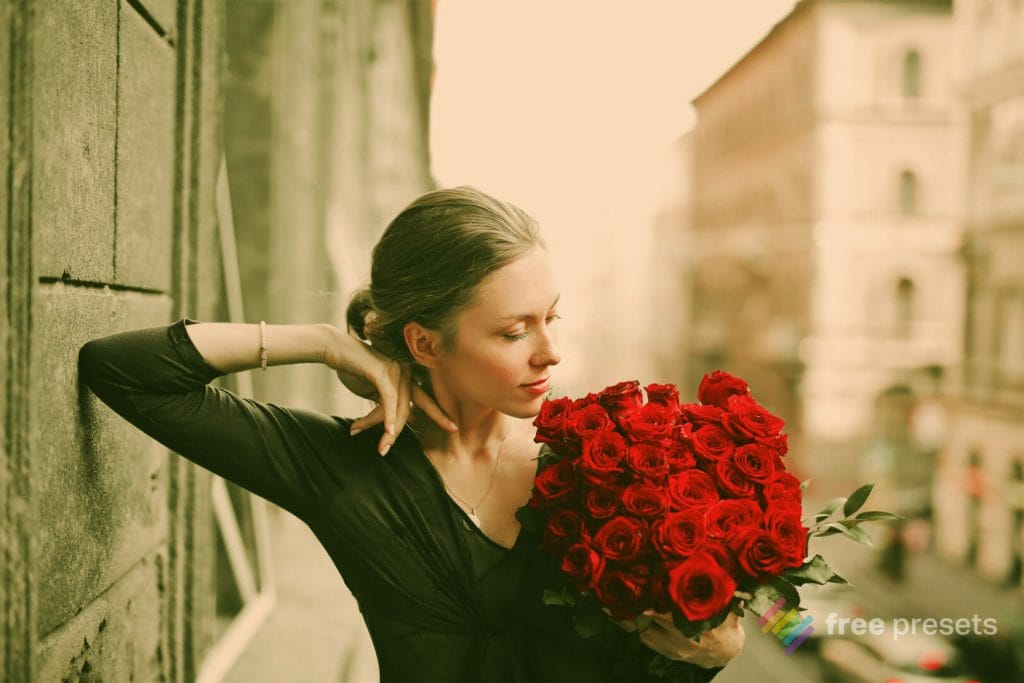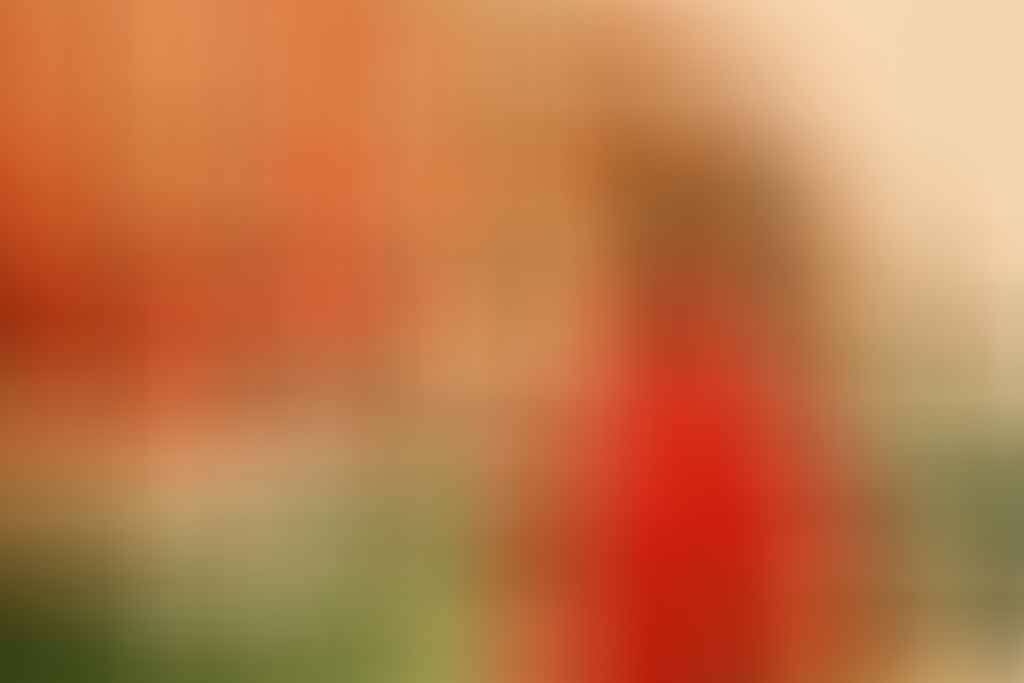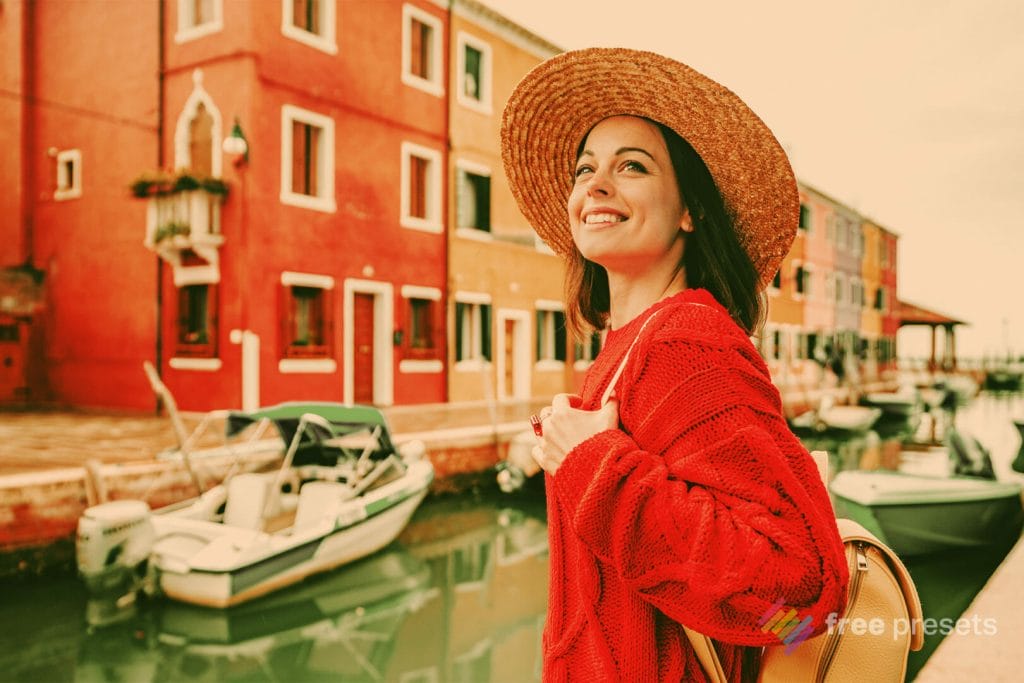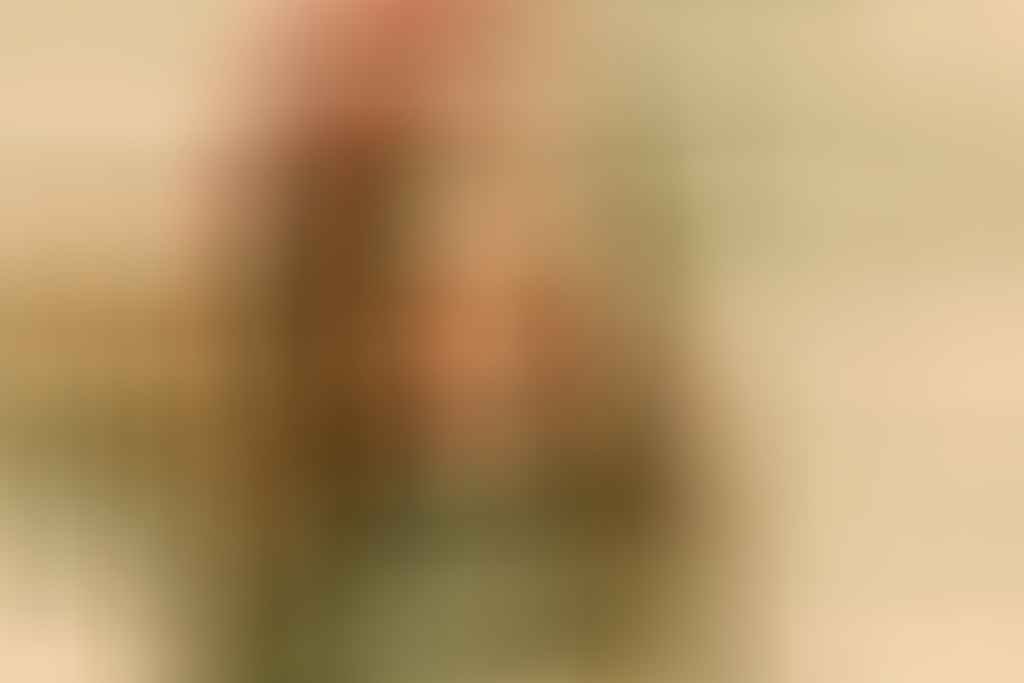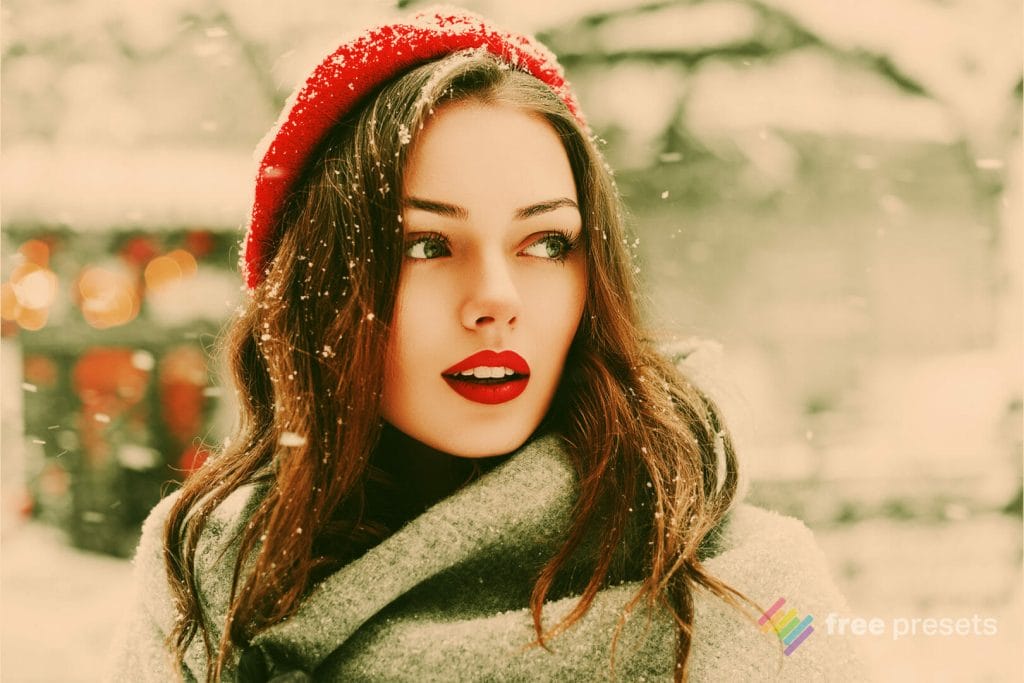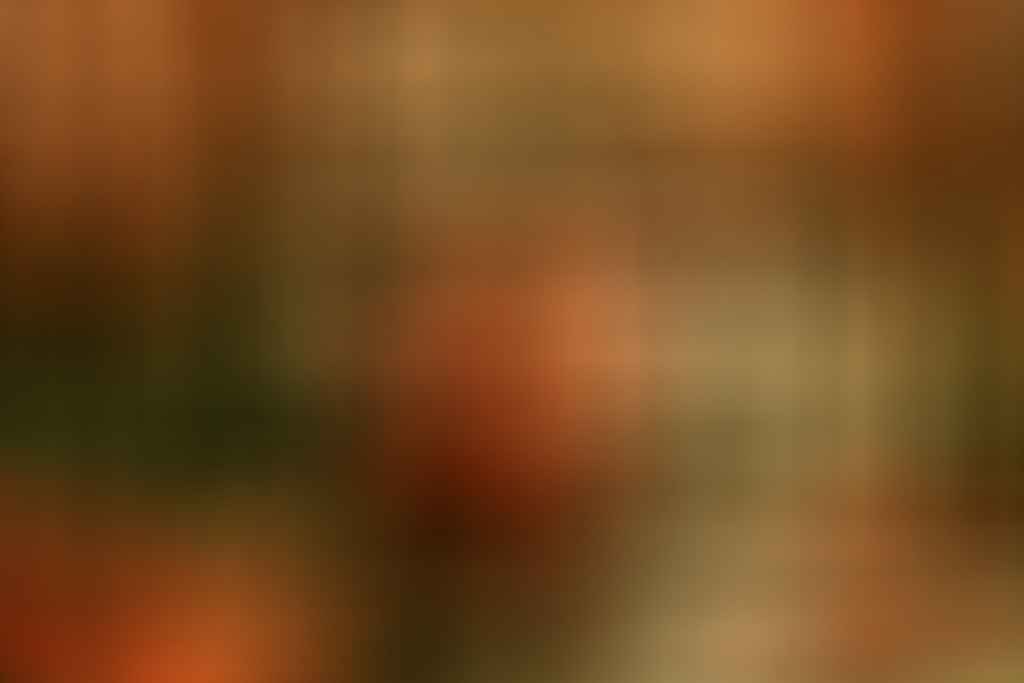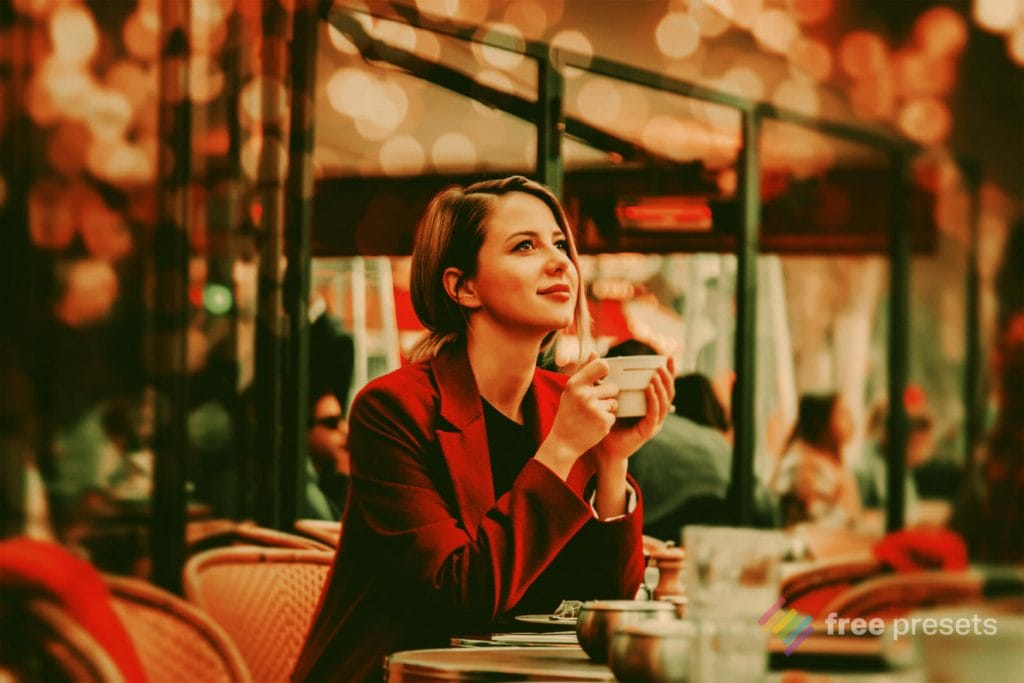 Amélie LUT Color Profile
Red is the color of love, romance, and passion. Green is the color of new beginnings, growth, and life. When used together in photos and videos, they bring an air of magic and delight, transporting viewers to a simpler time where dreams come true.
The LUT features a red and pastel-green look, similar to the two-color Technicolor process. A warm tone gives it a romantic feeling.
For a more subtle vintage LUT, take a look at our Kodachrome LUT.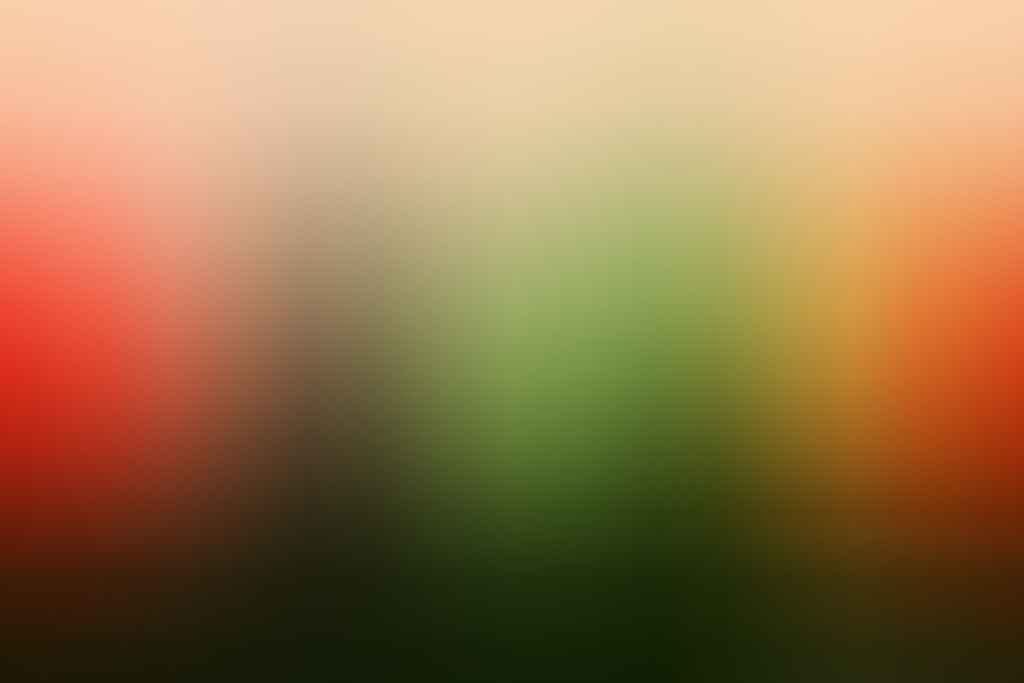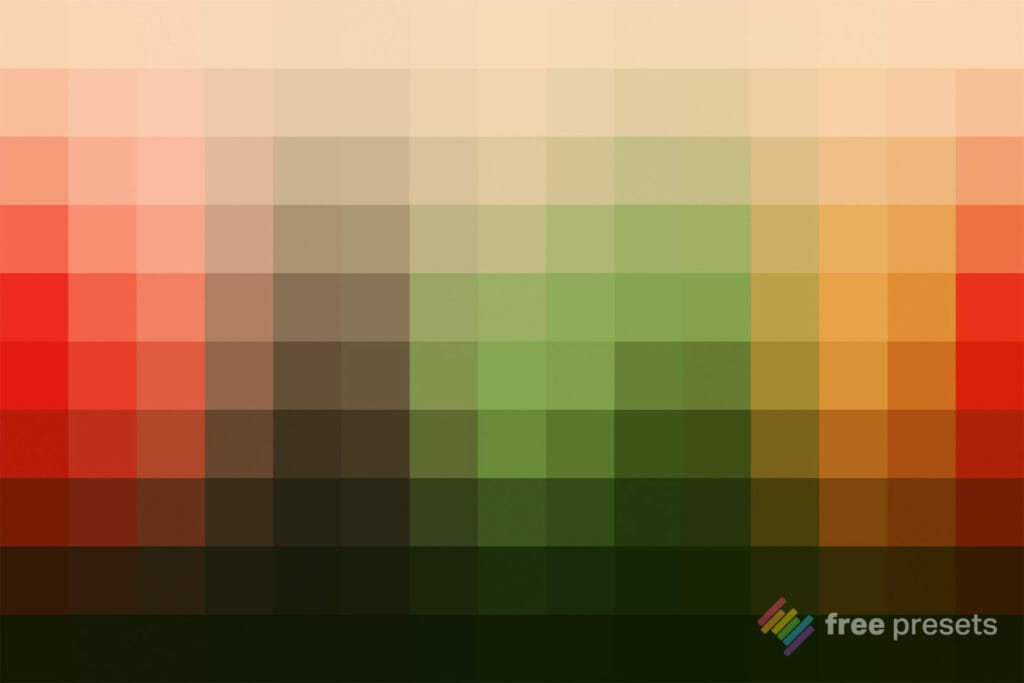 Using the LUT
The LUT is great for adding playfulness and romance to your footage. It's a simple LUT to use, just apply it to your footage and you're done. There are a few things you can do to tweak the look:
To change the balance of the reds and greens, adjust the white balance
Add contrast depending on your footage
Like other LUTs on this website, they come in several file formats including 3DL, CUBE, LOOK, and MGA. There is also a PNG LUT that is compatible with software like OBS Studio and Spark AR.
This download is free for personal use. By downloading the file, you agree to the End User License Agreement. For commercial use, including but not limited to paid projects, please purchase a commercial license.