Lightroom preset for cinematic city photos
I made this Lightroom preset to make your city photos look dramatic and moody. Urban cities like New York, Hong Kong, and Tokyo are like jungles of concrete and steel. The city is where dreams are created but also shattered. It is a place of contrasts: light and dark, rich and poor, hope and despair. It's a place of constant motion and noise. I created this urban city Lightroom preset to reflect that.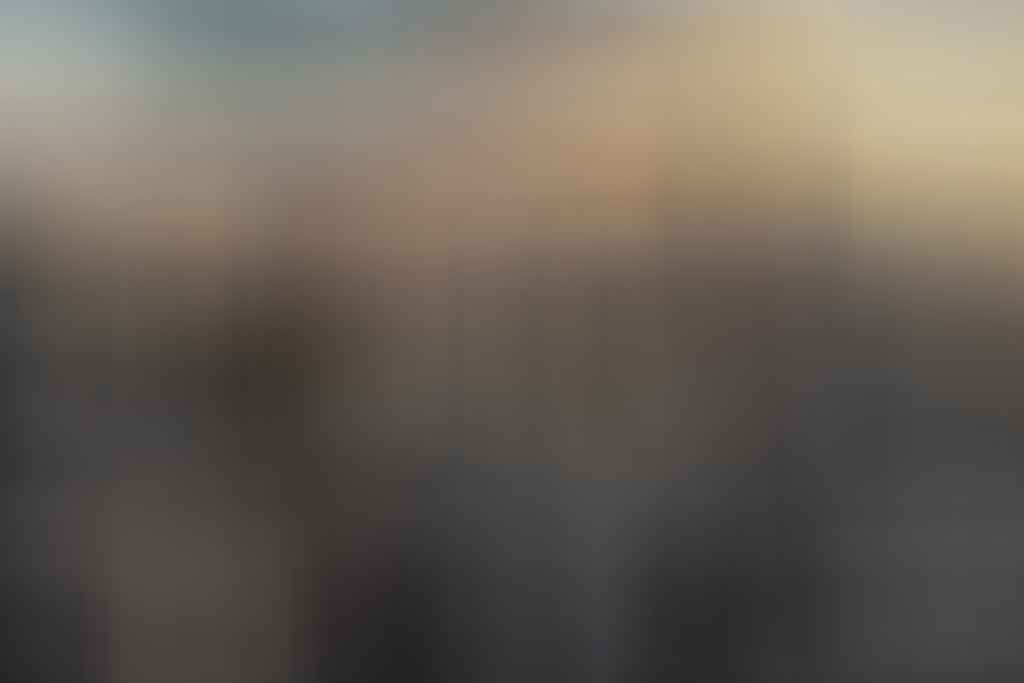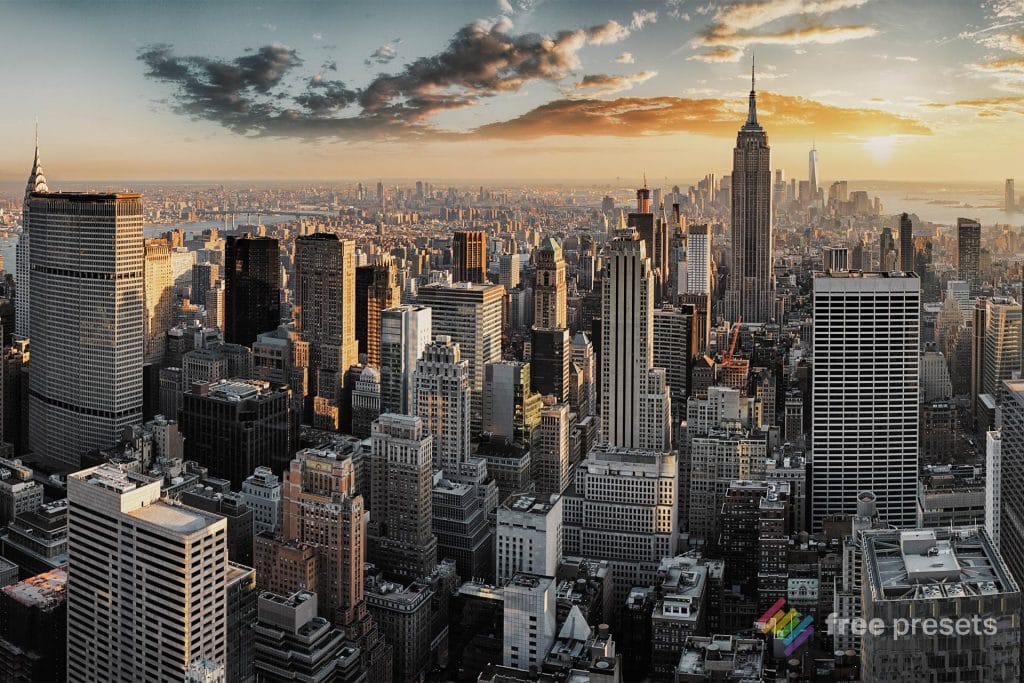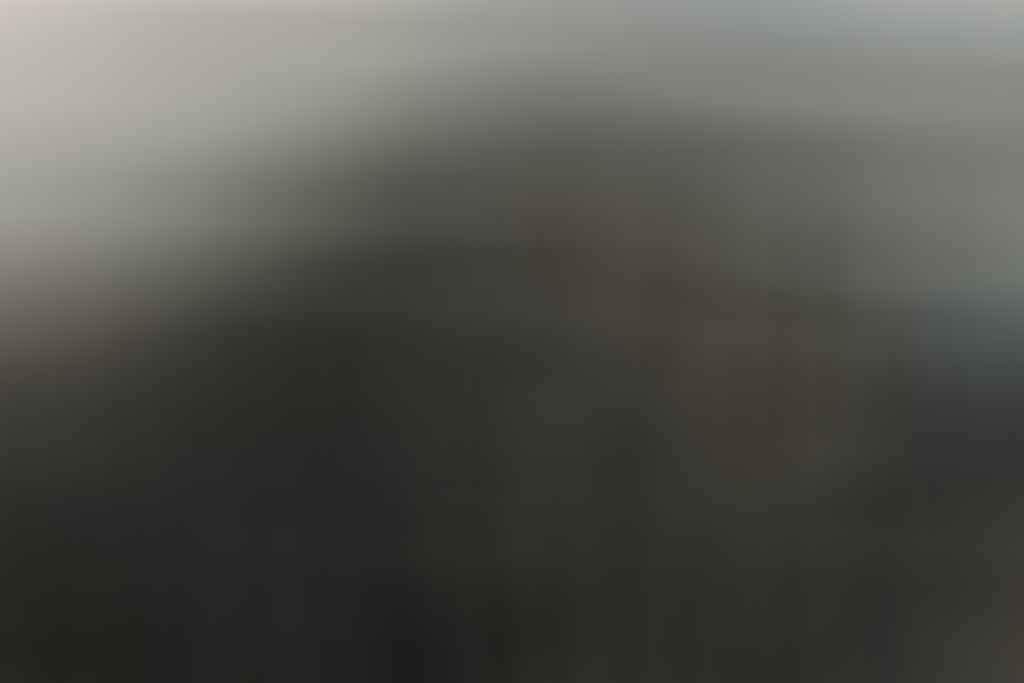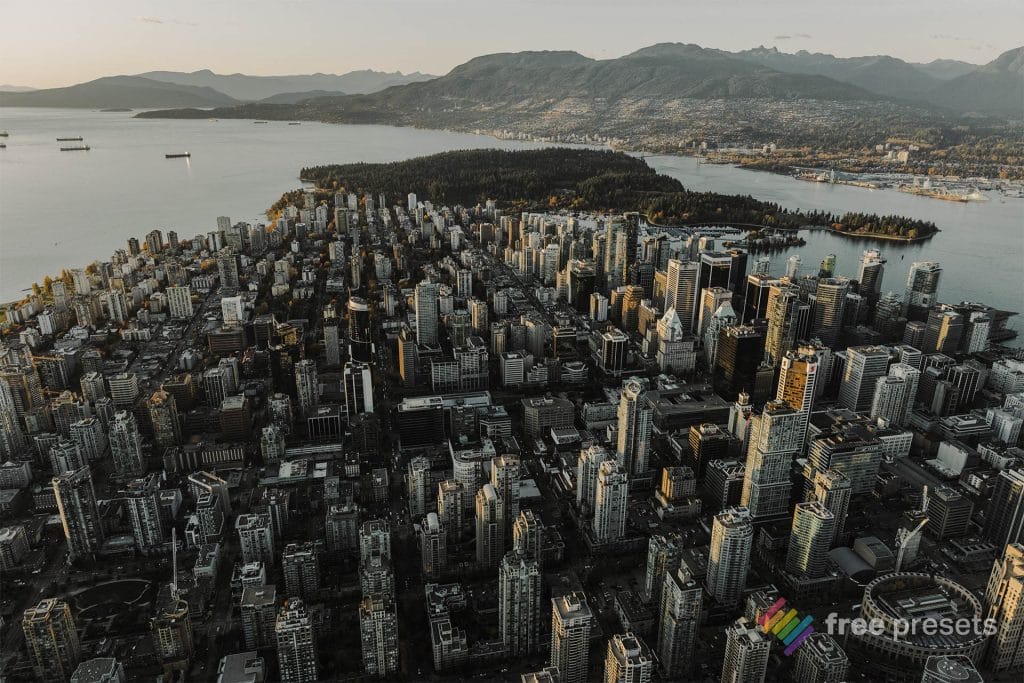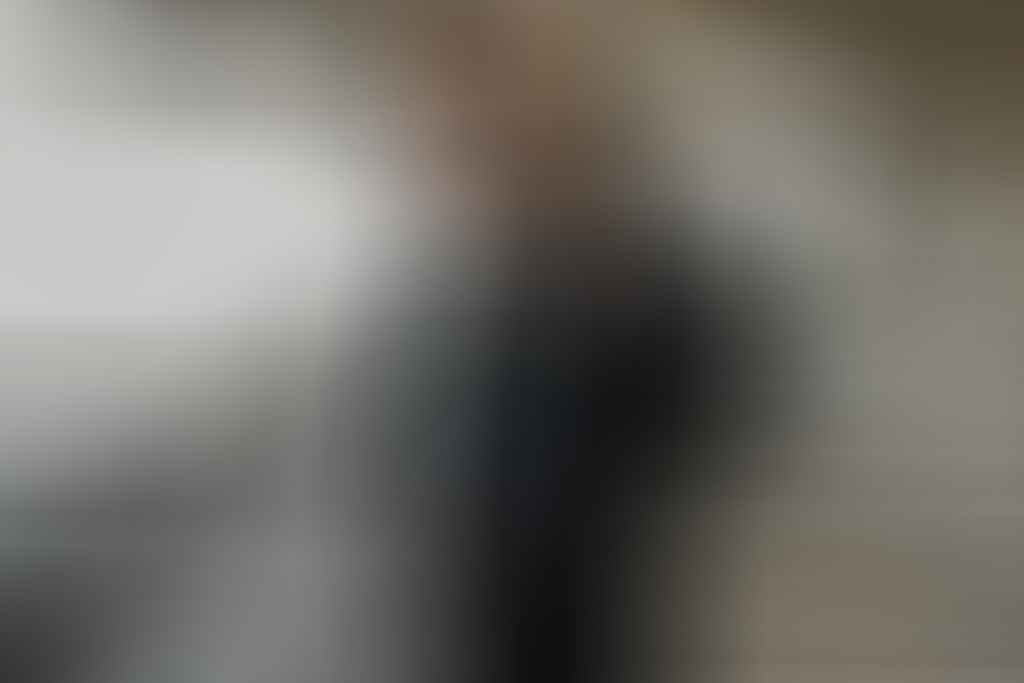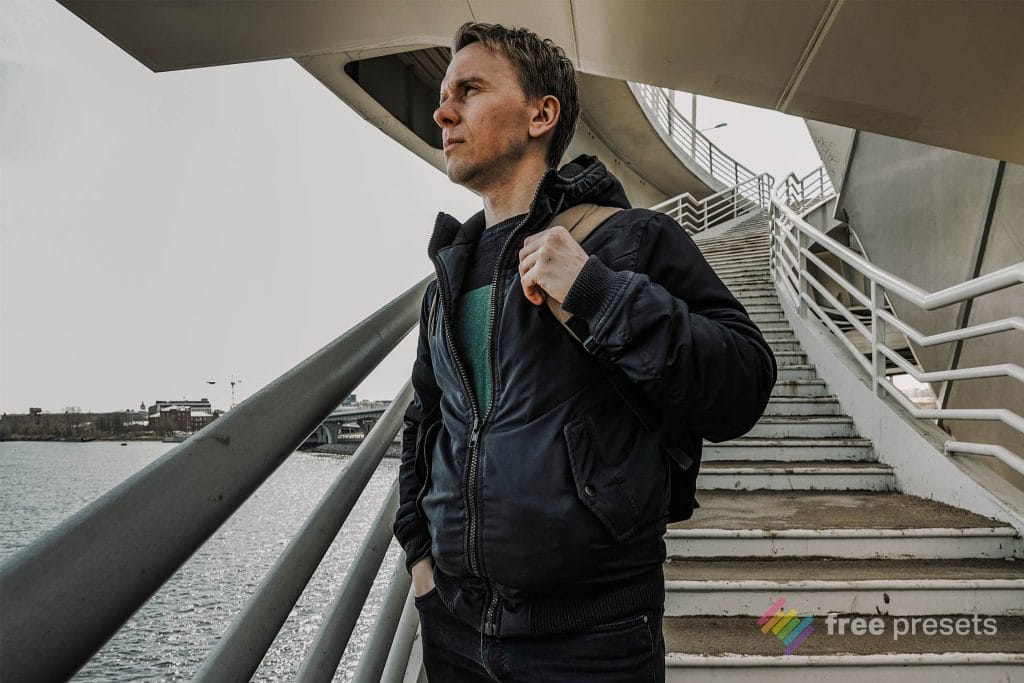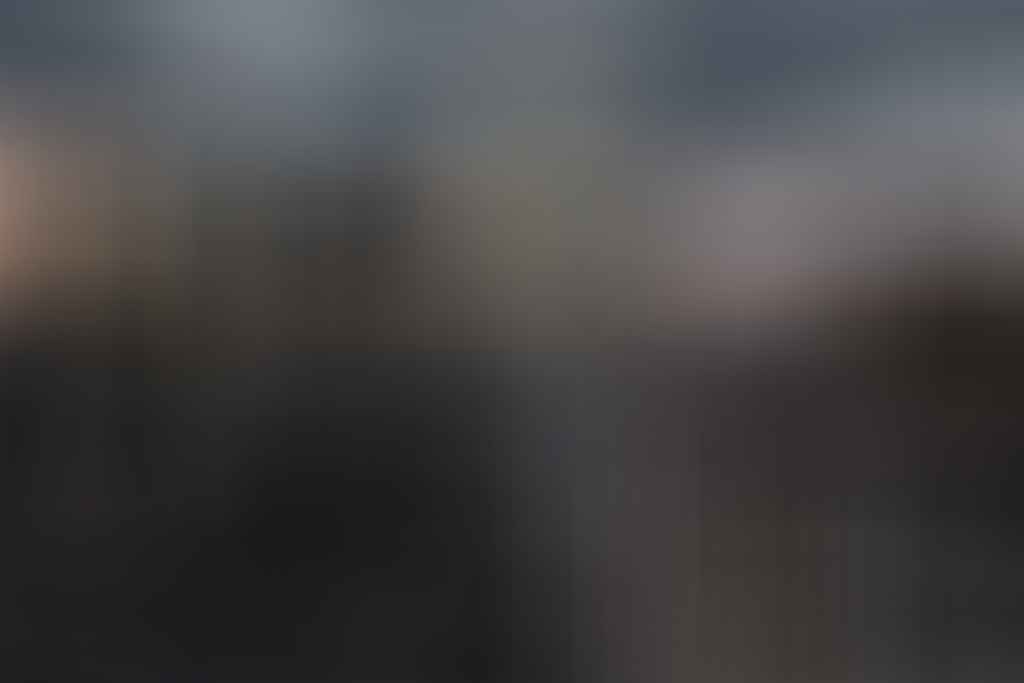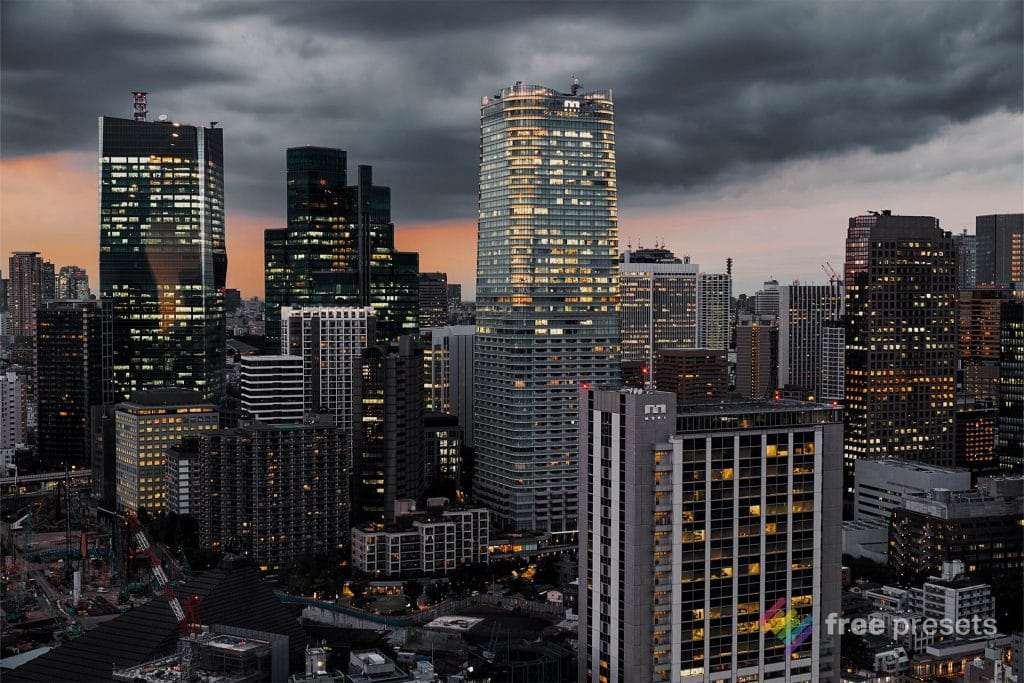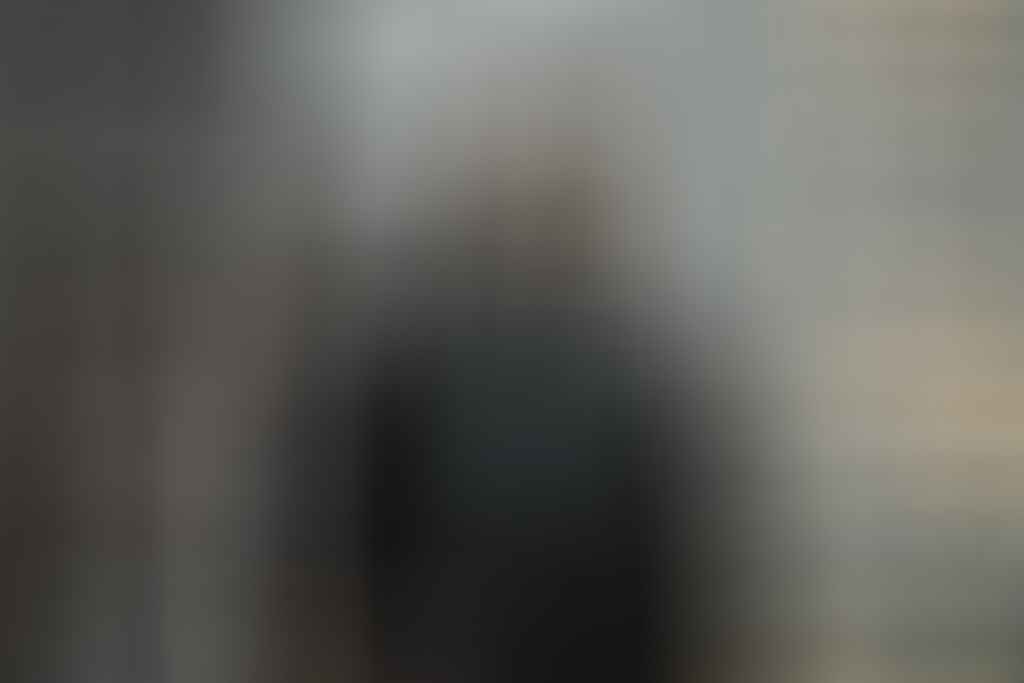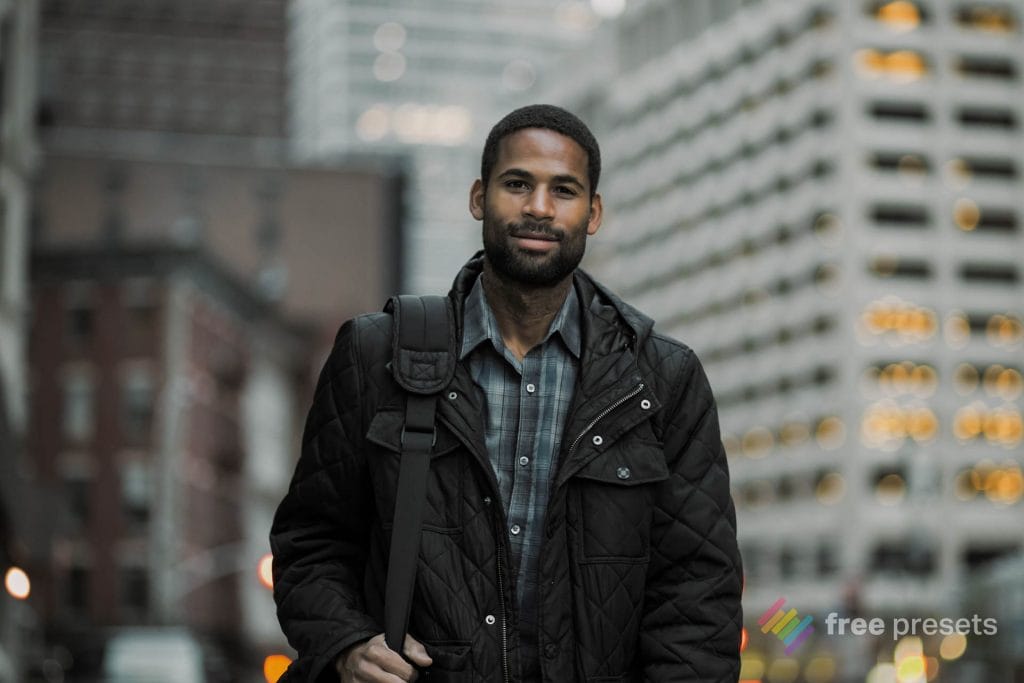 Urban City color profile
This Lightroom preset features bright reds, oranges, and yellows to highlight the city lights. Medium greens showcase the trees and parks of the city. But to create that bleak dystopian feeling, the skies are dark and dull. This preset features a contrast of high and low saturation to make your city photos look dramatic.

Works with night and day city photos
A unique feature of this preset is that it is suitable for both day and night city photos. The strong oranges and yellows work well for night photos. However, this preset is also perfect for photographing cities during the day because it creates gloomy grays and blacks that contrast with the warm golden hour light. But if you want a preset that is made only for night photos, take a look at our Urban City Night Lightroom preset.
This free Lightroom preset works best with city landscapes and architecture photos. It can also be used for urban portraits and documentary films.
This download is free for personal use. By downloading the file, you agree to the End User License Agreement. For commercial use, including but not limited to paid projects, please purchase a commercial license.