This Aerochrome Lightroom preset gives your photos a unique and interesting look, mimicking the look of Aerochrome film. While not the real thing, these presets add an interesting twist to your photos that can make them really stand out. Particularly good for photos of foliage, which will turn a deep red with these presets.
What is Aerochrome?
Aerochrome is a discontinued color infrared film made by Kodak. It produces a unique look, with deep reds and blue that can be difficult to replicate in digital photography. Although you cannot buy Aerochrome film anymore, these presets give your digital photos a similar look.
Simulate Aerochrome in Adobe Lightroom
Aerochrome is popular for its unique and interesting look, which can make photos really stand out. It is particularly good for photos of foliage, as the deep reds are really eye-catching. If you're looking to add a bit of interest to your photos, or want to try something new, then this Aerochrome preset may be just what you need.
The Aerochrome effect is popular with landscape photography and more recently, automotive photography.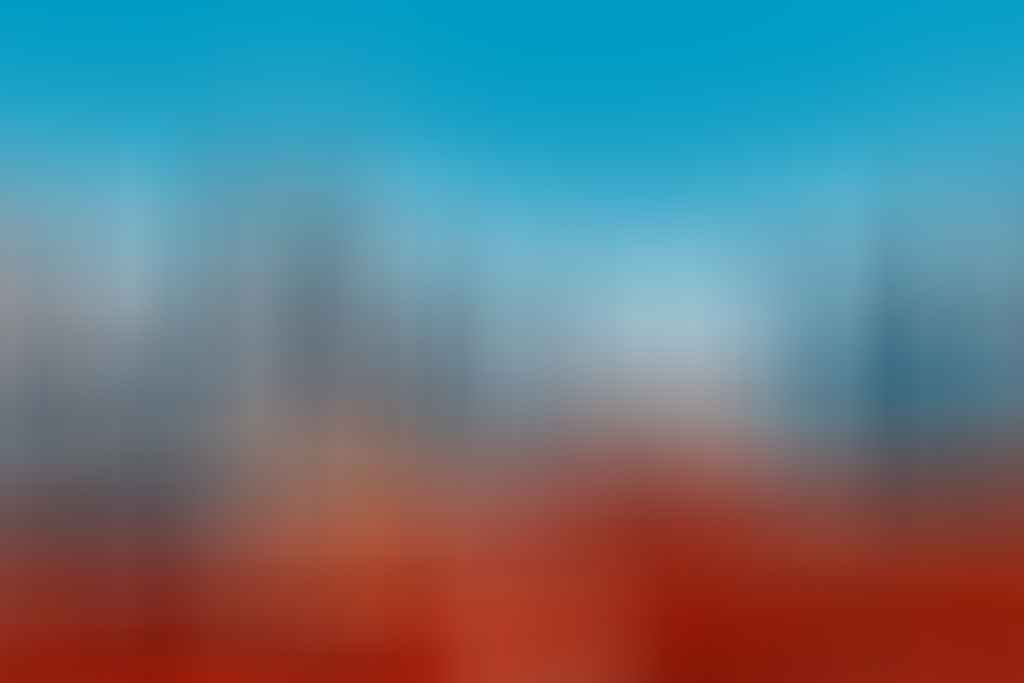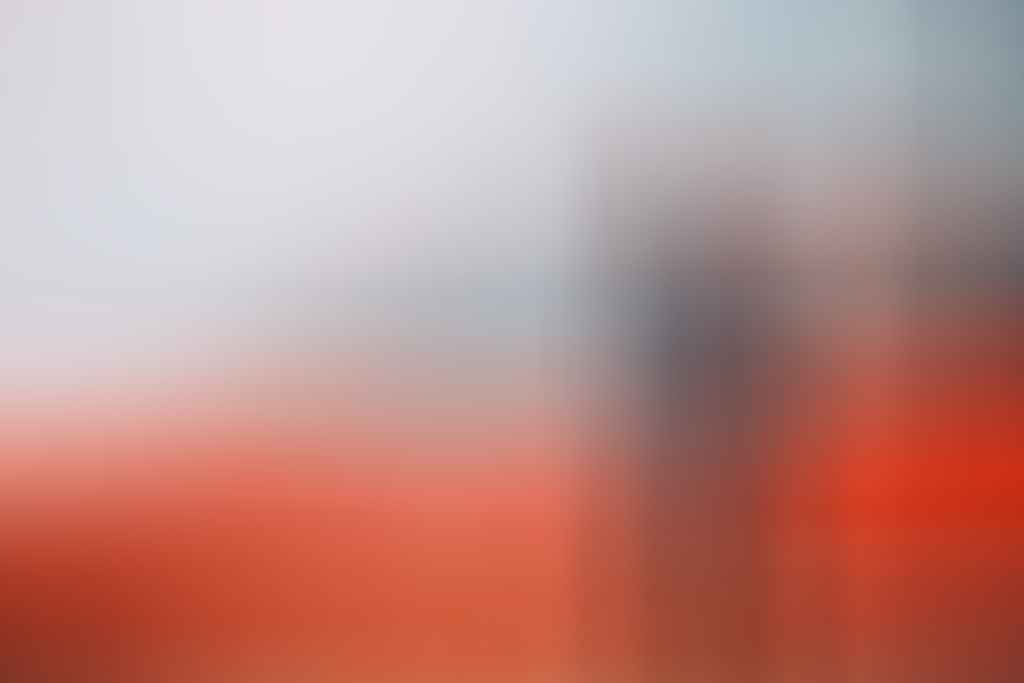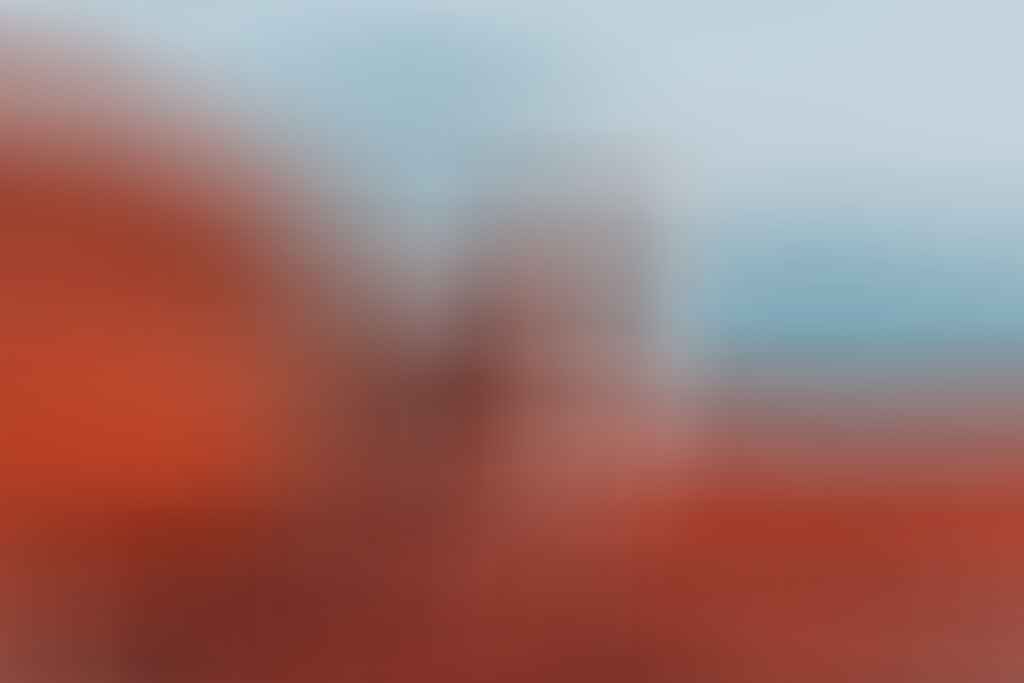 Tips for using this Lightroom preset
This preset works best for outdoor landscape photography. It can also be used for some portrait photography because it mimics the effect Aerochrome has on darker skin tones.
This free preset is ideal for outdoor landscape photos with green foliage.
If skin tones are saturated, lower the saturation and lightness of the reds and oranges.

Change the white balance to control the amount of blues to reds.

Change the saturation according to your photo. If it's too vivid, lower the saturation.
Lower the profile amount as needed.
Aerochrome Color Scheme
This preset gives your photos a vibrant red and blue look. Green foliage will turn red. Some shades of yellow and darker skin tones will show through.
Note: This preset is an Aerochrome simulation. Real Aerochrome film captures infrared light but your digital camera does not.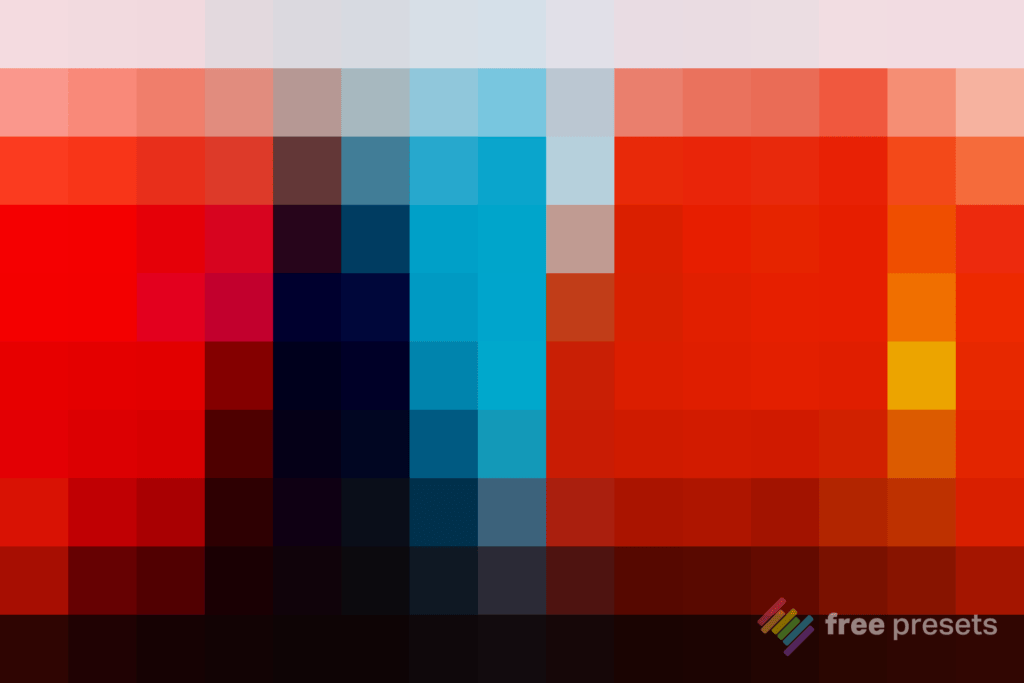 This download is free for personal use. By downloading the file, you agree to the End User License Agreement. For commercial use, including but not limited to paid projects, please purchase a commercial license.