Tips for using CineStill 800T LUT
This cinematic LUT is best used with night photos and videos under tungsten/incandescent or fluorescent light .
For cooler tones, adjust the white balance
The LUT will compress the shadows for a filmic look
Pay attention to the yellows, as they will appear greenish-yellow which is a natural characteristic of CineStill 800T film
LUTs cannot emulate the film's halation effect. You will need to do this in your editing software (i.e. Premiere Pro, DaVinci Resolve, Final Cut Pro, etc.)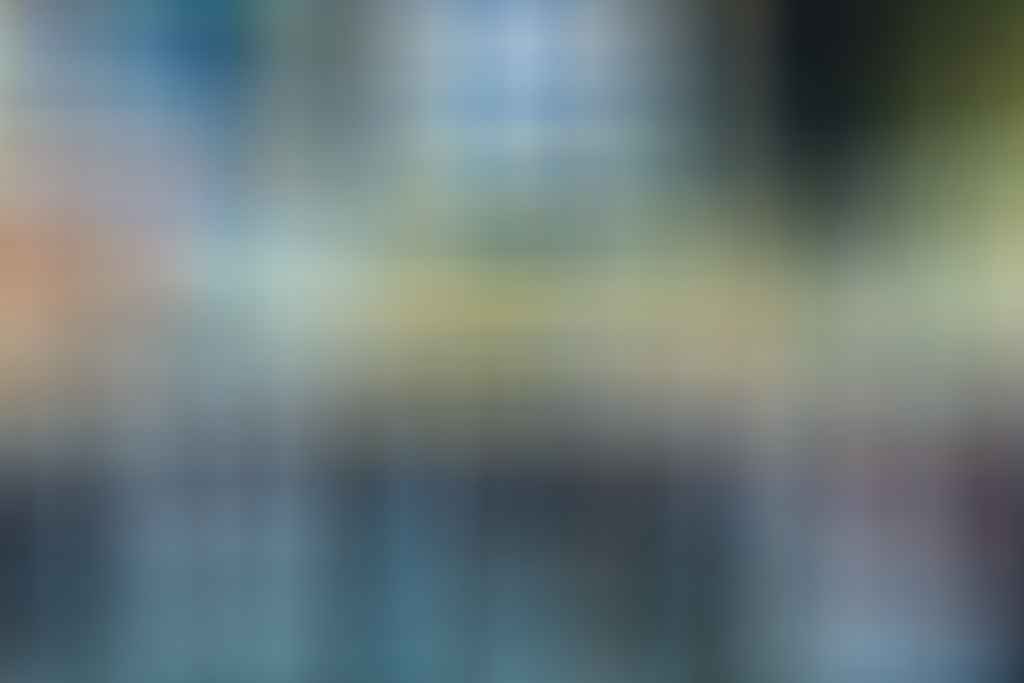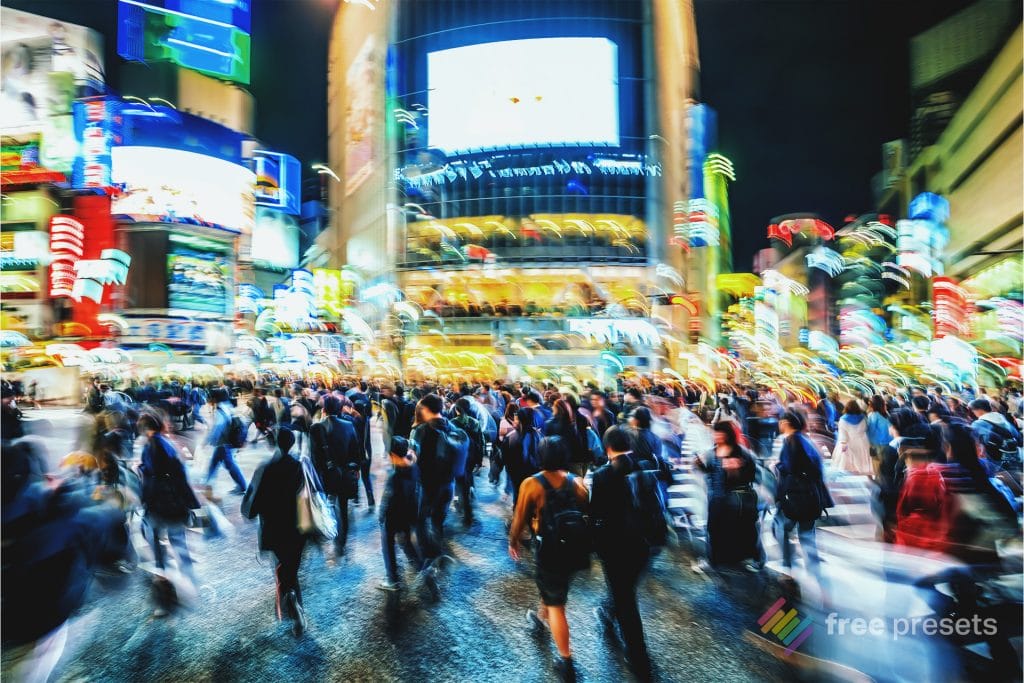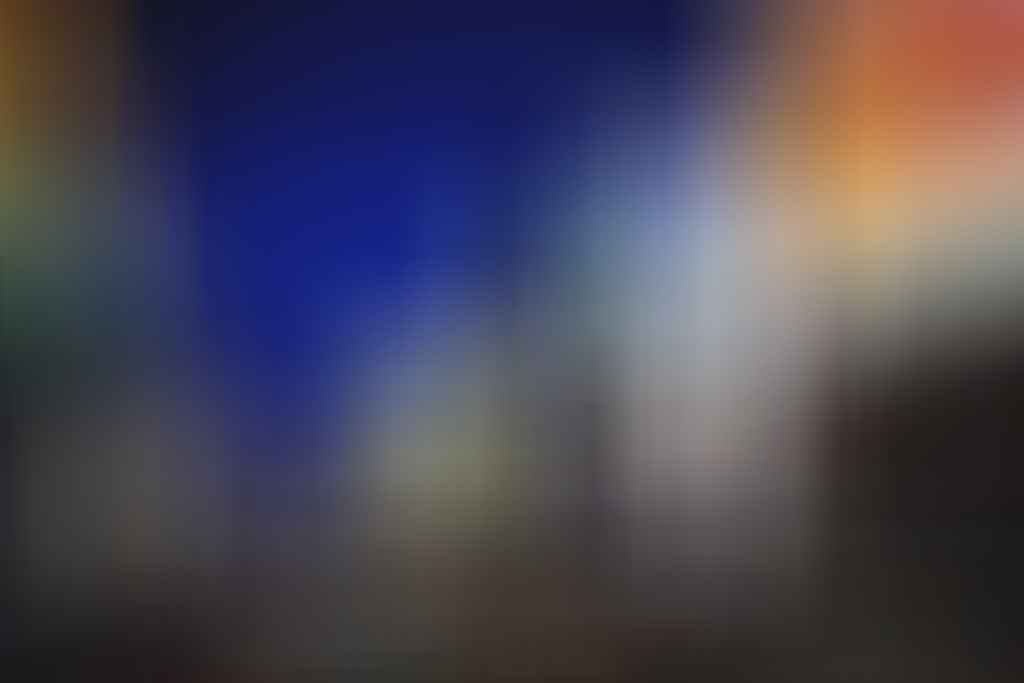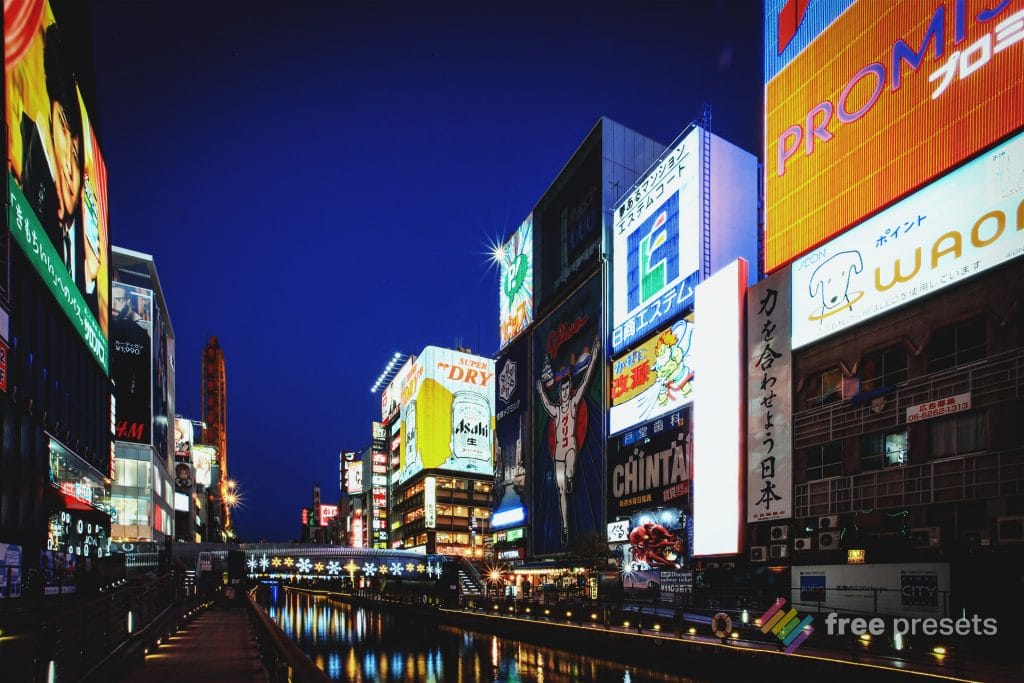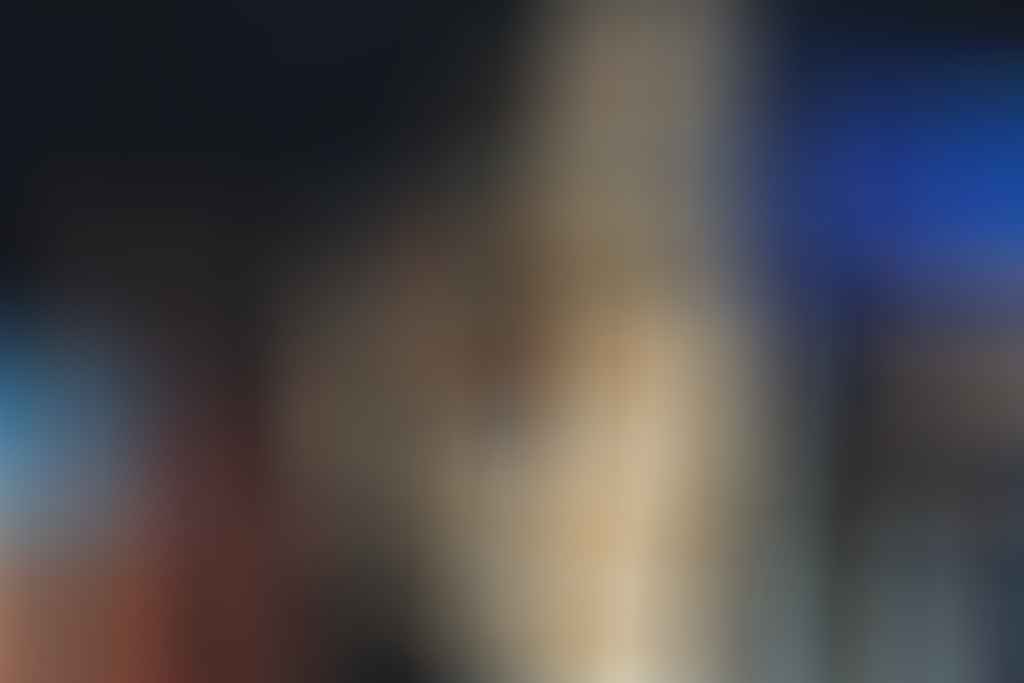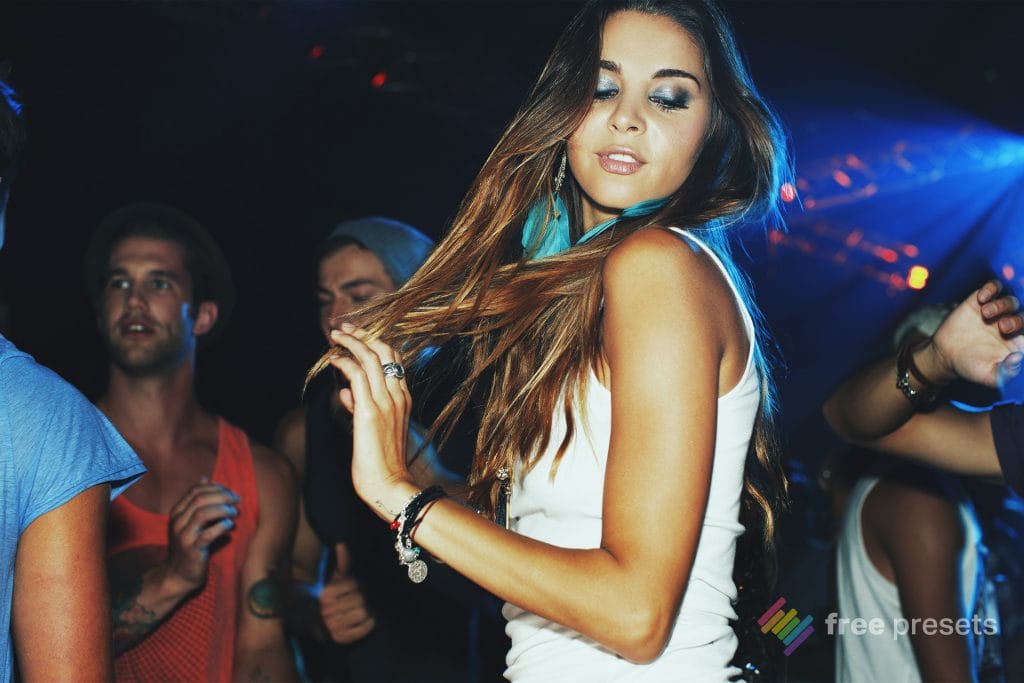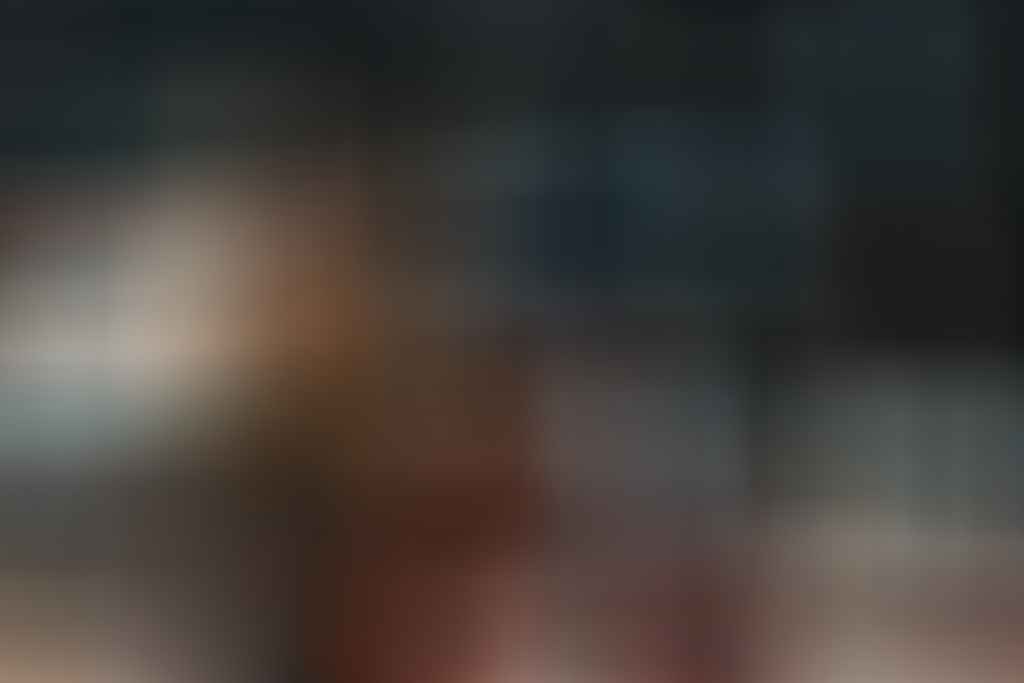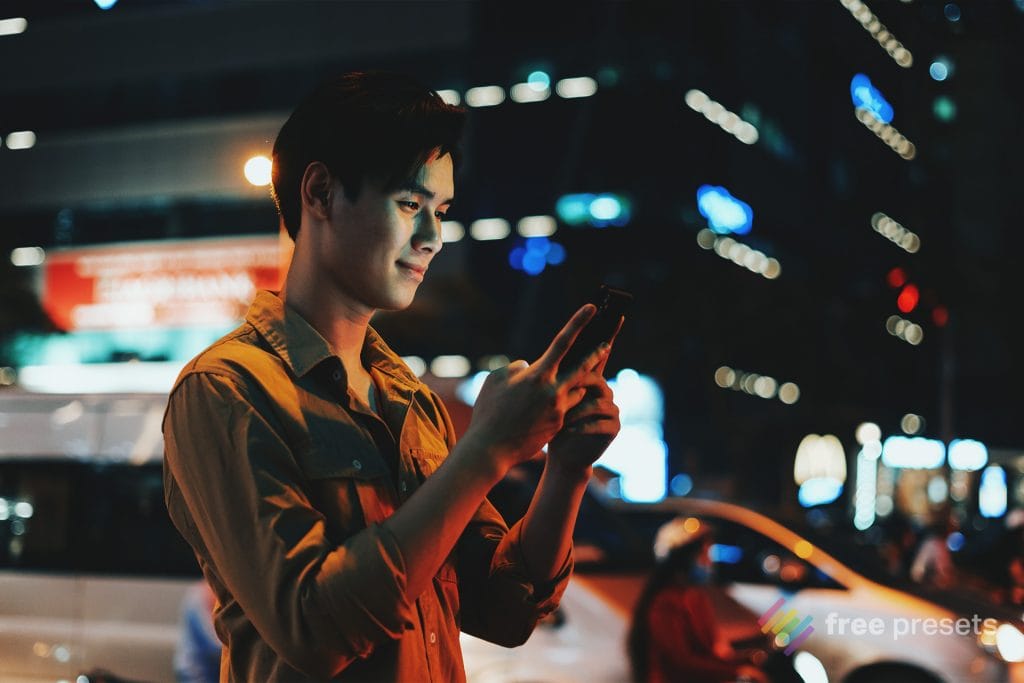 CineStill 800T Color Profile
CineStill 800T is a tungsten film, that is balanced for night time photography. This LUT's color grading produces slightly muted colors and bluish-greenish tones. Asides from its halation effect which cannot be emulated with a LUT, CineStill 800T most notable characteristics is the unique shade of greenish-yellows.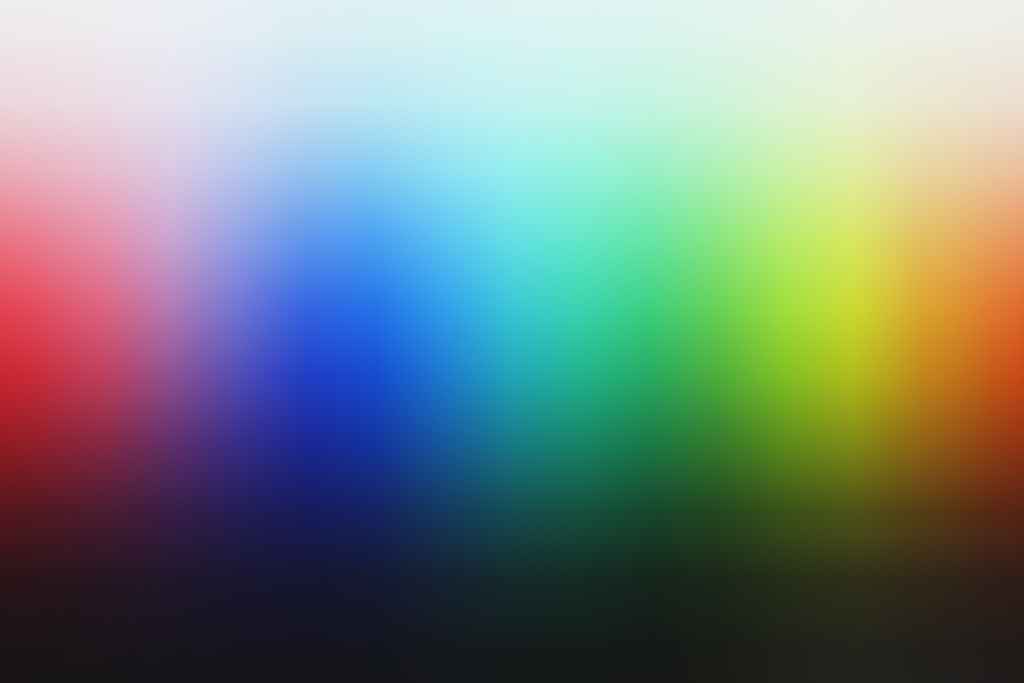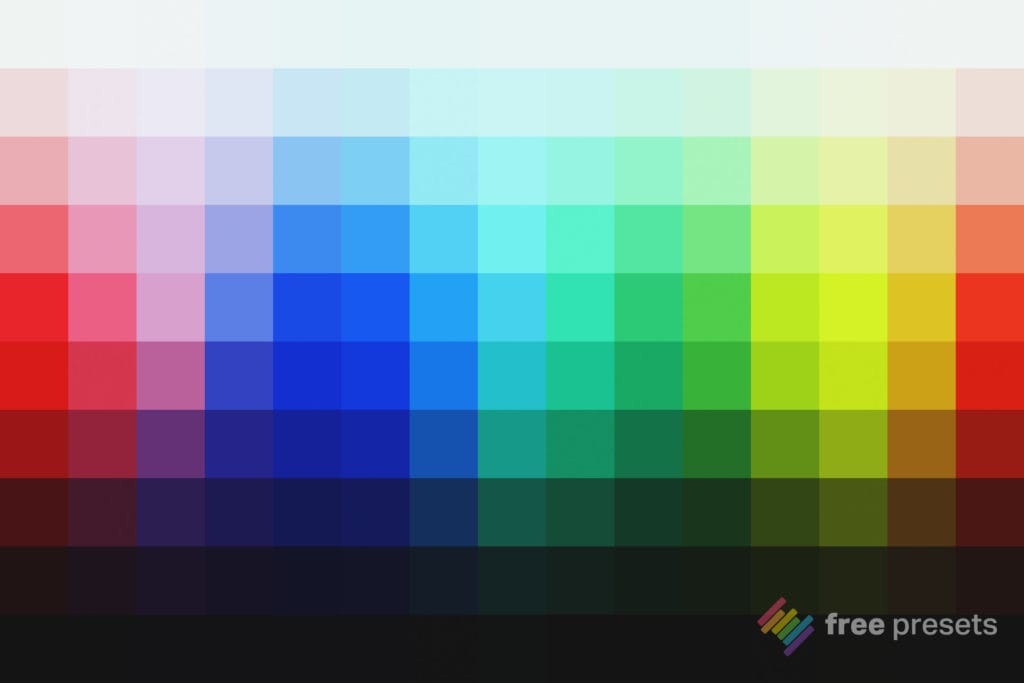 Example CineStill 800T photos
You can view photos shot with CineStill 800T from these links
This download is free for personal use. By downloading the file, you agree to the End User License Agreement. For commercial use, including but not limited to paid projects, please purchase a commercial license.